Molecular Mechanics Study of Nickel(II) Octaethylporphyrin Adsorbed on Graphite(0001)
1
Chemistry Department, University of Belgrade, Studentski Trg 16, P.O.Box 158, YU-11001 Belgrade, Serbia
2
Center for Chemistry, IHTM, Studentski Trg 16, P.O.Box 158, YU-11001 Belgrade, Serbia
3
Chemistry Department, University of Fribourg, P´erolles, CH-1700 Fribourg, Switzerland
*
Author to whom correspondence should be addressed.
Received: 25 June 2007 / Revised: 23 July 2007 / Accepted: 2 August 2007 / Published: 21 August 2007
Abstract
The effects of adsorption on the graphite(0001) surface on the nonplanar dis-tortions of nickel(II)octaethylporphyrin were studied by molecular mechanics (MM) ap-proach. Using the Consistent Force Field (CFF) program with previously developed pa-rameters for metalloporphyrins and supplemented to treat intermolecular interactions ge-ometry optimizations were carried out for 43 conformations of 28 distinct conformers ofnickel(II)octaethylporphyrin. The stable energy-minimized conformers were stereochem-ically characterized, analyzed by the Normal-coordinate Structural Decomposition (NSD)method and compared with the available theoretical and experimental data for the isolatednickel(II)octaethylporphyrin structures.
View Full-Text
►

▼

Figures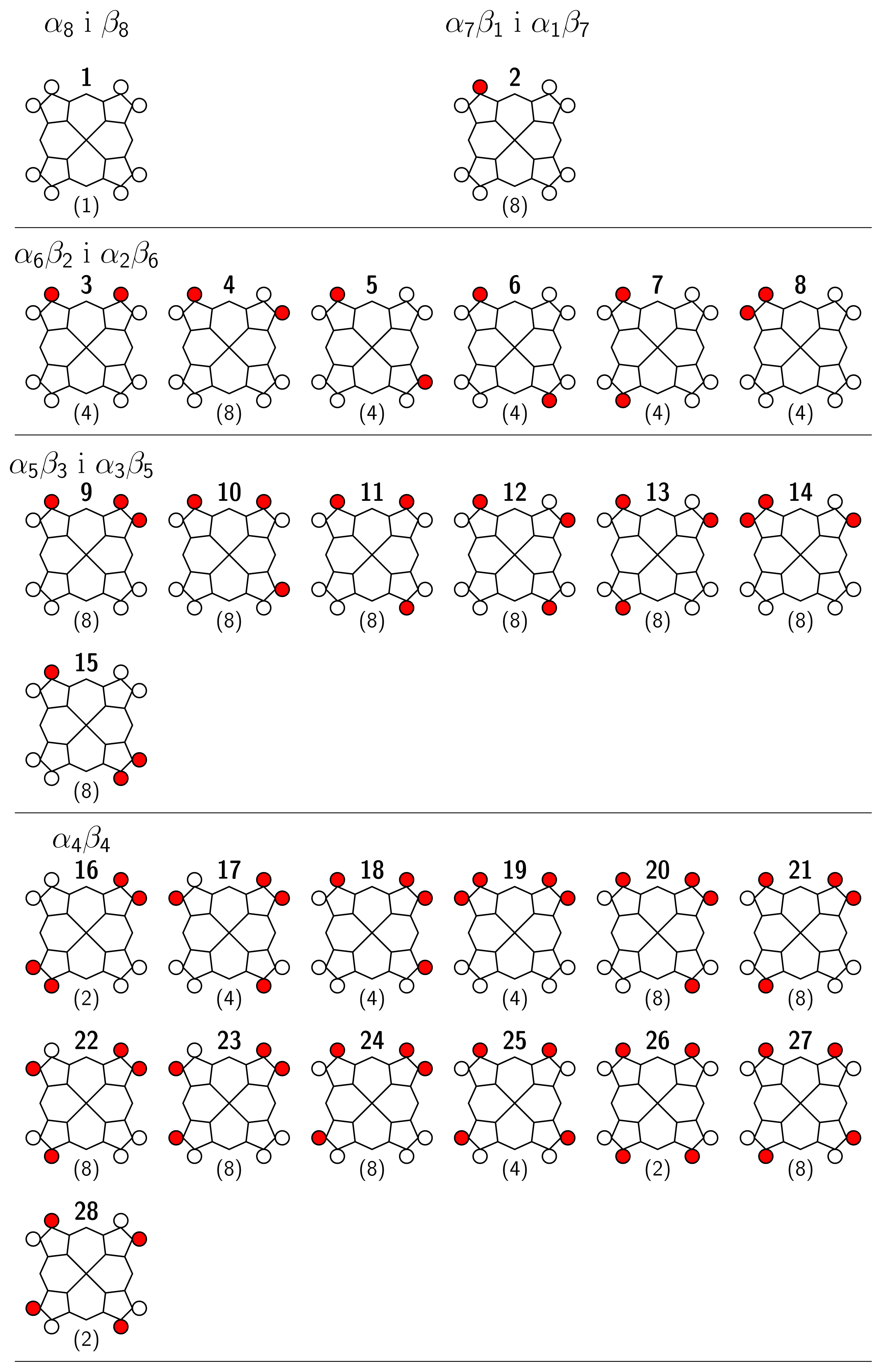 Share & Cite This Article
MDPI and ACS Style
Gruden-Pavlović, M.; Grubišić, S.; Zlatar, M.; Niketić, S.R. Molecular Mechanics Study of Nickel(II) Octaethylporphyrin Adsorbed on Graphite(0001). Int. J. Mol. Sci. 2007, 8, 810-829.
Related Articles
Comments
[Return to top]