Induction of Apoptosis by PQ1, a Gap Junction Enhancer that Upregulates Connexin 43 and Activates the MAPK Signaling Pathway in Mammary Carcinoma Cells
Department of Diagnostic Medicine/Pathobiology, Kansas State University, Manhattan, KS 66506, USA
*
Author to whom correspondence should be addressed.
Academic Editors: Anthony Lemarié and William Chi-shing Cho
Received: 26 June 2015 / Revised: 7 December 2015 / Accepted: 22 January 2016 / Published: 29 January 2016
Abstract
The mechanism of gap junction enhancer (PQ1) induced cytotoxicity is thought to be attributed to the change in connexin 43 (Cx43) expression; therefore, the effects of Cx43 modulation in cell survival were investigated in mammary carcinoma cells (FMC2u) derived from a malignant neoplasm of a female FVB/N-Tg(MMTV-PyVT)634Mul/J (PyVT) transgenic mouse. PQ1 was determined to have an IC
50
of 6.5 µM in FMC2u cells, while inducing an upregulation in Cx43 expression. The effects of Cx43 modulation in FMC2u cell survival was determined through transfection experiments with Cx43 cDNA, which induced an elevated level of protein expression similar to that seen with PQ1 exposure, or siRNA to silence Cx43 protein expression. Overexpression or silencing of Cx43 led to a reduction or an increase in cell viability, respectively. The mitogen-activated protein kinase (MAPK) family has been implicated in the regulation of cell survival and cell death; therefore, the gap junctional intercellular communication (GJIC)-independent function of PQ1 and Cx43 in the Raf/Mitogen-activated protein kinase/ERK kinase/extracellular-signal-regulated kinase (Raf-MEK-ERK) cascade of cellular survival and p38 MAPK-dependent pathway of apoptosis were explored. PQ1 treatment activated p44/42 MAPK, while the overexpression of Cx43 resulted in a reduced expression. This suggests that PQ1 affects the Raf-MEK-ERK cascade independent of Cx43 upregulation. Both overexpression of Cx43 and PQ1 treatment stimulated an increase in the phosphorylated form of p38-MAPK, reduced levels of the anti-apoptotic protein Bcl-2, and increased the cleavage of pro-caspase-3. Silencing of Cx43 protein expression led to a reduction in the phosphorylation of p38-MAPK and an increase in Bcl-2 expression. The mechanism behind PQ1-induced cytotoxicity in FMC2u mammary carcinoma cells is thought to be attributed to the change in Cx43 expression. Furthermore, PQ1-induced apoptosis through the upregulation of Cx43 may depend on p38 MAPK, highlighting that the effect of PQ1 on gap junctions as well as cellular survival via a MAPK-dependent pathway.
View Full-Text
►

▼

Figures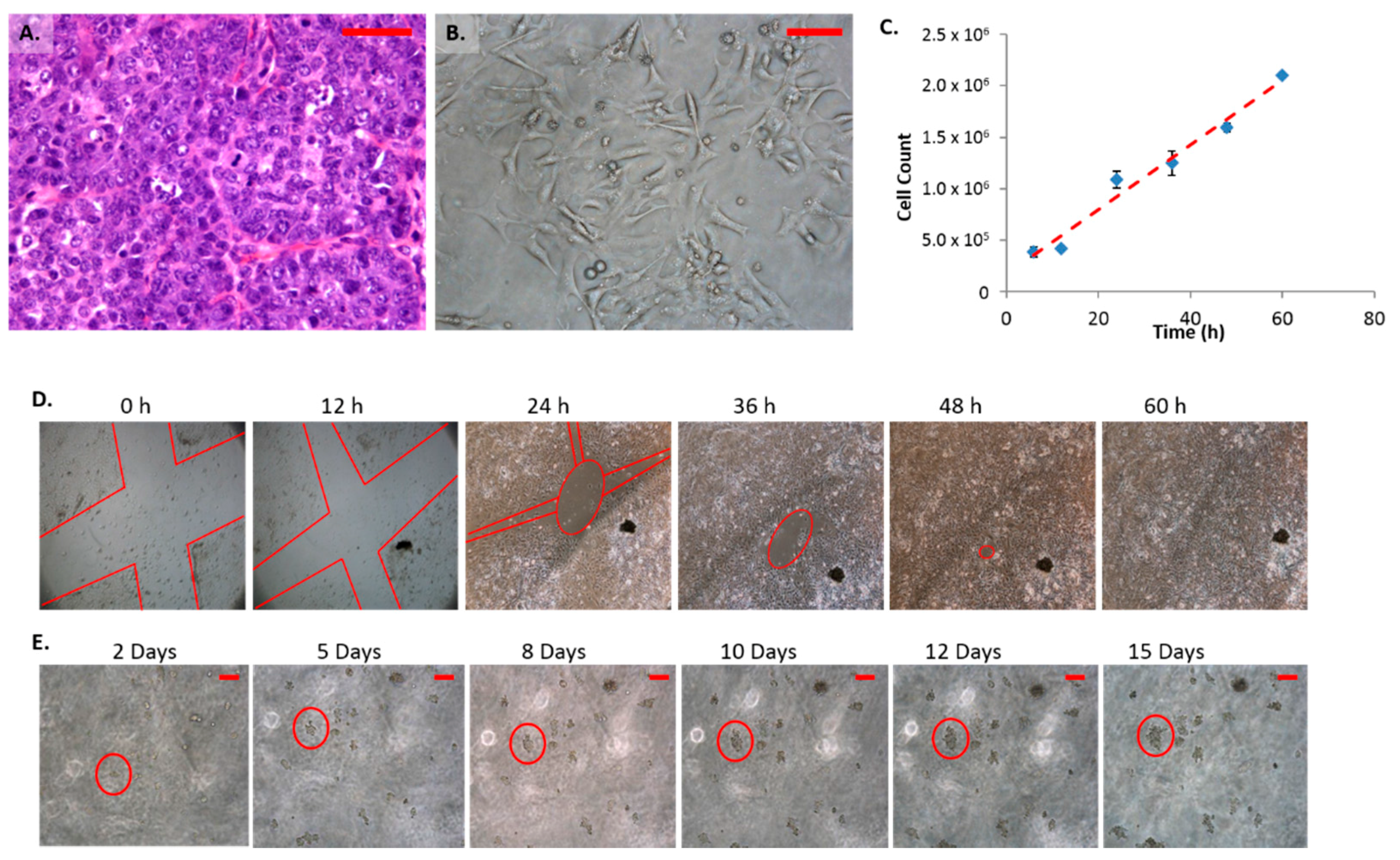 Figure 1
This is an open access article distributed under the
Creative Commons Attribution License
which permits unrestricted use, distribution, and reproduction in any medium, provided the original work is properly cited. (CC BY 4.0).
Share & Cite This Article
MDPI and ACS Style
Shishido, S.N.; Nguyen, T.A. Induction of Apoptosis by PQ1, a Gap Junction Enhancer that Upregulates Connexin 43 and Activates the MAPK Signaling Pathway in Mammary Carcinoma Cells. Int. J. Mol. Sci. 2016, 17, 178.
Note that from the first issue of 2016, MDPI journals use article numbers instead of page numbers. See further details here.
Related Articles
Comments
[Return to top]