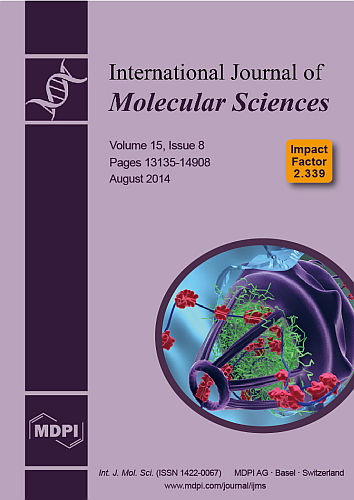 Open AccessThis article is
freely available
re-usable
Review
Current Status of Long Non-Coding RNAs in Human Cancer with Specific Focus on Colorectal Cancer
1 Institute of Pathology, Medical University Graz, Auenbruggerplatz 25, A-8036 Graz, Austria 2 Department of Surgery, St John of God Hospital Graz, Marschallgasse 12, A-8020 Graz, Austria 3 Division of Oncology, Medical University Graz, Auenbruggerplatz 15, A-8036 Graz, Austria † These authors have contributed equally to this work.
* Author to whom correspondence should be addressed.
Received: 30 June 2014 / Revised: 23 July 2014 / Accepted: 5 August 2014 / Published: 12 August 2014
Abstract
The latest investigations of long non-coding RNAs (lncRNAs) have revealed their important role in human cancers. LncRNAs are larger than 200 nucleotides in length and fulfill their cellular purpose without being translated into proteins. Though the molecular functions of some lncRNAs have been elucidated, there is still a high number of lncRNAs with unknown or controversial functions. In this review, we provide an overview of different lncRNAs and their role in human cancers. In particular, we emphasize their importance in tumorigenesis of colorectal cancer, the third most common cancer worldwide.
Share & Cite This Article
MDPI and ACS Style
Smolle, M.; Uranitsch, S.; Gerger, A.; Pichler, M.; Haybaeck, J. Current Status of Long Non-Coding RNAs in Human Cancer with Specific Focus on Colorectal Cancer. Int. J. Mol. Sci. 2014, 15, 13993-14013.
View more citation formats
Related Articles
Article Metrics
For more information on the journal, click here
Comments
[Return to top]