Effects of Acidic Polysaccharides from Gastrodia Rhizome on Systolic Blood Pressure and Serum Lipid Concentrations in Spontaneously Hypertensive Rats Fed a High-Fat Diet
1
Department of Food Science and Biotechnology, Kangwon National University, Chuncheon 200-701, Korea
2
Department of Hotel Culinary Arts and Food Service, Hyejeon College, Hongseong 350-702, Korea
3
Korea Food Research Institute, Seongnam, Kyonggi 463-746, Korea
†
These authors contributed equally to this work.
*
Author to whom correspondence should be addressed.
Received: 17 August 2011 / Revised: 13 December 2011 / Accepted: 4 January 2012 / Published: 11 January 2012
Abstract
The effects of acidic polysaccharides purified from
Gastrodia
rhizome on blood pressure and serum lipid levels in spontaneously hypertensive rats (SHR) fed a high-fat diet were investigated. Acidic polysaccharides were purified from crude polysaccharides by DEAE-Sepharose CL-6B. Thirty-six male SHR were randomly divided into three groups:
Gastrodia
rhizome crude polysaccharide (A), acidic polysaccharide (B) groups, and a control group (C). A 5-week oral administration of all treatment groups was performed daily in 3- to 8-week-old SHRs with a dose of 6 mg/kg of body weight/day. After 5 weeks of treatment, total cholesterol in the acidic polysaccharide group, at 69.7 ± 10.6 mg/dL, was lower than in the crude polysaccharide group (75.0 ± 6.0 mg/dL) and the control group (89.2 ± 7.4 mg/dL). In addition, triglyceride and low-density lipoprotein cholesterol levels in the acidic polysaccharide group were lower than in the crude polysaccharide and control groups. The atherogenic index of the acidic polysaccharide group was 46.3% lower than in the control group. Initial blood pressure after the initial three weeks on the high-fat diet averaged 195.9 ± 3.3 mmHg among all rats. Compared with the initial blood pressure, the final blood pressure in the control group was increased by 22.8 mmHg, whereas it decreased in the acidic polysaccharide group by 14.9 mmHg. These results indicate that acidic polysaccharides from
Gastrodia
rhizome reduce hypertension and improve serum lipid levels.
View Full-Text
►

▼

Figures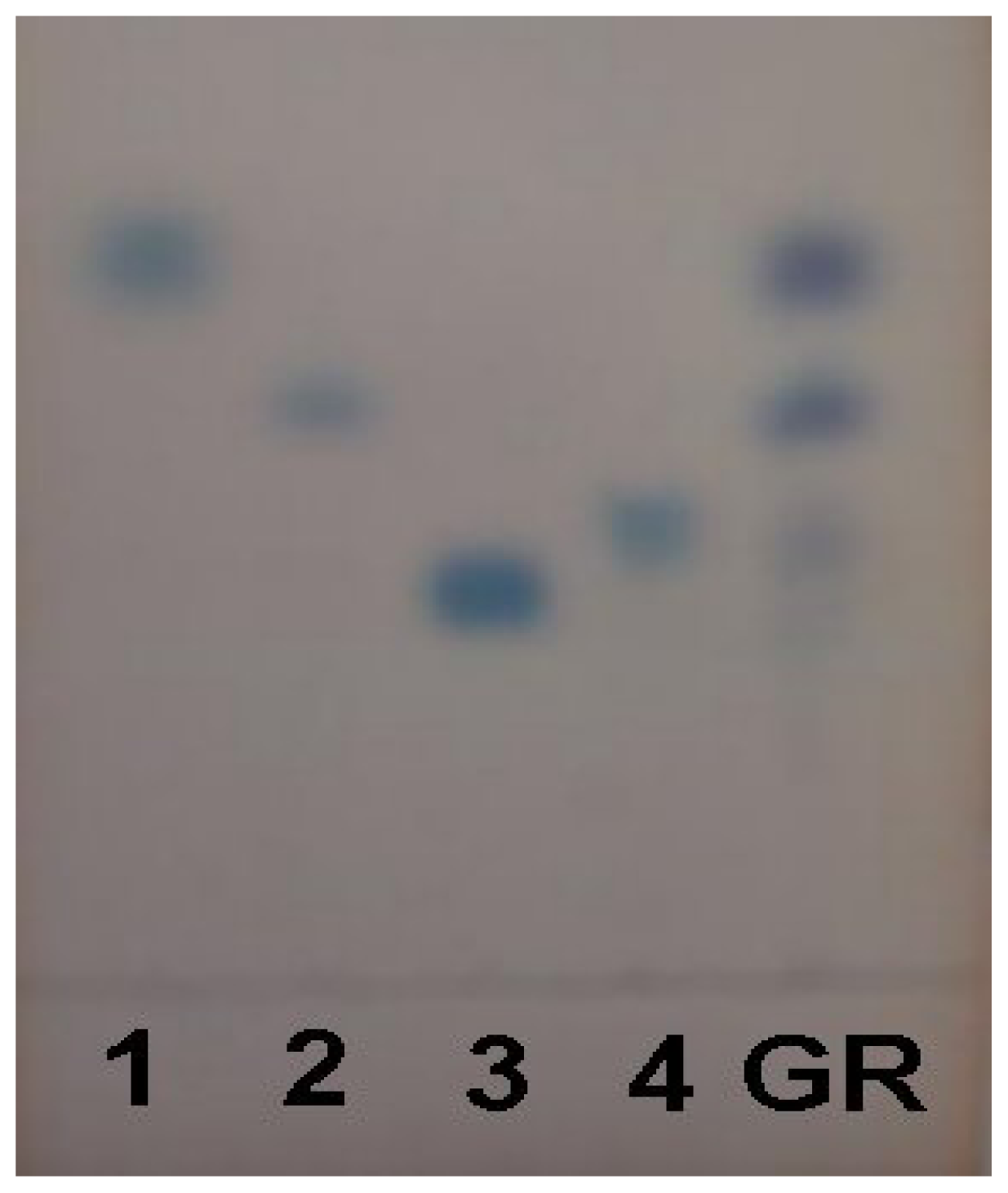 Share & Cite This Article
MDPI and ACS Style
Lee, O.-H.; Kim, K.-I.; Han, C.-K.; Kim, Y.-C.; Hong, H.-D. Effects of Acidic Polysaccharides from Gastrodia Rhizome on Systolic Blood Pressure and Serum Lipid Concentrations in Spontaneously Hypertensive Rats Fed a High-Fat Diet. Int. J. Mol. Sci. 2012, 13, 698-709.
Related Articles
Comments
[Return to top]