Chitosan Interaction with Iron from Yoghurt Using an In Vitro Digestive Model: Comparative Study with Plant Dietary Fibers
1
Centro de Investigación y Desarrollo en Criotecnología de Alimentos (CIDCA), CONICET–CCT La Plata, Fac. Cs. Exactas, Universidad Nacional de La Plata, La Plata, 47 y 116, 1900, Argentina
2
Instituto de Química del Sur (INQUISUR), CONICET–CCT Bahía Blanca, Departamento de Química, Universidad Nacional del Sur, Av. Alem 1253, Bahía Blanca, 8000, Argentina
*
Author to whom correspondence should be addressed.
Received: 5 May 2011 / Revised: 4 June 2011 / Accepted: 8 July 2011 / Published: 19 July 2011
Abstract
The objective of this work was to investigate the interaction of chitosan with iron from yoghurt by an
in vitro
gastrointestinal tract model. Taking into account that chitosan is a polysaccharide included in fiber definition by Codex Alimentarius; chitosan behavior was studied and compared with different plant fiber (wheat, bamboo, apple, psyllium and inulin) behaviors, in the same
in vitro
conditions. Ferrous sulfate was added to yoghurts with each type of fiber. The gastric environment was simulated with HCl (pH 1.0–2.0). The duodenal environment was simulated with NaHCO
3
(pH 6.8–7.2) and a dialysis tubing cellulose membrane. Results showed that chitosan had the highest iron retention percentages (53.2% at 30 min; 56.8% at 60 min) interacting in a more pronounced manner with iron than the plant fibers used in this work.
View Full-Text
►

▼

Figures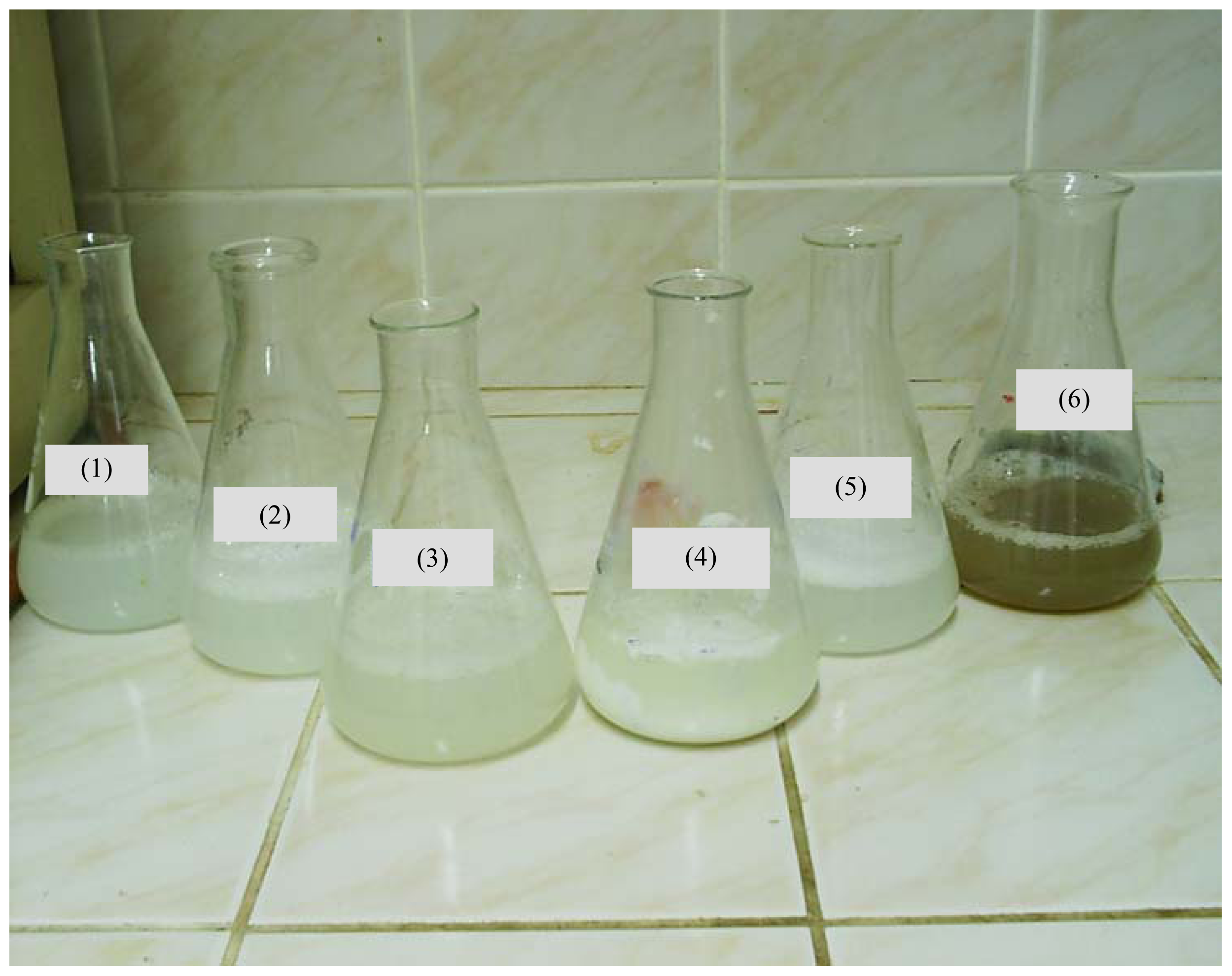 Share & Cite This Article
MDPI and ACS Style
Dello Staffolo, M.; Martino, M.; Bevilacqua, A.; Montero, M.; Rodríguez, M.S.; Albertengo, L. Chitosan Interaction with Iron from Yoghurt Using an In Vitro Digestive Model: Comparative Study with Plant Dietary Fibers. Int. J. Mol. Sci. 2011, 12, 4647-4660.
Related Articles
Comments
[Return to top]