The Effects of G-CSF on Proliferation of Mouse Myocardial Microvascular Endothelial Cells
1
Department of Cardiology, Shanghai East Hospital, Tongji University School of Medicine, Shanghai, 150 Jimo Road, Shanghai 200120, China
2
Department of Cardiology, Zhongshan Hospital, Fudan University, Shanghai Institute of Cardiovascular Diseases, Shanghai 200032, China
3
Institutes of Biomedical Scienses, Fudan University, Shanghai 200032, China
*
Authors to whom correspondence should be addressed.
Received: 31 December 2010 / Revised: 7 February 2011 / Accepted: 18 February 2011 / Published: 22 February 2011
Abstract
This paper explores the effect of granulocyte colony-stimulating factor (G-CSF) on mouse myocardial microvascular endothelial cell (CMECs) proliferation. CMECs were harvested from C57/BL6 mice. CMECs were cultured in medium containing G-CSF (0 ng/mL, 20 ng/mL, 40 ng/mL, 60 ng/mL) for five days. Proliferative activity of CMECs was examined by CCK-8 method. Hypoxia inducible factor-1 (HIF-1) and p53 expression levels was determined from the mRNA obtained by reverse transcription polymerase chain reaction (RT-PCR). Results showed that the purity quotient of the CMECs, which were cultured by the method of modified myocardial tissue explant culture, was higher than 95%. Compared with control untreated cells, the proliferative activity of CMECs and the expression level of HIF-1 mRNA in these cells were enhanced by G-CSF treatment, whereas the expression level of p53 mRNA was markedly reduced. It may be concluded that G-CSF could promote the proliferative activity of CMECs, which might be mediated by upregulation of HIF-1 and downregulation of p53.
View Full-Text
►

▼

Figures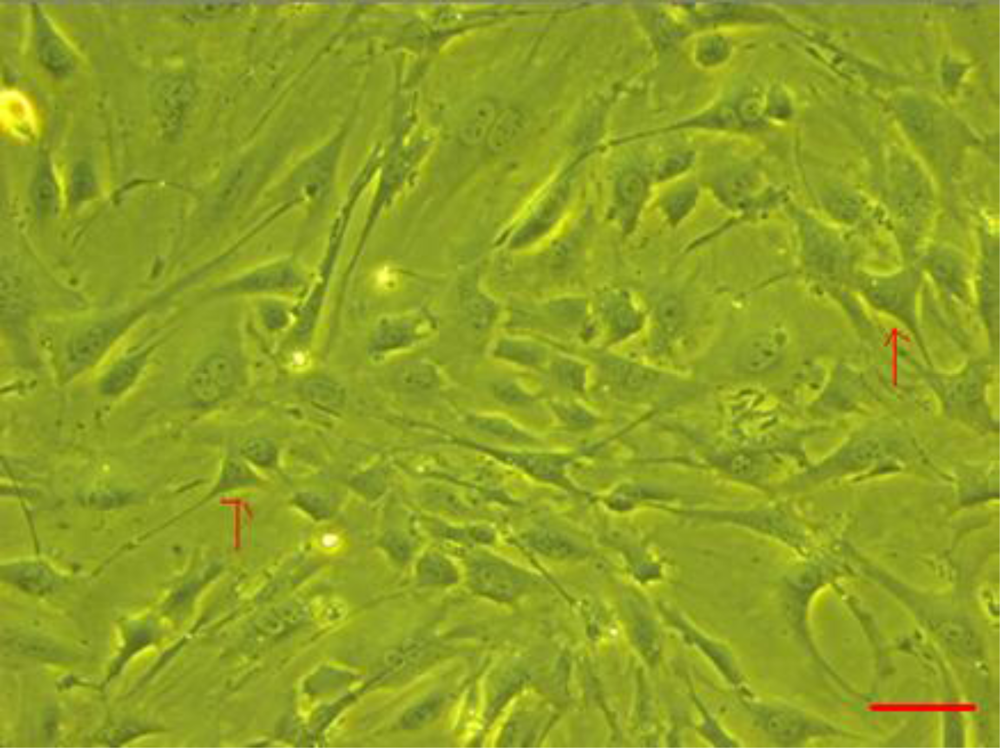 Share & Cite This Article
MDPI and ACS Style
Li, J.; Zou, Y.; Ge, J.; Zhang, D.; Guan, A.; Wu, J.; Li, L. The Effects of G-CSF on Proliferation of Mouse Myocardial Microvascular Endothelial Cells. Int. J. Mol. Sci. 2011, 12, 1306-1315.
Related Articles
Comments
[Return to top]