Quantum Beam Science — Open Access Journal
Quantum Beam Science
(ISSN 2412-382X) is an international scientific open access journal on research derived from beam line facilities and related techniques published quarterly online by MDPI. The first issue will be released in 2016.
Open Access - free for readers, free publication for well-prepared manuscripts submitted in 2017.
Rapid publication: accepted papers are immediately published online.
Latest Articles
Journal Contact
News
Conferences
25–29 June 2017
Conference on Lasers and Electro-Optics/Europe and the European Quantum Electronics Conference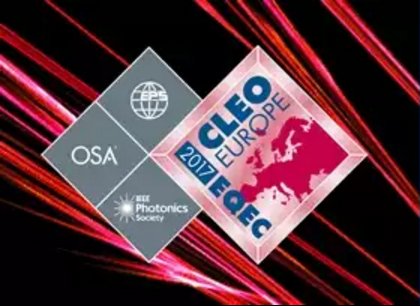 9 July 2017–13 July 2027
International Conference on Neutron Scattering 2017

Topical Collections
Topical Collection in
QuBS
Facilities
Collection Editor: Klaus-Dieter Liss