Particles — Open Access Journal
Particles
(ISSN 2571-712X) is an international, open access, peer reviewed journal covering all aspects of nuclear physics, particle physics and astrophysics science, and is published quarterly online by MDPI.
Open Access - free for readers, free publication for well-prepared manuscript submitted in 2018.
Rapid publication: accepted papers are immediately published online.
Latest Articles
News
Conferences
24–25 April 2018
ICPPTI 2018: 20th International Conference on Particle Physics, Technology and Instrumentation

29 April–4 May 2018
IPAC'18: 9th International Particle Accelerator Conference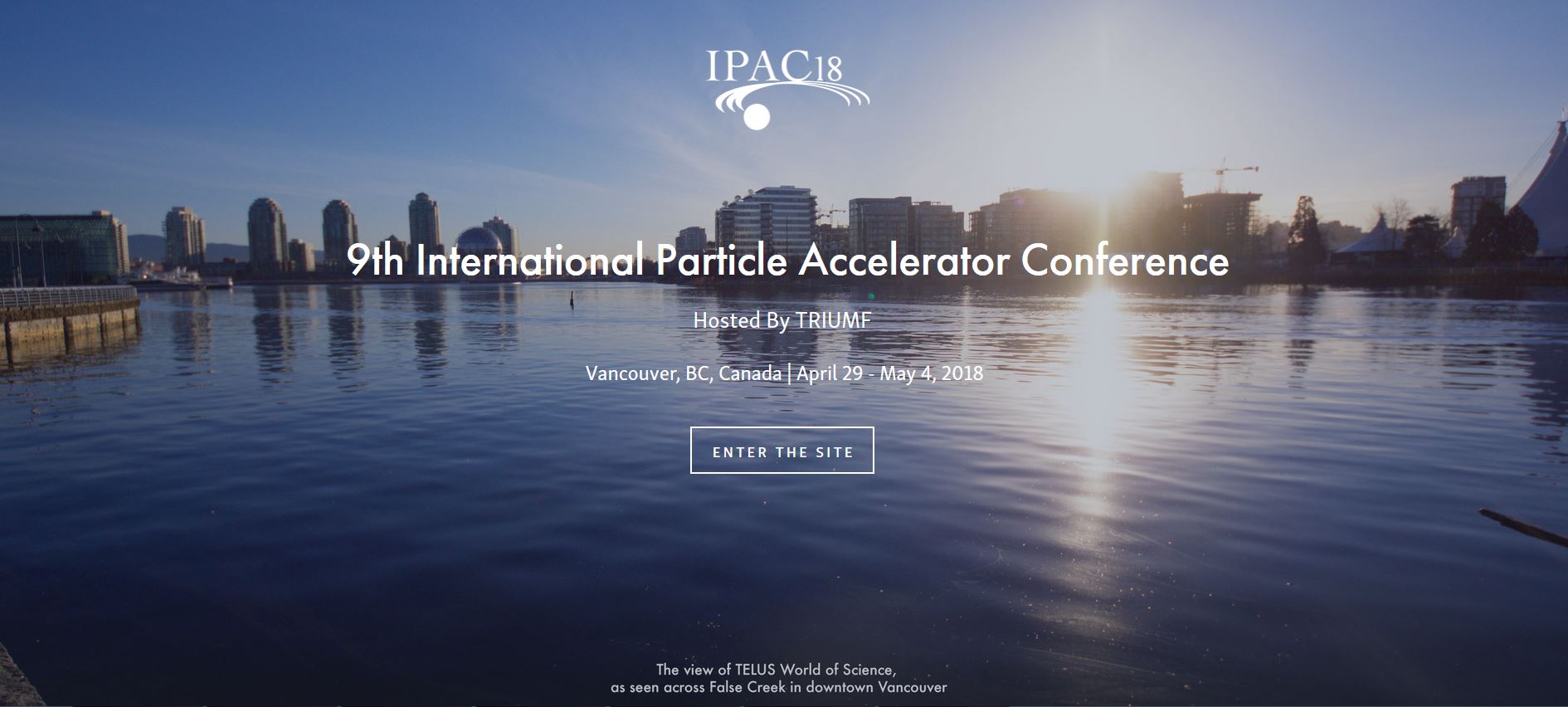 Jobs in Research