Fire — Open Access Journal
Fire
(ISSN 2571-6255) is an international open access journal about the science, policy, and technology of vegetation fires and how they interact with communities and the environment, broadly defined.
Open Access - free for readers, free publication for well-prepared manuscripts submitted in 2017.
Rapid Publication: accepted papers are immediately published online.
Recognition of Reviewers: reviewers who provide timely, thorough peer-review reports receive vouchers entitling them to a discount on the APC of their next publication in any MDPI journal, in appreciation of the work done.
Paper Types: in addition to regular articles we accept Perspectives, Case Studies, Data Descriptors, Technical Notes, and Monographs.
Latest Articles
News
Conferences
10–16 November 2018
VIII International Conference on Forest Fire Research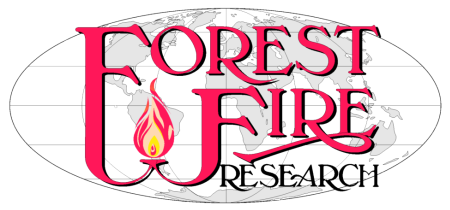 Jobs in Research