Fire — Open Access Journal
Fire
(ISSN 2571-6255) is an international open access journal about the science, policy, and technology of vegetation fires and how they interact with communities and the environment, broadly defined.
Open Access - free for readers, no limits on space and color.
Rapid Publication: accepted papers are immediately published online.
Low Cost: charges waived for well-prepared manuscripts submitted in 2017.
Paper Types: in addition to regular articles we accept Perspectives, Case Studies, Data Descriptors, Technical Notes, and Monographs.
Latest Articles
Big Fire; or, Introducing the Pyrocene
Abstract
I present the case for a fire-centric scholarship, and suggest the transition between burning living landscapes and lithic ones (in the form of fossil fuels) would make a good demonstration of what such scholarship might do and what its value could be.
Full article
News
Conferences
10–16 November 2018
VIII International Conference on Forest Fire Research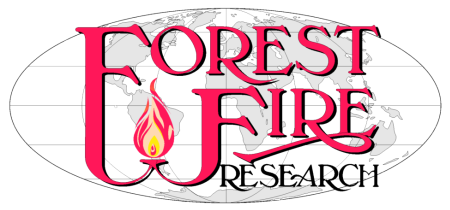 Jobs in Research