Algorithms — Open Access Journal
Algorithms
(ISSN 1999-4893; CODEN: ALGOCH) is an open access journal which provides an advanced forum for studies related to algorithms and their applications.
Algorithms
is published monthly online by MDPI. The
European Society for Fuzzy Logic and Technology (EUSFLAT)
is affiliated with
Algorithms
and their members receive discounts of the article processing charge.
Latest Articles
News
19 December 2017
Announcing the MDPI English Writing Prize
Conferences
24–28 September 2018
The 26th International Symposium on Graph Drawing and Network Visualization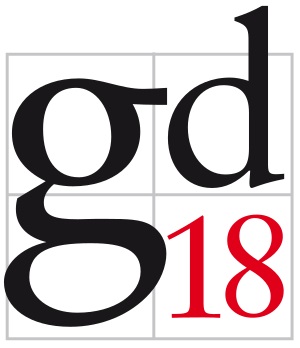 Special Issues
Jobs in Research