Estimating the Optical Properties of Inorganic Matter-Dominated Oligo-to-Mesotrophic Inland Waters
1
Department of Cartography, Faculty of Sciences and Technology, São Paulo State University (UNESP), Rua Roberto Simonsen 305, Presidente Prudente 19060-900, SP, Brazil
2
Department of Geography, Center for Geospatial Research, University of Georgia (UGA), Athens, GA 30602, USA
3
Department of Environmental Engineering, Institute of Science and Technology, São Paulo State University (UNESP), Rodovia Presidente Dutra Km 137.8, São José dos Campos 12247-004, SP, Brazil
4
Department of Geography, State University of Malang (UM), Jl. Semarang 5, Malang 65145, Indonesia
*
Author to whom correspondence should be addressed.
Received: 20 March 2018 / Revised: 31 March 2018 / Accepted: 3 April 2018 / Published: 9 April 2018
Abstract
Many studies over the years have focused on bio-optical modeling of inland waters to monitor water quality. However, those studies have been conducted mainly in eutrophic and hyper-eutrophic environments dominated by phytoplankton. With the launch of the Ocean and Land Colour Instrument (OLCI)/Sentinel-3A in 2016, a range of bands became available including the 709 nm band recommended for scaling up these bio-optical models for productive inland waters. It was found that one category of existing bio-optical models, the quasi-analytical algorithms (QAAs), when applied to colored dissolved organic matter (CDOM) and detritus-dominated waters, produce large errors. Even after shifting the reference wavelength to 709 nm, the recently re-parameterized QAA versions could not accurately retrieve the inherent optical properties (IOPs) in waterbodies dominated by inorganic matter. In this study, three existing versions of QAA were implemented and proved inefficient for the study site. Therefore, several changes were incorporated into the QAA, starting with the re-parameterization of the empirical steps related to the total absorption coefficient retrieval. The re-parameterized QAA, QAA
OMW
showed a significant improvement in the mean absolute percentage error (MAPE). MAPE decreased from 58.05% for existing open ocean QAA (QAA
Lv5
) to 16.35% for QAA
OMW
. Considerable improvement was also observed in the estimation of the absorption coefficient of CDOM and detritus from a MAPE of 91.05% for QAAL
v5
to 18.87% for QAA
OMW
. The retrieval of the absorption coefficient of phytoplankton (
) using the native form of QAA proved to be inaccurate for the oligo-to-mesotrophic waterbody due to the low
returning negative predictions. Therefore, a novel approach based on the normalized
was adopted to maintain the spectral shape and retrieve positive values, resulting in an improvement of 119% in QAA
OMW
. Further tuning and scale-up of QAA
OMW
to OLCI bands will aid in monitoring water resources and associated watershed processes.
View Full-Text
►

▼

Figures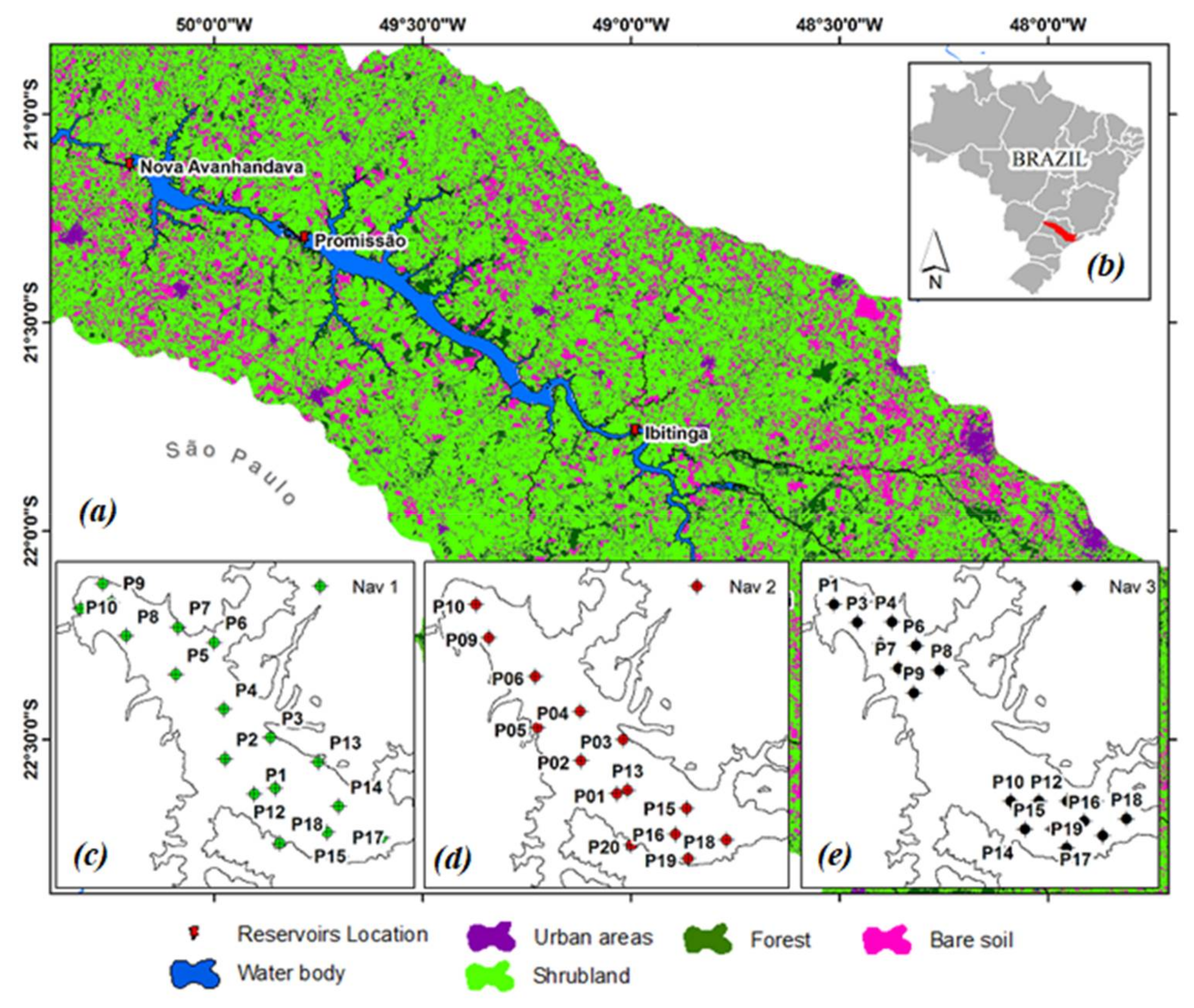 Figure 1
This is an open access article distributed under the
Creative Commons Attribution License
which permits unrestricted use, distribution, and reproduction in any medium, provided the original work is properly cited. (CC BY 4.0).
Share & Cite This Article
MDPI and ACS Style
Rodrigues, T.; Mishra, D.R.; Alcântara, E.; Astuti, I.; Watanabe, F.; Imai, N. Estimating the Optical Properties of Inorganic Matter-Dominated Oligo-to-Mesotrophic Inland Waters. Water 2018, 10, 449.
Note that from the first issue of 2016, MDPI journals use article numbers instead of page numbers. See further details here.
Related Articles
Comments
[Return to top]