Variations in the Rate of Infestations of Dogs with Zoonotic Nematodes and the Contamination of Soil in Different Environments
1
Department of Parasitology and Invasive Diseases, Faculty of Veterinary Medicine, University of Life Sciences in Lublin, Akademicka, 12, 20-033 Lublin, Poland
2
Laboratory of Parasitology, Military Institute of Hygiene and Epidemiology, Kozielska, 4, 01-163 Warsaw, Poland
3
Department of Psychology, Faculty of Social Sciences, The John Paul II Catholic University of Lublin, Al. Racławickie, 14, 20-950 Lublin, Poland
4
Department of Biological Hazard and Parasitology, Institute of Rural Health in Lublin, Jaczewskiego, 2, 20-090 Lublin, Poland
5
Department of Microbiology, Faculty of Medicine, Al Muthanna University, Samawa 66007, Iraq
*
Author to whom correspondence should be addressed.
Received: 7 August 2017 / Revised: 29 August 2017 / Accepted: 30 August 2017 / Published: 1 September 2017
Abstract
Companion animals are an important aspect in human life. However, they may also be considered a source of pathogens. An example of zoonotic parasitoses is toxocarosis or cutaneous larva migrans (CLM). The aim of the study was to detect zoonotic nematodes of dogs living in different areas and the intensity of contamination in parasite polluted environments that are hazardous to human health. The fecal samples were examined using standard flotation and decantation methods as well as McMaster's quantitative technique. The soil samples in urban and rural areas were examined using a modified flotation method as described by Quinn et al. Statistical analyses were performed by IBM SPSS Statistics Version 23. The overall prevalence of parasites in dogs was 38%, 17.02% and 56.60% from urban and rural areas, respectively. The percentage values of nematodes important for human health (
Toxocara canis
, Ancylostomatidae,
Trichuris vulpis
) remained at the same level (16%). The infected dogs were dominated by a single parasite species, the main was
T. canis
(28.95%). In total, 54.30% of the soil samples were contaminated with parasite eggs. The contamination of urban and rural sandpits was 40% and 60%, respectively. The molecular examinations of soil samples using LAMP (loop-mediated isothermal amplification) confirmed the presence of nematode eggs of the species
T. canis
in all samples previously classified as positive
View Full-Text
►

▼

Figures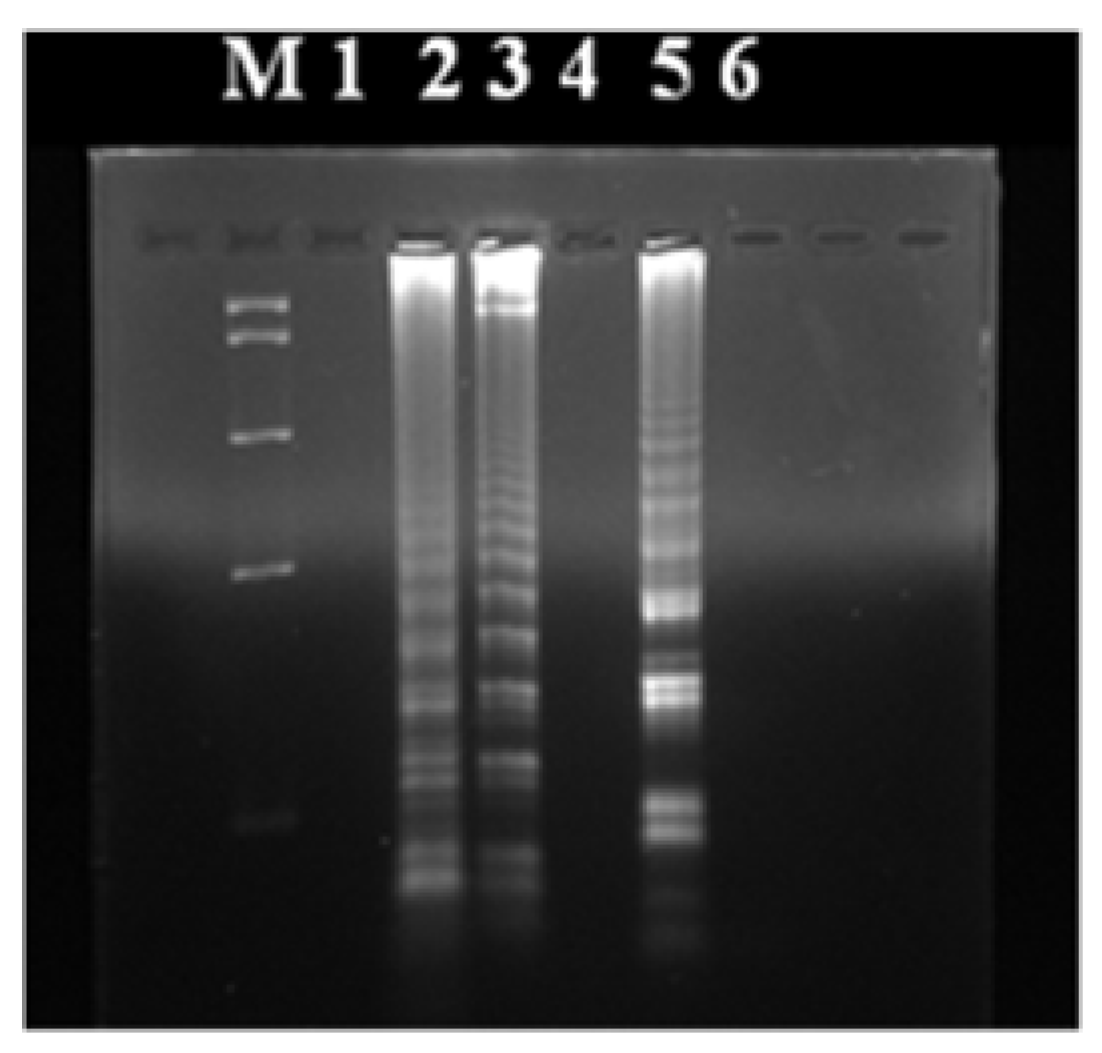 Figure 1
This is an open access article distributed under the
Creative Commons Attribution License
which permits unrestricted use, distribution, and reproduction in any medium, provided the original work is properly cited. (CC BY 4.0).
Share & Cite This Article
MDPI and ACS Style
Studzińska, M.B.; Demkowska-Kutrzepa, M.; Borecka, A.; Meisner, M.; Tomczuk, K.; Roczeń-Karczmarz, M.; Kłapeć, T.; Abbass, Z.; Cholewa, A. Variations in the Rate of Infestations of Dogs with Zoonotic Nematodes and the Contamination of Soil in Different Environments. Int. J. Environ. Res. Public Health 2017, 14, 1003.
Note that from the first issue of 2016, MDPI journals use article numbers instead of page numbers. See further details here.
Related Articles
Comments
[Return to top]