Preparation and Characterization of a Chloroperoxidase-like Catalytic Antibody
1
College of Life Science and Agriculture, Key Laboratory of Tropic Biological Resources of Ministry of Education, Hainan University, Haikou 570228, P. R. China
2
College of Chemistry, Huazhong Normal University, Wuhan 430079, P. R. China
3
Research Center for Wildlife Animal Diseases, Key Laboratory of Animal Ecology and Conservation Biology, Institute of Zoology, Chinese Academy of Sciences, Beijing 100080, P. R. China
4
College of Life Science, Huazhong Normal University, Wuhan 430079, P. R. China
*
Authors to whom correspondence should be addressed.
Received: 10 February 2007 / Revised: 12 April 2007 / Accepted: 16 May 2006 / Published: 29 May 2007
Abstract
The small molecule, meso-tetra(α,α,α,α-o-phenylacetamidophenyl)porphyrin(Mr1147.0) was used as complete antigen to elicit MAb through the immunization and cellfusion techniques.The MAb 1F2 obtained was demonstrated to be very pure byMALDI/TOFMS.The subtype of MAb 1F2 is IgG2a, which has a relative molecular weightof 156,678.8 Da.No significant change in the intensity of absorption peaks in UV and CDspectra was observed over a pH range between 6 and 12.The high stability of the abzymeand the tight binding between Fe porphyrin and antibody were also demonstrated.V
max
, K
m
,κcat, κcat/K
m
for abzyme are 5.18 × 10-8 Ms
-1
, 1.50 × 10
-8
M , 0.518 s
-1
, 3.45 × 107 M
-1
s
-1
, respectively.The data obtained indicate that catalytic antibody has highcatalytic activity.The chloroperoxidase activity of MAb 1F2-Fe porphyrin complex is stablefrom 10 °C to 60 °C.
View Full-Text
►

▼

Figures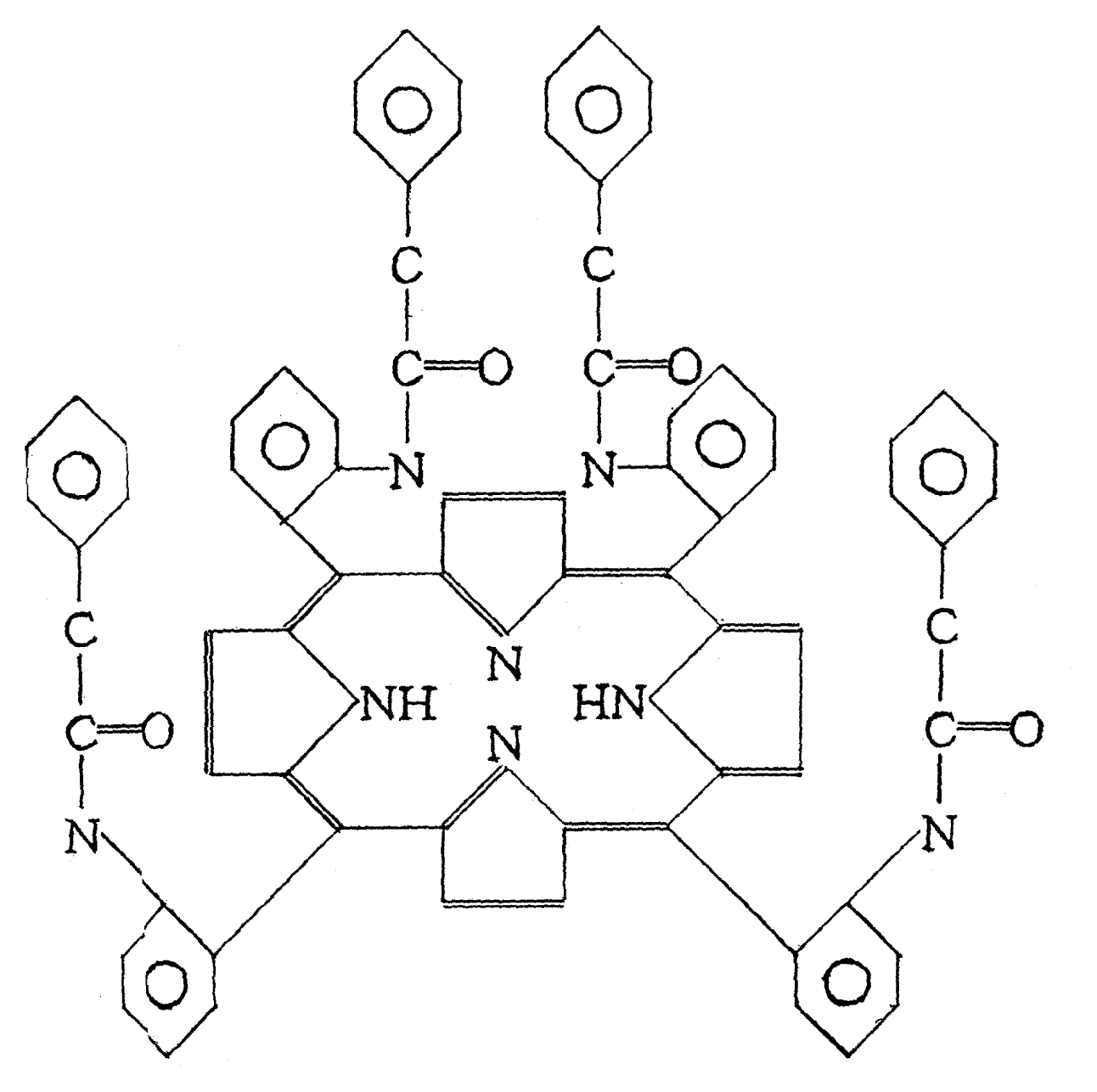 Share & Cite This Article
MDPI and ACS Style
Wang, F.; Huang, X.; Du, L.; Li, W.; He, H.; Qi, C. Preparation and Characterization of a Chloroperoxidase-like Catalytic Antibody. Int. J. Mol. Sci. 2007, 8, 445-454.
Related Articles
Comments
[Return to top]