Cancer/Testis Antigens: "Smart" Biomarkers for Diagnosis and Prognosis of Prostate and Other Cancers
1
Institute for Bioscience and Biotechnology Research, University of Maryland, Rockville, MD 20850, USA
2
Department of Molecular Medicine, Morsani College of Medicine, University of South Florida, Tampa, FL 33612, USA
3
Laboratory of New methods in Biology, Institute for Biological Instrumentation, Russian Academy of Sciences, Pushchino 142290, Moscow Region, Russia
*
Authors to whom correspondence should be addressed.
Academic Editor: Carsten Stephan
Received: 25 February 2017 / Revised: 22 March 2017 / Accepted: 27 March 2017 / Published: 31 March 2017
Abstract
A clinical dilemma in the management of prostate cancer (PCa) is to distinguish men with aggressive disease who need definitive treatment from men who may not require immediate intervention. Accurate prediction of disease behavior is critical because radical treatment is associated with high morbidity. Here, we highlight the cancer/testis antigens (CTAs) as potential PCa biomarkers. The CTAs are a group of proteins that are typically restricted to the testis in the normal adult but are aberrantly expressed in several types of cancers. Interestingly, >90% of CTAs are predicted to belong to the realm of intrinsically disordered proteins (IDPs), which do not have unique structures and exist as highly dynamic conformational ensembles, but are known to play important roles in several biological processes. Using prostate-associated gene 4 (PAGE4) as an example of a disordered CTA, we highlight how IDP conformational dynamics may regulate phenotypic heterogeneity in PCa cells, and how it may be exploited both as a potential biomarker as well as a promising therapeutic target in PCa. We also discuss how in addition to intrinsic disorder and post-translational modifications, structural and functional variability induced in the CTAs by alternate splicing represents an important feature that might have different roles in different cancers. Although it is clear that significant additional work needs to be done in the outlined direction, this novel concept emphasizing (multi)functionality as an important trait in selecting a biomarker underscoring the theranostic potential of CTAs that is latent in their structure (or, more appropriately, the lack thereof), and casts them as next generation or "smart" biomarker candidates.
View Full-Text
►

▼

Figures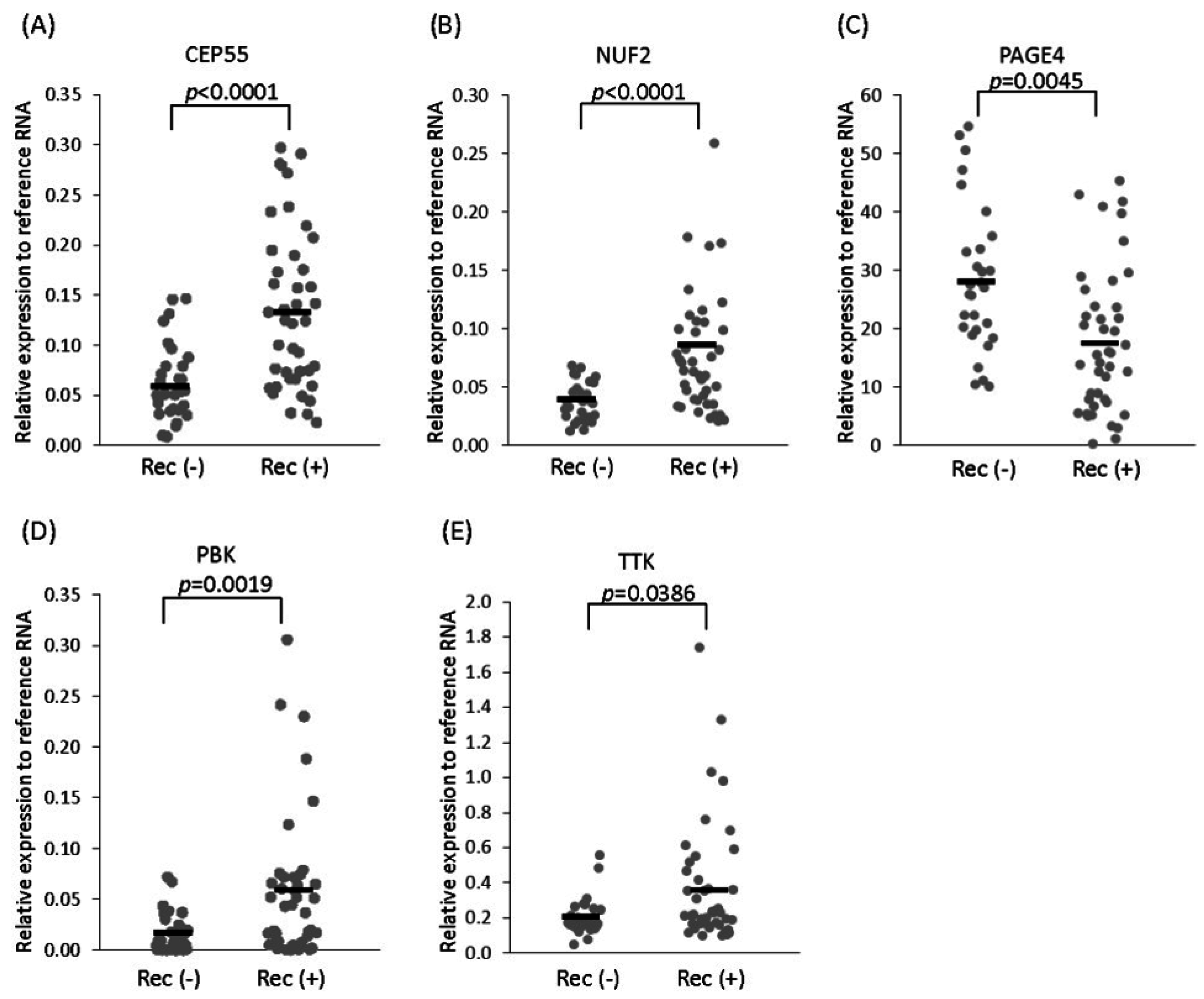 Figure 1
This is an open access article distributed under the
Creative Commons Attribution License
which permits unrestricted use, distribution, and reproduction in any medium, provided the original work is properly cited. (CC BY 4.0).
Share & Cite This Article
MDPI and ACS Style
Kulkarni, P.; Uversky, V.N. Cancer/Testis Antigens: "Smart" Biomarkers for Diagnosis and Prognosis of Prostate and Other Cancers. Int. J. Mol. Sci. 2017, 18, 740.
Note that from the first issue of 2016, MDPI journals use article numbers instead of page numbers. See further details here.
Related Articles
Comments
[Return to top]