Saxitoxin Modulates Immunological Parameters and Gene Transcription in Mytilus chilensis Hemocytes
1
Laboratory of Cell Culture and Marine Genomics, Marine Biotechnology Unit, Faculty of Natural and Oceanographic Sciences and Program COPAS Sur-Austral, University of Concepción, Concepción 4070386, Chile
2
Laboratory of Biotechnology and Aquatic Genomics, Interdisciplinary Center for Aquaculture Research (INCAR), University of Concepción, Concepción 4070386, Chile
3
Laboratoire des Sciences de l'Environnement Marin (LEMAR), UMR 6539 CNRS/UBO/IRD/IFREMER, Institut Universitaire Européen de la Mer, Technopole Brest Iroise, 29280 Plouzané, France
*
Author to whom correspondence should be addressed.
Academic Editor: Lin Li
Received: 11 January 2015 / Revised: 4 May 2015 / Accepted: 14 May 2015 / Published: 6 July 2015
Abstract
Saxitoxin (STX) is a neurotoxin produced by dinoflagellates in diverse species, such as
Alexandrium
spp., and it causes paralytic shellfish poisoning (PSP) in humans after the ingestion of contaminated shellfish. Recent studies have suggested that the immune functions of bivalves could be affected by harmful algae and/or by their toxins. Herein, hemocytes are the main effector cells of the immune cellular response. In this study, we evaluated the response of hemocytes from the mussel
Mytilus chilensis
to STX exposure in a primary culture. Cell cultures were characterized according to size and complexity, while reactive oxygen species (ROS) production was evaluated using a dichlorofluorescein diacetate (DCFH-DA) assay. Finally, phagocytic activity was measured using both flow cytometry and fluorescence microscopy assays. Additionally, gene transcription of candidate genes was evaluated by qPCR assays. The results evidenced that exposures to different concentrations of STX (1–100 nM) for 24 h did not affect cell viability, as determined by an MTT assay. However, when hemocytes were exposed for 4 or 16 h to STX (1–100 nM), there was a modulation of phagocytic activity and ROS production. Moreover, hemocytes exposed to 100 nM of STX for 4 or 16 h showed a significant increase in transcript levels of genes encoding for antioxidant enzymes (
SOD
,
CAT
), mitochondrial enzymes (
COI
,
COIII
,
CYTB
,
ATP6
,
ND1
) and ion channels (
K+
,
Ca2+
). Meanwhile,
C-type lectin
and
toll-like receptor
genes revealed a bi-phase transcriptional response after 16 and 24–48 h of exposure to STX. These results suggest that STX can negatively affect the immunocompetence of
M. chilensis
hemocytes, which were capable of responding to STX exposure
in vitro
by increasing the mRNA levels of antioxidant enzymes.
View Full-Text
►

▼

Figures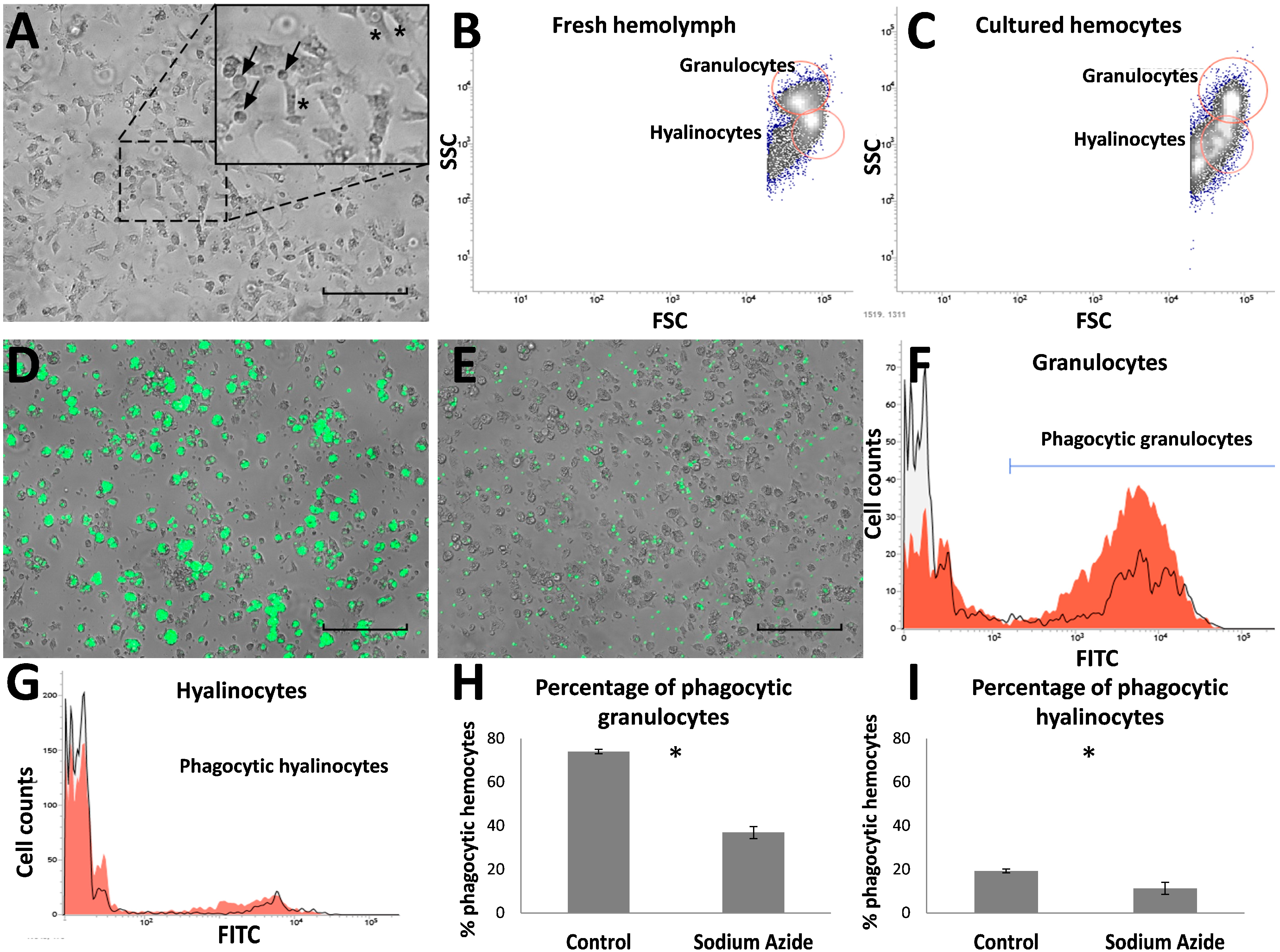 Figure 1
This is an open access article distributed under the
Creative Commons Attribution License
which permits unrestricted use, distribution, and reproduction in any medium, provided the original work is properly cited. (CC BY 4.0).
Share & Cite This Article
MDPI and ACS Style
Astuya, A.; Carrera, C.; Ulloa, V.; Aballay, A.; Núñez-Acuña, G.; Hégaret, H.; Gallardo-Escárate, C. Saxitoxin Modulates Immunological Parameters and Gene Transcription in Mytilus chilensis Hemocytes. Int. J. Mol. Sci. 2015, 16, 15235-15250.
Related Articles
Comments
[Return to top]