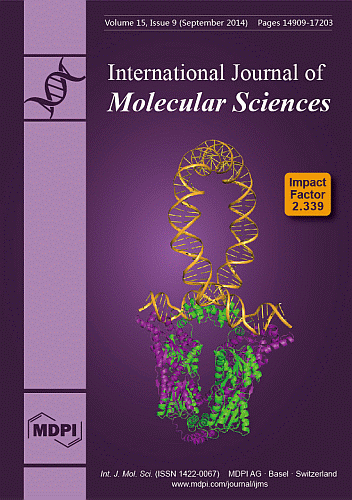 Open AccessThis article is
freely available
re-usable
Review
The Three Integrated Phases of Left Atrial Macrophysiology and Their Interactions
1 Department of Medicine, Steward Carney Hospital, Tufts University School of Medicine, 2100 Dorchester Avenue, Boston, MA 02124, USA 2 Department of Medicine, Division of Cardiology, Virginia Commonwealth University Medical Center, Richmond, VA 23298, USA 3 Department of Medicine, Division of Cardiology, St. Vincent Hospital, University of Massachusetts Medical School, Worcester, MA 02124, USA
* Author to whom correspondence should be addressed.
Received: 26 June 2014 / Revised: 17 August 2014 / Accepted: 21 August 2014 / Published: 27 August 2014
Abstract
Our understanding of the left atrium is growing, although there are many aspects that are still poorly understood. The left atrium size as an imaging biomarker has been consistently shown to be a powerful predictor of outcomes and of different cardiovascular disorders, such as, but not limited to, atrial fibrillation, congestive heart failure, mitral regurgitation and stroke. Left atrial function has been conventionally divided into three integrated phases: reservoir, conduit and booster-pump. The highly dynamic left atrium and its response to the stretch and secretion of atrial neuropeptides leaves the left atrium far from being a simple transport chamber. The aim of this review is to provide an understanding of the left atrial physiology and its relation to disorders within the heart.
Related Articles
Article Metrics
For more information on the journal, click here
Comments
[Return to top]