Prediction of Radical Scavenging Activities of Anthocyanins Applying Adaptive Neuro-Fuzzy Inference System (ANFIS) with Quantum Chemical Descriptors
Department of Food and Nutrition, Research Institute of Human Ecology, Seoul National University, Seoul 151-742, Korea
*
Author to whom correspondence should be addressed.
Received: 15 May 2014 / Revised: 24 July 2014 / Accepted: 11 August 2014 / Published: 22 August 2014
Abstract
Radical scavenging activity of anthocyanins is well known, but only a few studies have been conducted by quantum chemical approach. The adaptive neuro-fuzzy inference system (ANFIS) is an effective technique for solving problems with uncertainty. The purpose of this study was to construct and evaluate quantitative structure-activity relationship (QSAR) models for predicting radical scavenging activities of anthocyanins with good prediction efficiency. ANFIS-applied QSAR models were developed by using quantum chemical descriptors of anthocyanins calculated by semi-empirical PM6 and PM7 methods. Electron affinity (
A
) and electronegativity (χ) of flavylium cation, and ionization potential (
I
) of quinoidal base were significantly correlated with radical scavenging activities of anthocyanins. These descriptors were used as independent variables for QSAR models. ANFIS models with two triangular-shaped input fuzzy functions for each independent variable were constructed and optimized by 100 learning epochs. The constructed models using descriptors calculated by both PM6 and PM7 had good prediction efficiency with Q-square of 0.82 and 0.86, respectively.
View Full-Text
►

▼

Figures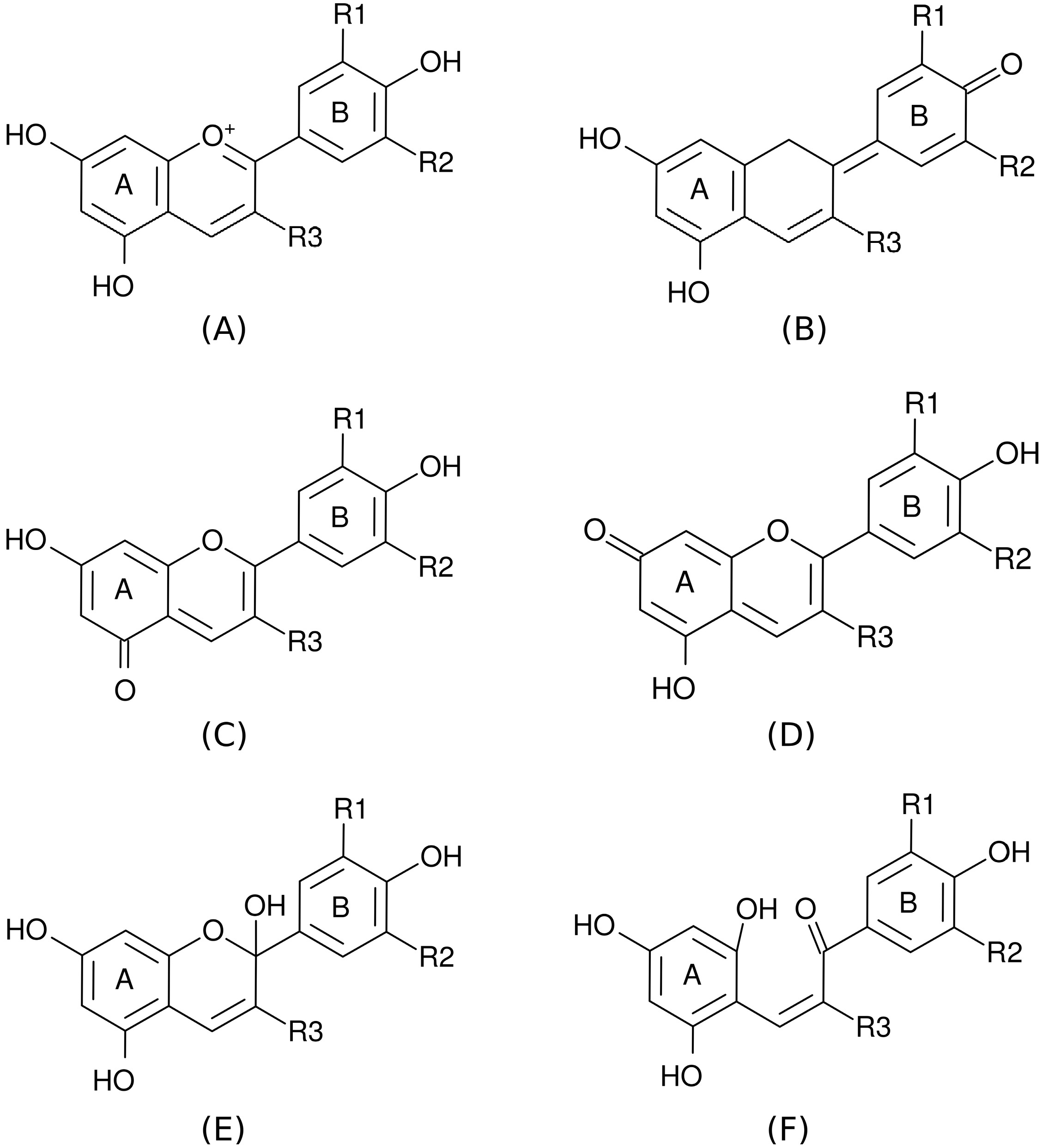 Figure 1
Share & Cite This Article
MDPI and ACS Style
Jhin, C.; Hwang, K.T. Prediction of Radical Scavenging Activities of Anthocyanins Applying Adaptive Neuro-Fuzzy Inference System (ANFIS) with Quantum Chemical Descriptors. Int. J. Mol. Sci. 2014, 15, 14715-14727.
Related Articles
Comments
[Return to top]