Scientific Evidence and Rationale for the Development of Curcumin and Resveratrol as Nutraceutricals for Joint Health
1
Musculoskeletal Research Group, School of Veterinary Medicine and Science, Faculty of Medicine and Health Sciences, The University of Nottingham, Sutton Bonington, LE12 5RD, UK
2
Bone and Cartilage Research Unit, Institute of Pathology, University of Liège, Sart-Tilman, 4000 Liège, Belgium
3
Department of Biological Chemistry and Nutrition, University of Hohenheim, D-70593 Stuttgart, Germany
4
Musculoskeletal Research Group, Institute of Anatomy, Ludwig-Maximilian-University Munich, Pettenkoferstrasse 11, D-80336 Munich, Germany
*
Author to whom correspondence should be addressed.
Received: 27 February 2012 / Revised: 12 March 2012 / Accepted: 19 March 2012 / Published: 30 March 2012
Abstract
Interleukin 1β (IL-1β) and tumor necrosis factor α (TNF-α) are key cytokines that drive the production of inflammatory mediators and matrix-degrading enzymes in osteoarthritis (OA). These proinflammatory cytokines bind to their respective cell surface receptors and activate inflammatory signaling pathways culminating with the activation of nuclear factor κB (NF-κB), a transcription factor that can be triggered by a host of stress-related stimuli including, excessive mechanical stress and ECM degradation products. Once activated, NF-κB regulates the expression of many cytokines, chemokines, adhesion molecules, inflammatory mediators, and several matrix-degrading enzymes. Therefore, proinflammatory cytokines, their cell surface receptors, NF-κB and downstream signaling pathways are therapeutic targets in OA. This paper critically reviews the recent literature and outlines the potential prophylactic properties of plant-derived phytochemicals such as curcumin and resveratrol for targeting NF-κB signaling and inflammation in OA to determine whether these phytochemicals can be used as functional foods.
View Full-Text
►

▼

Figures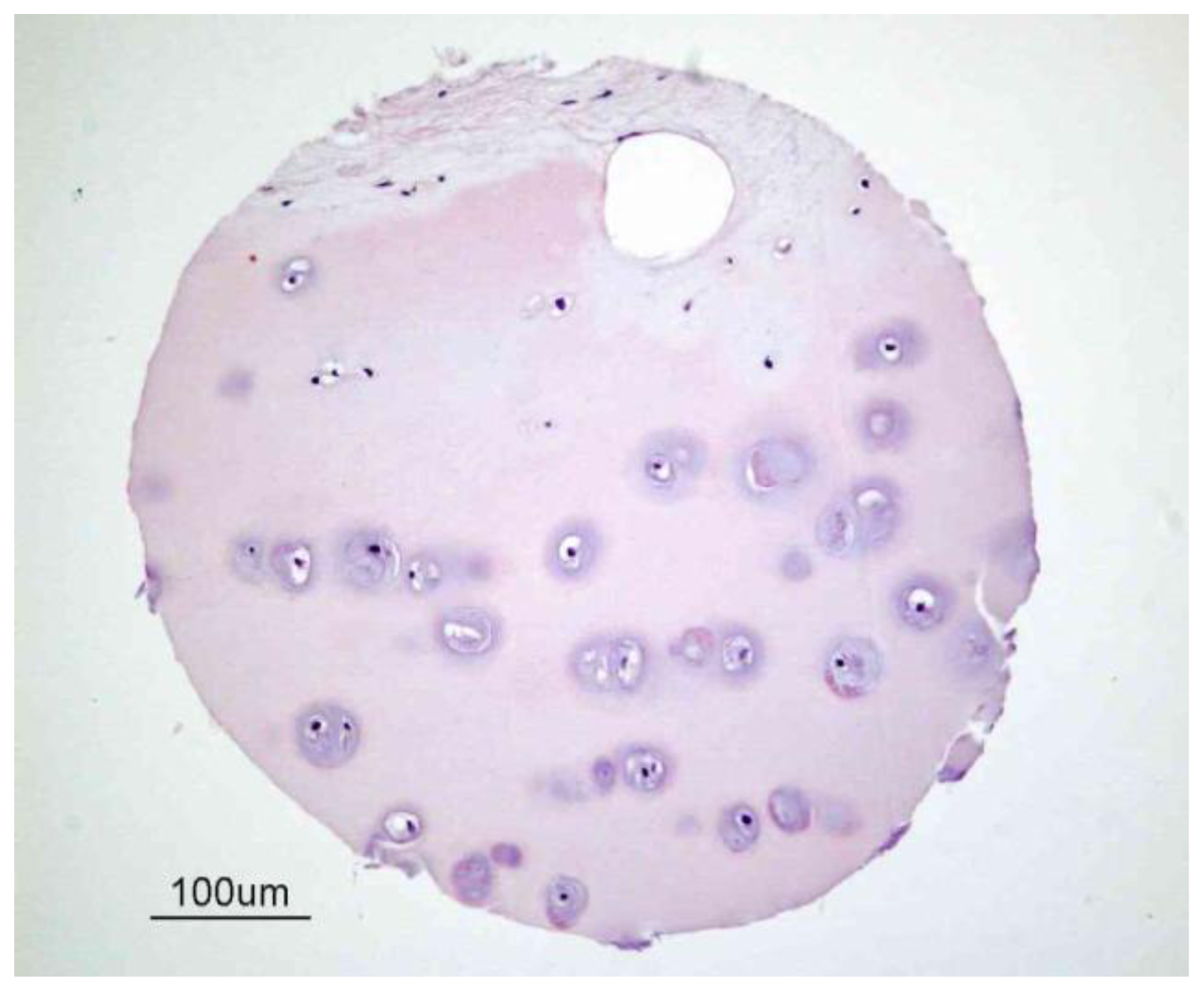 Share & Cite This Article
MDPI and ACS Style
Mobasheri, A.; Henrotin, Y.; Biesalski, H.-K.; Shakibaei, M. Scientific Evidence and Rationale for the Development of Curcumin and Resveratrol as Nutraceutricals for Joint Health. Int. J. Mol. Sci. 2012, 13, 4202-4232.
Related Articles
Comments
[Return to top]