Biodegradable Nanoparticles of mPEG-PLGA-PLL Triblock Copolymers as Novel Non-Viral Vectors for Improving siRNA Delivery and Gene Silencing
1
Department of Ultrasound, Shanghai First People's Hospital Affiliated to Shanghai Jiaotong University School of Medicine, 85 Wu Jin Road, Shanghai 200080, China
2
Cancer Institute of Renji Hospital Affiliated to Shanghai Jiaotong University School of Medicine, 2200 Xie Tu Road, Shanghai 200032, China
3
Sino-American United Biotechnology Institute Co., Ltd, 15 Zhong Jiang Road, Shanghai 200032, China
*
Authors to whom correspondence should be addressed.
Received: 24 October 2011 / Revised: 8 November 2011 / Accepted: 28 December 2011 / Published: 4 January 2012
Abstract
Degradation of mRNA by RNA interference is one of the most powerful and specific mechanisms for gene silencing. However, insufficient cellular uptake and poor stability have limited its usefulness. Here, we report efficient delivery of siRNA via the use of biodegradable nanoparticles (NPs) made from monomethoxypoly(ethylene glycol)-poly(lactic-
co
-glycolic acid)-poly-l-lysine (mPEG-PLGA-PLL) triblock copolymers. Various physicochemical properties of mPEG-PLGA-PLL NPs, including morphology, size, surface charge, siRNA encapsulation efficiency, and
in vitro
release profile of siRNA from NPs, were characterized by scanning electron microscope, particle size and zeta potential analyzer, and high performance liquid chromatography. The levels of siRNA uptake and targeted gene inhibition were detected in human lung cancer SPC-A1-GFP cells stably expressing green fluorescent protein. Examination of the cultured SPC-A1-GFP cells with fluorescent microscope and flow cytometry showed NPs loading Cy3-labeled siRNA had much higher intracellular siRNA delivery efficiencies than siRNA alone and Lipofectamine-siRNA complexes. The gene silencing efficiency of mPEG-PLGA-PLL NPs was higher than that of commercially available transfecting agent Lipofectamine while showing no cytotoxicity. Thus, the current study demonstrates that biodegradable NPs of mPEG-PLGA-PLL triblock copolymers can be potentially applied as novel non-viral vectors for improving siRNA delivery and gene silencing.
View Full-Text
►

▼

Figures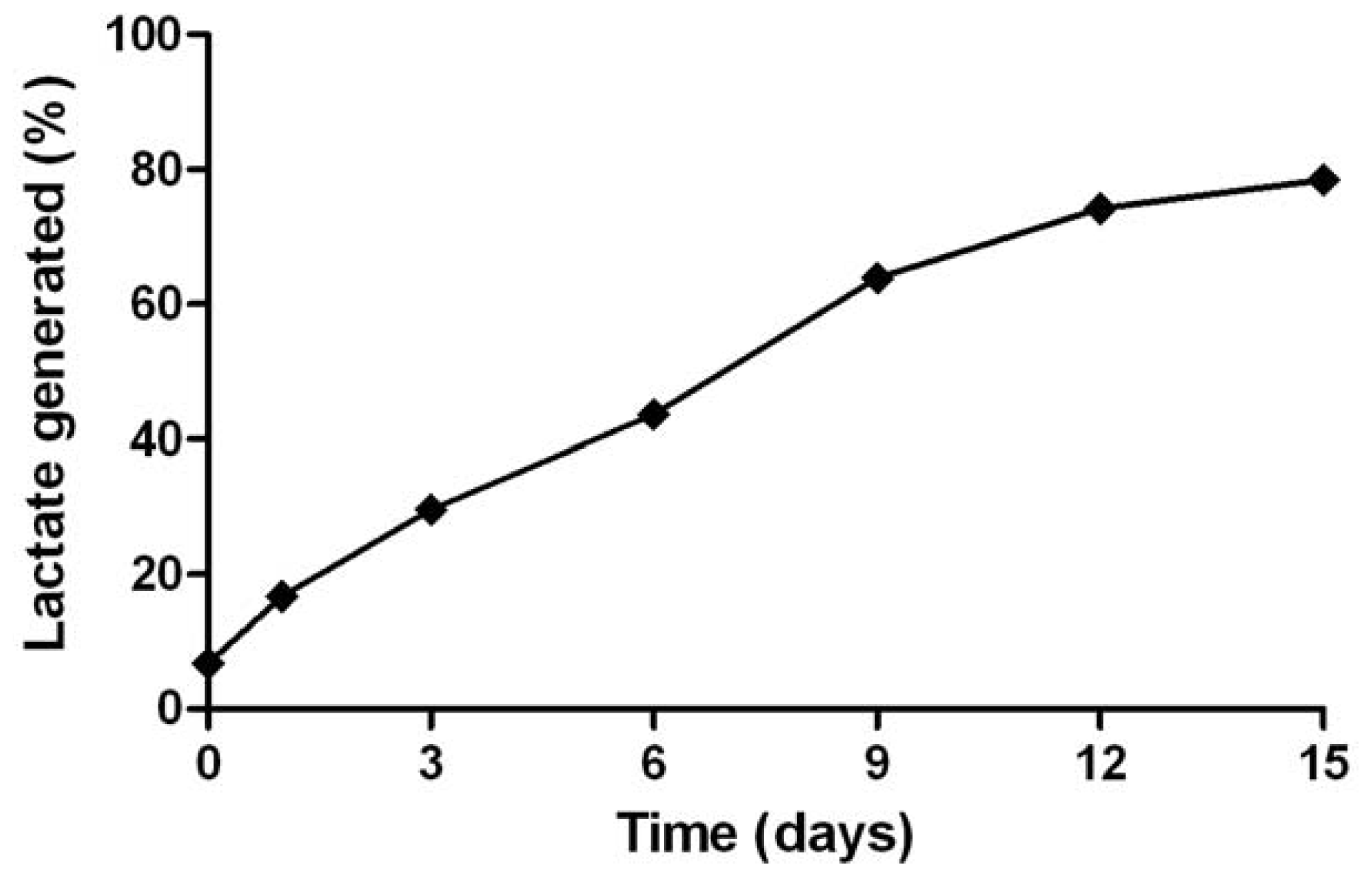 Share & Cite This Article
MDPI and ACS Style
Du, J.; Sun, Y.; Shi, Q.-S.; Liu, P.-F.; Zhu, M.-J.; Wang, C.-H.; Du, L.-F.; Duan, Y.-R. Biodegradable Nanoparticles of mPEG-PLGA-PLL Triblock Copolymers as Novel Non-Viral Vectors for Improving siRNA Delivery and Gene Silencing. Int. J. Mol. Sci. 2012, 13, 516-533.
Related Articles
Comments
[Return to top]