Protective Effect of Polyphenol-Rich Extract from Bee Pollen in a High-Fat Diet
1
Department of Pharmaceutical Chemistry, School of Pharmacy with the Division of Laboratory Medicine in Sosnowiec, Medical University of Silesia in Katowice, Jagiellonska 4, 41-200 Sosnowiec, Poland
2
Department of Pathology, School of Pharmacy with the Division of Laboratory Medicine in Sosnowiec, Medical University of Silesia in Katowice, Ostrogórska 30, 41-200 Sosnowiec, Poland
3
Department of Skin Structural Studies, School of Pharmacy with the Division of Laboratory Medicine in Sosnowiec, Medical University of Silesia in Katowice, Kasztanowa 3, 41-200 Sosnowiec, Poland
4
Department of Histopathology, School of Medicine in Katowice, Medical University of Silesia in Katowice, Medyków 18, 40-752 Katowice, Poland
5
Department of Toxicology and Bioanalysis, School of Pharmacy with the Division of Laboratory Medicine in Sosnowiec, Medical University of Silesia in Katowice, Jagiellonska 4, 41-200 Sosnowiec, Poland
*
Author to whom correspondence should be addressed.
Academic Editor: Susana M. Cardoso
Received: 9 March 2018 / Revised: 30 March 2018 / Accepted: 31 March 2018 / Published: 31 March 2018
Abstract
We have studied a preventive effect of polyphenol-rich bee pollen ethanol extract (EEP) against histological changes in the liver and cardiac blood vessels, abnormalities of lipid profile, and the levels of oxidized low density lipoproteins (ox-LDL), asymmetric dimethylarginine (ADMA), angiotensin-converting enzyme (ACE), and angiotensin II (ANG II) caused by a high-fat diet in C
57
BL
6
mice. Supplementing the diet with EEP in the doses of 0.1 g/kg body mass (BM) and 1 g/kg BM resulted in a decrease of total cholesterol by 31% and 35%, respectively. It also decreased the level of low density lipoproteins by 67% and 90%, respectively. No differences in the levels of high density lipoprotein and triacylglycerols were observed. EEP reduced the level of ox-LDL by 33% and 47%, ADMA by 13% and 51%, ACE by 17% and 30%, as well as ANG II by 11% and 15% in a dose-dependent manner, which proves a protective effect of EEP in a high-fat diet. EEP reduces and/or prevents hepatic steatosis and degenerative changes caused by a high-fat diet in C
57
BL
6
mice, which indicates its hepatoprotective effect. EEP used with standard feed does not disturb a normal concentration of the assayed parameters.
View Full-Text
►

▼

Figures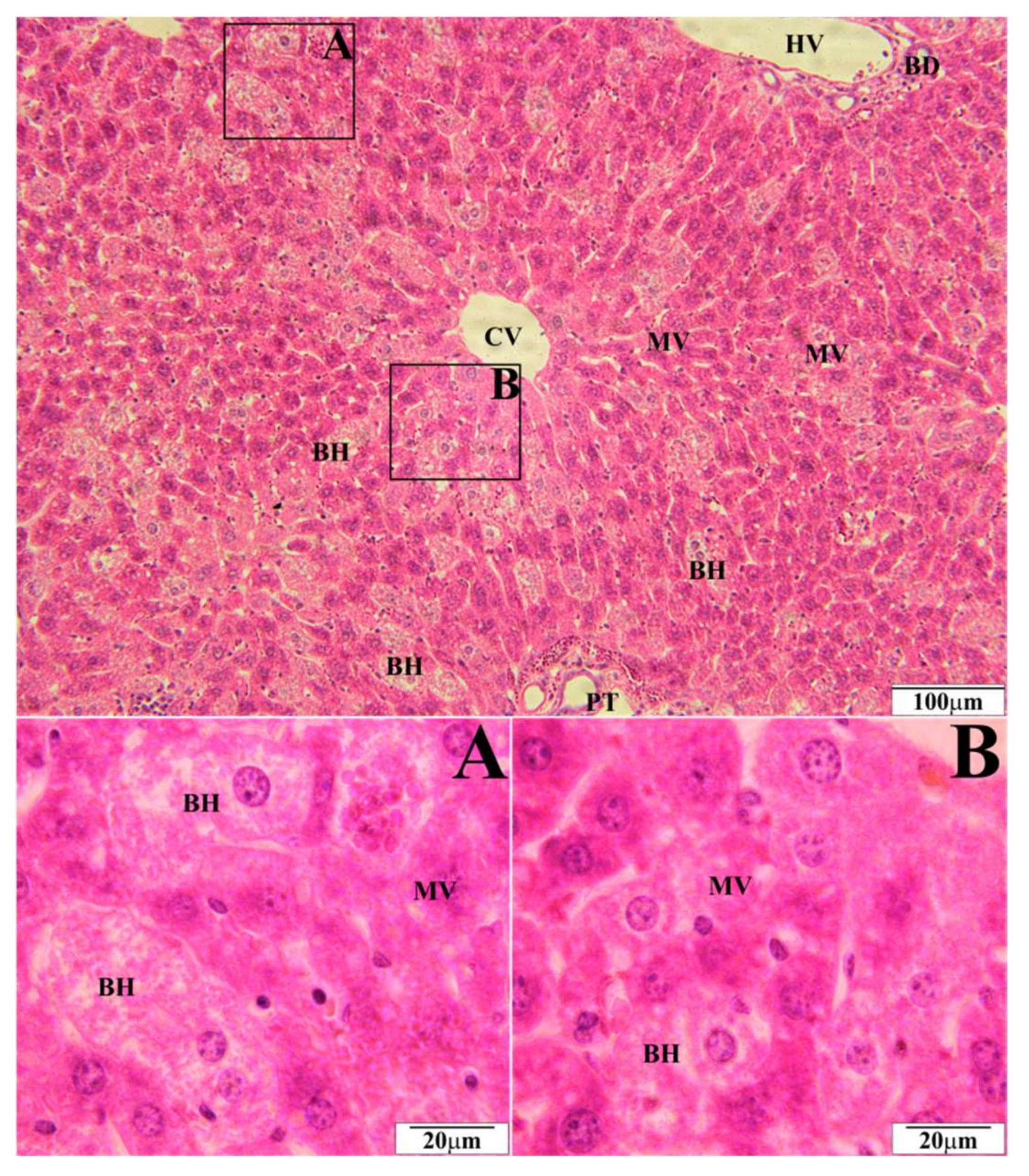 Figure 1
This is an open access article distributed under the
Creative Commons Attribution License
which permits unrestricted use, distribution, and reproduction in any medium, provided the original work is properly cited. (CC BY 4.0).
Share & Cite This Article
MDPI and ACS Style
Rzepecka-Stojko, A.; Kabała-Dzik, A.; Kubina, R.; Jasik, K.; Kajor, M.; Wrześniok, D.; Stojko, J. Protective Effect of Polyphenol-Rich Extract from Bee Pollen in a High-Fat Diet. Molecules 2018, 23, 805.
Note that from the first issue of 2016, MDPI journals use article numbers instead of page numbers. See further details here.
Related Articles
Comments
[Return to top]