A Systematic Review of the Wound-Healing Effects of Monoterpenes and Iridoid Derivatives
1
Department of Physiology, Federal University of Sergipe, São Cristóvão 49.100-000, Sergipe, Brazil
2
Institute of Technology and Research, Tiradentes University, Aracaju 49.032-490, Sergipe, Brazil
3
Department of Pharmacy, Federal University of Sergipe, São Cristóvão 49.100-000, Sergipe, Brazil
4
College of Pharmaceutical Sciences, Federal University of San Francisco Valley, Petrolina 56.304-917, Pernambuco, Brazil
*
Author to whom correspondence should be addressed.
Received: 30 October 2013 / Revised: 9 December 2013 / Accepted: 17 December 2013 / Published: 13 January 2014
Abstract
The search for more effective and lower cost therapeutic approaches for wound healing remains a challenge for modern medicine. In the search for new therapeutic options, plants and their metabolites are a great source of novel biomolecules. Among their constituents, the monoterpenes represent 90% of essential oils, and have a variety of structures with several activities such as antimicrobial, anti-inflammatory, antioxidant and wound healing. Based on that, and also due to the lack of reviews concerning the wound-healing activity of monoterpenes, we performed this systematic review—which provides an overview of their characteristics and mechanisms of action. In this search, the terms "terpenes", "monoterpenes", "wound healing" and "wound closure techniques" were used to retrieve articles published in LILACS, PUBMED and EMBASE until May 2013. Seven papers were found concerning the potential wound healing effect of five compouds (three monoterpenes and two iridoid derivatives) in preclinical studies. Among the products used for wound care, the films were the most studied pharmaceutical form. Monoterpenes are a class of compounds of great diversity of biological activities and therapeutic potential. The data reviewed here suggest that monoterpenes, although poorly studied in this context, are promising compounds for the treatment of chronic wound conditions.
View Full-Text
►

▼

Figures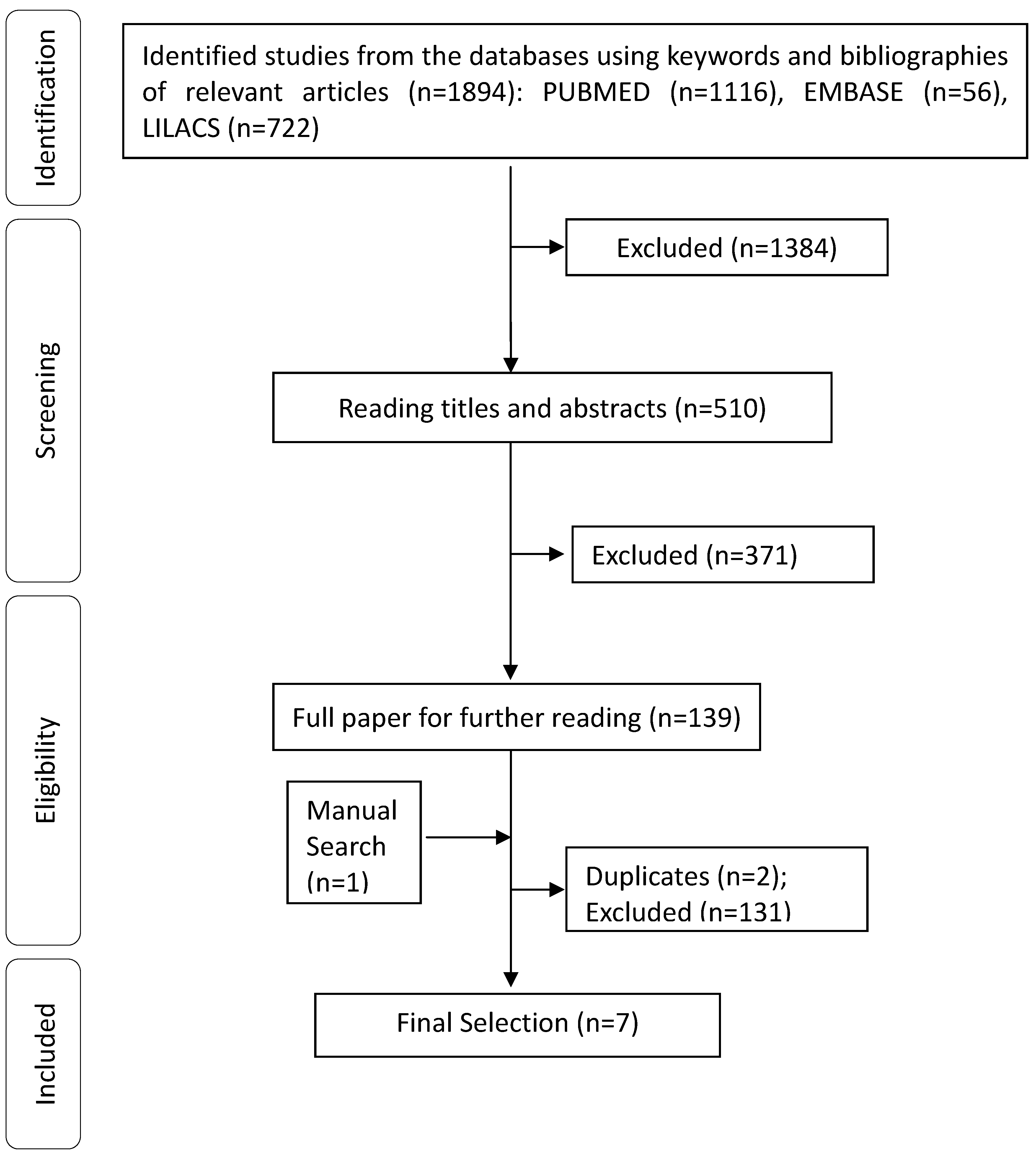 Figure 1
Share & Cite This Article
MDPI and ACS Style
Barreto, R.S.; Albuquerque-Júnior, R.L.; Araújo, A.A.; Almeida, J.R.; Santos, M.R.; Barreto, A.S.; DeSantana, J.M.; Siqueira-Lima, P.S.; Quintans, J.S.; Quintans-Júnior, L.J. A Systematic Review of the Wound-Healing Effects of Monoterpenes and Iridoid Derivatives. Molecules 2014, 19, 846-862.
Related Articles
Comments
[Return to top]