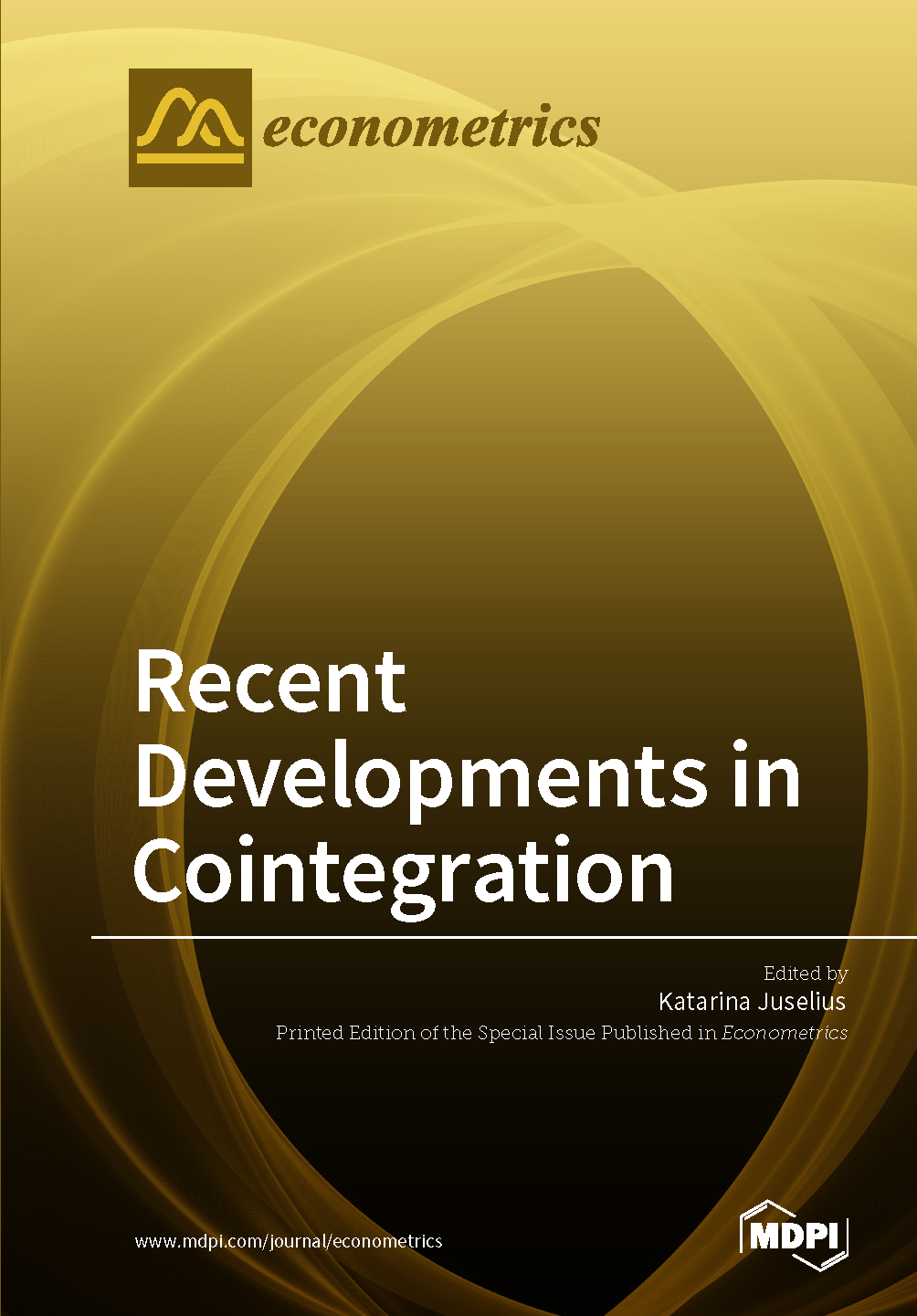 Recent Developments in Cointegration
Published: June 2018
Pages: 218
© 2018 by the authors; CC BY-NC-ND license
MDPI uses a print-on-demand service. Your book will be printed and delivered directly from one of three print stations, allowing you to profit from economic shipping to any country in the world. Generally, we use Premium shipping with an estimated delivery time of 7-12 business days. P.O. Boxes cannot be used as a Ship-To Address.
Please note that shipping time does not include the time for placing and processing the order or printing. For this, an additional turnaround time of 10 working days should be expected.
Added to shopping cart.
This book will be available in print soon.
---
×