Modeling of Malachite Green Removal from Aqueous Solutions by Nanoscale Zerovalent Zinc Using Artificial Neural Network
1
Guizhou Provincial Key Laboratory for Information Systems of Mountainous Areas and Protection of Ecological Environment, Guizhou Normal University, Guiyang 550001, China
2
Cultivation Base of Guizhou National Key Laboratory of Mountainous Karst Eco-Environment, Guizhou Normal University, Guiyang 550001, China
3
Department of Applied Chemistry, College of Chemistry and Molecular Engineering, Peking University, Beijing 100871, China
*
Author to whom correspondence should be addressed.
Received: 11 November 2017 / Revised: 9 December 2017 / Accepted: 18 December 2017 / Published: 21 December 2017
(This article belongs to the Section
Chemistry
)
Abstract
The commercially available nanoscale zerovalent zinc (nZVZ) was used as an adsorbent for the removal of malachite green (MG) from aqueous solutions. This material was characterized by X-ray diffraction and X-ray photoelectron spectroscopy. The advanced experimental design tools were adopted to study the effect of process parameters (viz. initial pH, temperature, contact time and initial concentration) and to reduce number of trials and cost. Response surface methodology and rapidly developing artificial intelligence technologies, i.e., artificial neural network coupled with particle swarm optimization (ANN-PSO) and artificial neural network coupled with genetic algorithm (ANN-GA) were employed for predicting the optimum process variables and obtaining the maximum removal efficiency of MG. The results showed that the removal efficiency predicted by ANN-GA (94.12%) was compatible with the experimental value (90.72%). Furthermore, the Langmuir isotherm was found to be the best model to describe the adsorption of MG onto nZVZ, while the maximum adsorption capacity was calculated to be 1000.00 mg/g. The kinetics for adsorption of MG onto nZVZ was found to follow the pseudo-second-order kinetic model. Thermodynamic parameters (Δ
G
0
, Δ
H
0
and Δ
S
0
) were calculated from the Van't Hoff plot of lnKc vs. 1/T in order to discuss the removal mechanism of MG.
View Full-Text
►

▼

Figures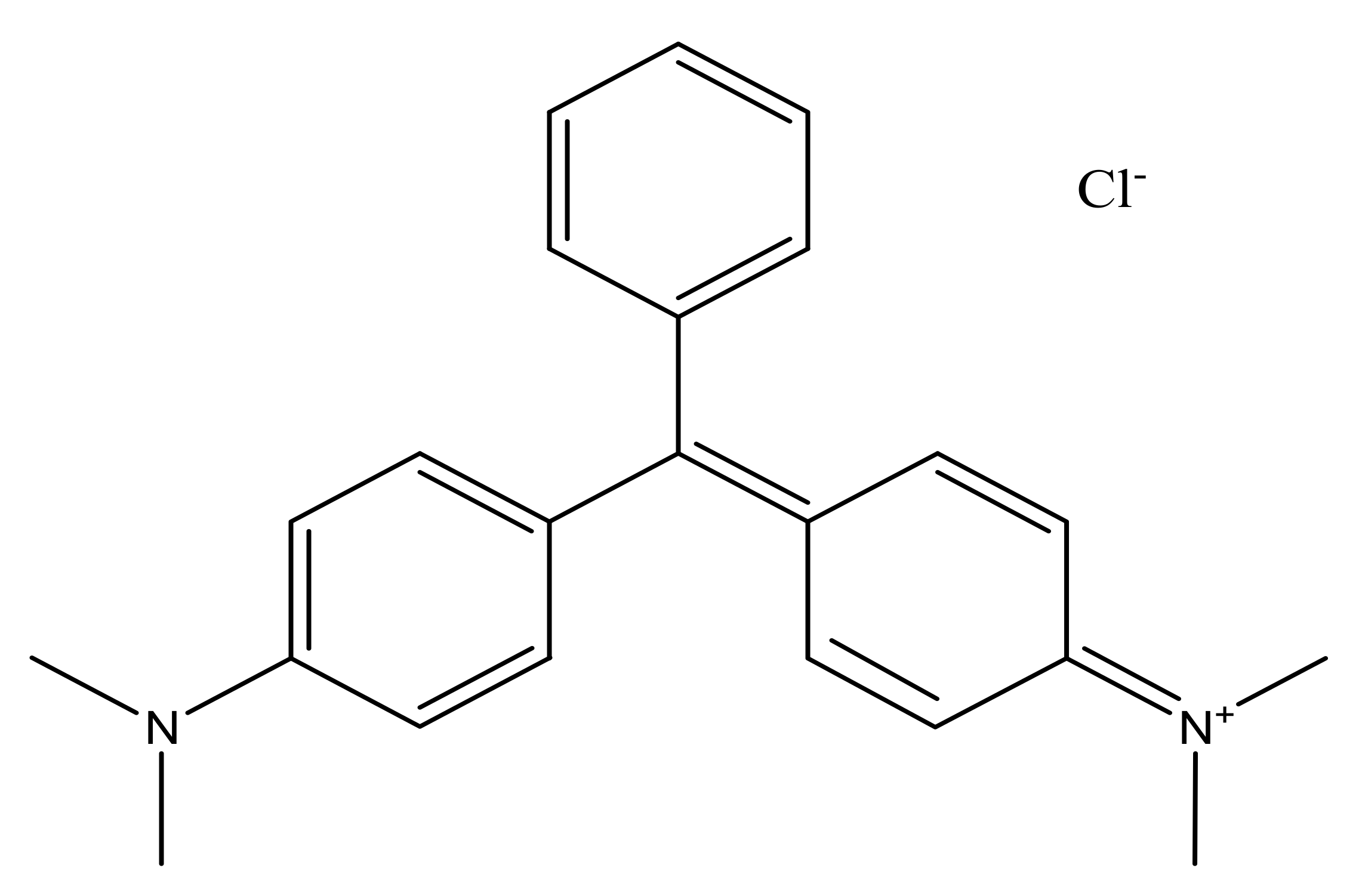 Figure 1
This is an open access article distributed under the
Creative Commons Attribution License
which permits unrestricted use, distribution, and reproduction in any medium, provided the original work is properly cited. (CC BY 4.0).
Share & Cite This Article
MDPI and ACS Style
Ruan, W.; Shi, X.; Hu, J.; Hou, Y.; Fan, M.; Cao, R.; Wei, X. Modeling of Malachite Green Removal from Aqueous Solutions by Nanoscale Zerovalent Zinc Using Artificial Neural Network. Appl. Sci. 2018, 8, 3.
Note that from the first issue of 2016, MDPI journals use article numbers instead of page numbers. See further details here.
Related Articles
Comments
[Return to top]