Catharsis and Media Violence: A Conceptual Analysis
Department of Psychology, Iowa State University, W112 Lagomarcino Hall, Ames, IA 50011 USA
Received: 13 September 2013 / Revised: 3 November 2013 / Accepted: 6 December 2013 / Published: 13 December 2013
Abstract
The concept that doing something to "vent" aggression as a method of reducing aggressive feelings and behaviors, such as watching media violence or playing violent video games, continues to enjoy widespread public support despite a lack of empirical support. This article describes the historical origins of the concept and examines how well these conceptions fit with the modern usage of the aggression catharsis hypothesis. It is argued that there are four primary flaws with the catharsis hypothesis. First, the metaphor underlying Freud, Breuer, and Lorenz's conception of aggression is flawed. Aggression is not a drive. Second, although Aristotle did use the term catharsis with relation to violent media (plays and poetry), he did not mean that viewing media violence can purge the viewer of aggressive feelings or behaviors. Furthermore, he describes several detailed requirements of plot and character that must be followed if his type of catharsis is to be achieved, and modern media violence does not meet these requirements. Third, the empirical support is not only lacking, a large empirical base contradicts the catharsis hypothesis. This is seen both in studies attempting to demonstrate catharsis directly and in the broader media violence literature. Fourth, human neuroscience contradicts the catharsis hypothesis. Learning is not hindered by viewing something one more time—it is improved. Taken together, it appears that there is no possible way that the aggression catharsis hypothesis can be accurate. It nevertheless continues to "feel" correct at a phenomenological level, and the reasons for this are discussed.
View Full-Text
►

▼

Figures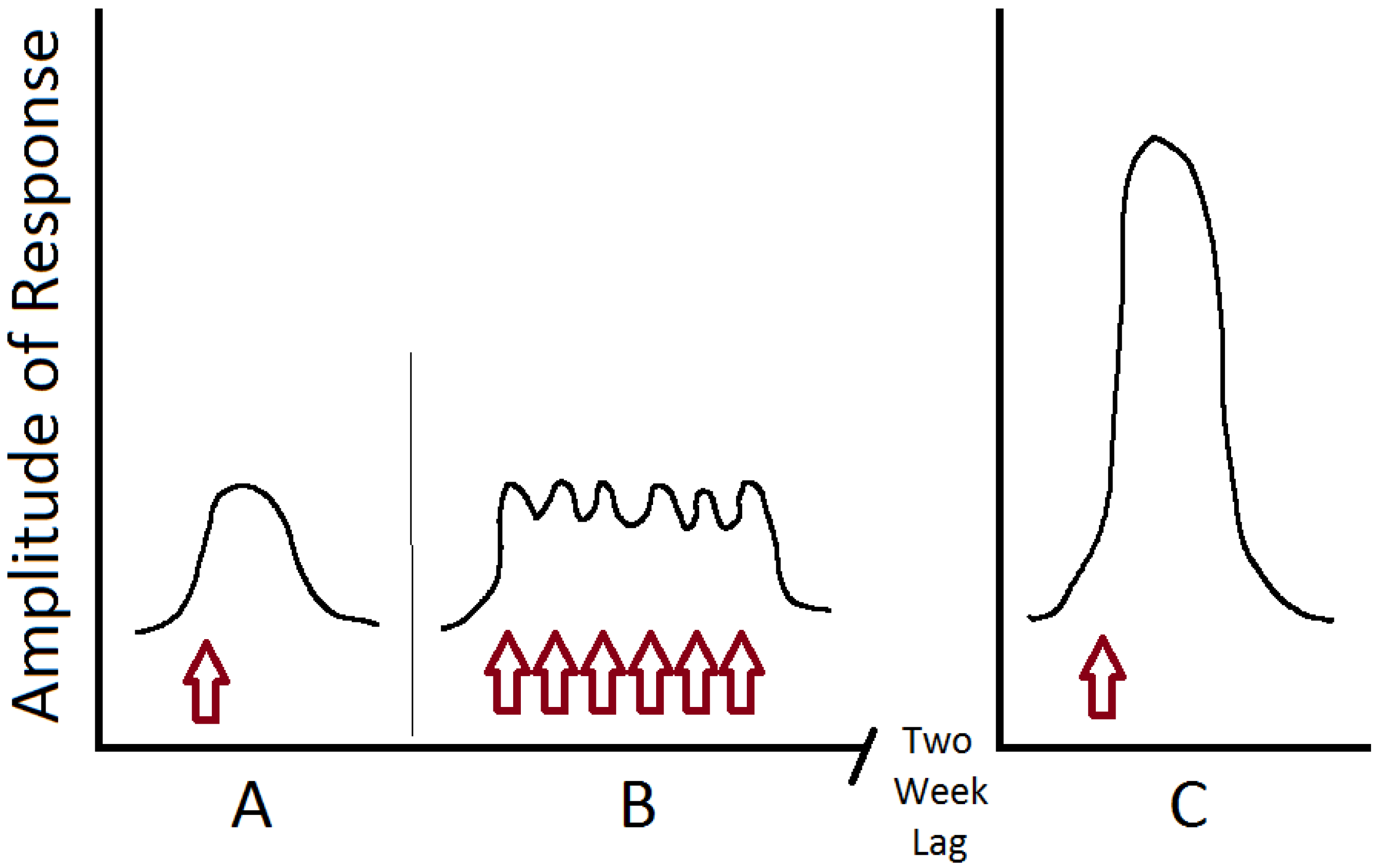 Figure 1
Share & Cite This Article
MDPI and ACS Style
Gentile, D.A. Catharsis and Media Violence: A Conceptual Analysis. Societies 2013, 3, 491-510.
Related Articles
Comments
[Return to top]