Open Access Integrated Therapeutic and Diagnostic Platforms for Personalized Cardiovascular Medicine
1
Theranostics Laboratory Ltd, North Shore Hospital, Private Bag 93503, Auckland 0622, New Zealand
2
Waitemata District Health Board, North Shore Hospital, Private Bag 93503, Auckland 0622, New Zealand
3
Auckland Bioengineering Institute, University of Auckland, Private Bag 92019, Auckland 1142, New Zealand
4
Institute for Lasers, Photonics and Biophotonics, 428 Natural Science Complex, University at Buffalo, NY 14260-3000, USA
5
Ocean NanoTech, 2143 Worth Lane, Springdale, AR 72764, USA
6
Wyle Science, Technology and Engineering Group, 1200 Hercules, Houston, TX 77058, USA
7
DNA Medicine Institute, 727 Massachusetts Avenue, Cambridge, MA 02139, USA
8
Jet Propulsion Laboratory, California Institute of Technology, 4800 Oak Grove Dr, Pasadena, CA 91109, USA
9
NASA Glenn Research Center, 21000 Brookpark Rd, Cleveland, OH 44135, USA
10
National Space Biomedical Research Institute, 6500 Main Street, Suite 910, Houston, TX 77030-1402, USA
11
NASA Johnson Space Center, 2101 NASA Pkwy, Houston, TX 77058, USA
*
Author to whom correspondence should be addressed.
Received: 22 June 2013 / Revised: 4 August 2013 / Accepted: 10 August 2013 / Published: 21 August 2013
Abstract
It is undeniable that the increasing costs in healthcare are a concern. Although technological advancements have been made in healthcare systems, the return on investment made by governments and payers has been poor. The current model of care is unsustainable and is due for an upgrade. In developed nations, a law of diminishing returns has been noted in population health standards, whilst in the developing world, westernized chronic illnesses, such as diabetes and cardiovascular disease have become emerging problems. The reasons for these trends are complex, multifactorial and not easily reversed. Personalized medicine has the potential to have a significant impact on these issues, but for it to be truly successful, interdisciplinary mass collaboration is required. We propose here a vision for open-access advanced analytics for personalized cardiac diagnostics using imaging, electrocardiography and genomics.
View Full-Text
►

▼

Figures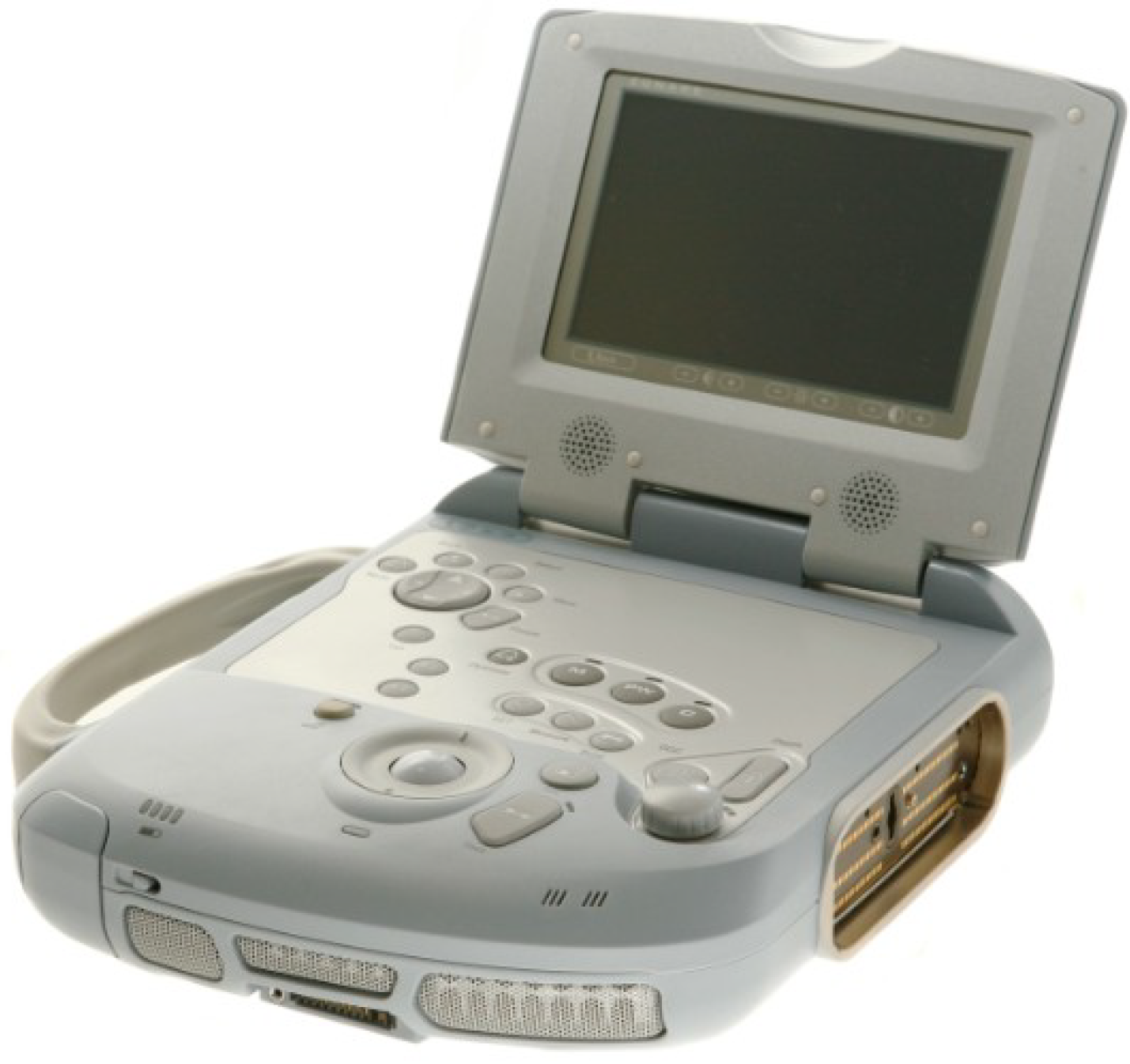 Figure 1
Share & Cite This Article
MDPI and ACS Style
Gladding, P.A.; Cave, A.; Zareian, M.; Smith, K.; Hussan, J.; Hunter, P.; Erogbogbo, F.; Aguilar, Z.; Martin, D.S.; Chan, E.; Homer, M.L.; Shevade, A.V.; Kassemi, M.; Thomas, J.D.; Schlegel, T.T. Open Access Integrated Therapeutic and Diagnostic Platforms for Personalized Cardiovascular Medicine. J. Pers. Med. 2013, 3, 203-237.
Related Articles
Comments
[Return to top]