Development of an Antibody for Detection of Rhamnolipids Characterized as a Major Bacterial Virulence Factor
Laboratory of Biochemistry, Department of Chemistry, Aristotle University of Thessaloniki, 54124 Thessaloniki, Greece
*
Author to whom correspondence should be addressed.
Received: 20 June 2013 / Revised: 4 August 2013 / Accepted: 16 August 2013 / Published: 28 August 2013
Abstract
Rhamnolipids (RLs), the glycolipidic biosurfactants found initially as exoproducts of the opportunistic pathogen
Pseudomonas aeruginosa
, are
characterized as virulence factors contributing to its pathogenesis infections. However, RLs are also produced by various bacterial species. They consist of a gluconic part, usually containing one or two rhamnoses, and a lipid part, containing one or two hydroxy-fatty acids. In this study, we present both the isolation of RLs from bacterial cultures of the non-pathogenic bacterium
Thermus thermophilus
as well as the development of the rabbit antibody directed against them. The antibody was titrated and evaluated, in respect of its recognition selectivity. Between both RLs constituents, it specifically recognized only the hydroxydecanoic acid between the fatty acids tested, contrary to rhamnose. The potential of the antibody to recognize both purified RLs
and RLs present in crude extracellular media produced by
T. thermophilus
and
Escherichia coli
cultures, is evidenced by Dot Blot immuno-reaction. The development of this antibody is addressed in detail, as the sensitive analytical technique, and its potential use would facilitate the implementation of rhamnolipids' detection, or may be a useful and promising tool for determining these microbial secondary metabolites and virulence factors secreted in extracellular culture media or in biological fluids during infections.
View Full-Text
►

▼

Figures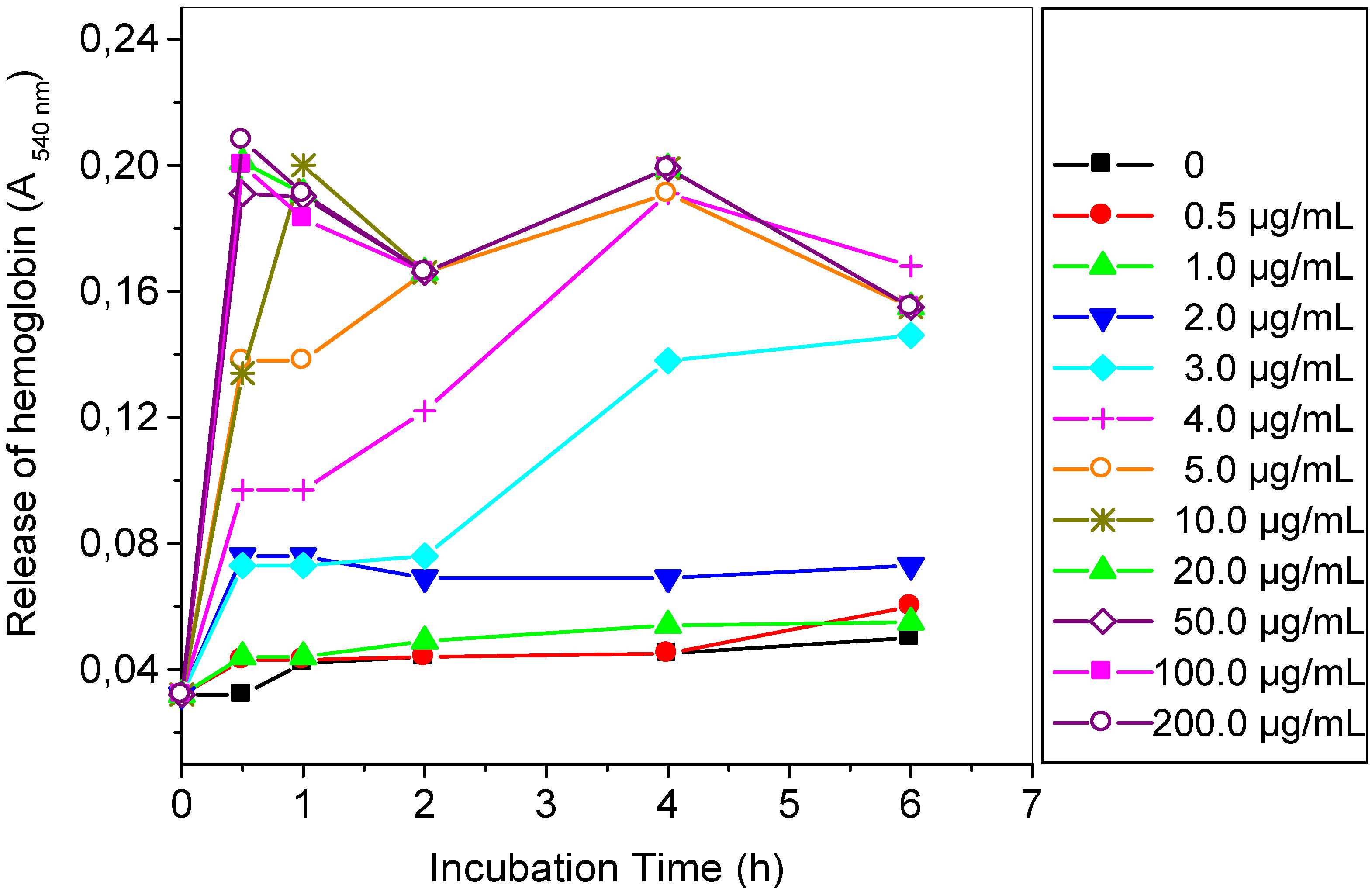 Figure 1
Share & Cite This Article
MDPI and ACS Style
Giagkas, D.C.; Choli-Papadopoulou, T.; Pantazaki, A.A. Development of an Antibody for Detection of Rhamnolipids Characterized as a Major Bacterial Virulence Factor. Antibodies 2013, 2, 501-516.
Related Articles
Comments
[Return to top]