First Isolation of a Giant Virus from Wild Hirudo medicinalis Leech: Mimiviridae isolation in Hirudo medicinalis
1
Aix-Marseille Univ., Unité de Recherche sur les Maladies Infectieuses et Tropicales Emergentes (URMITE), UM63 CNRS 7278 IRD 198 INSERM U1095, Facultés de Médecine et de Pharmacie, Marseille, France
2
Institut Hospitalo-Universitaire (IHU) Méditerranée Infection, Pôle des Maladies Infectieuses et Tropicales Clinique et Biologique, Fédération de Bactériologie-Hygiène-Virologie, Centre Hospitalo-Universitaire Timone, Assistance Publique – Hôpitaux de Marseille, Marseille, France
*
Author to whom correspondence should be addressed.
Received: 22 October 2013 / Revised: 21 November 2013 / Accepted: 22 November 2013 / Published: 27 November 2013
Abstract
Giant viruses and amoebae are common in freshwater, where they can coexist with other living multicellular organisms. We screened leeches from the species
Hirudo medicinalis
for giant viruses. We analyzed five
H. medicinalis
obtained from Tunisia (3) and France (2). The leeches were decontaminated and then dissected to remove internal parts for co-culture with
Acanthamoeba polyphaga
. The genomes of isolated viruses were sequenced on a 454 Roche instrument, and a comparative genomics analysis was performed. One Mimivirus was isolated and the strain was named Hirudovirus
.
The genome assembly generated two scaffolds, which were 1,155,382 and 25,660 base pairs in length. Functional annotations were identified for 47% of the genes, which corresponds to 466 proteins. The presence of Mimividae in the same ecological niche as wild
Hirudo
may explain the presence of the mimivirus in the digestive tract of the leech, and several studies have already shown that viruses can persist in the digestive tracts of leeches fed contaminated blood. As leeches can be used medically and Mimiviruses have the potential to be an infectious agent in humans, patients treated with leeches should be surveyed to investigate a possible connection.
View Full-Text
►

▼

Figures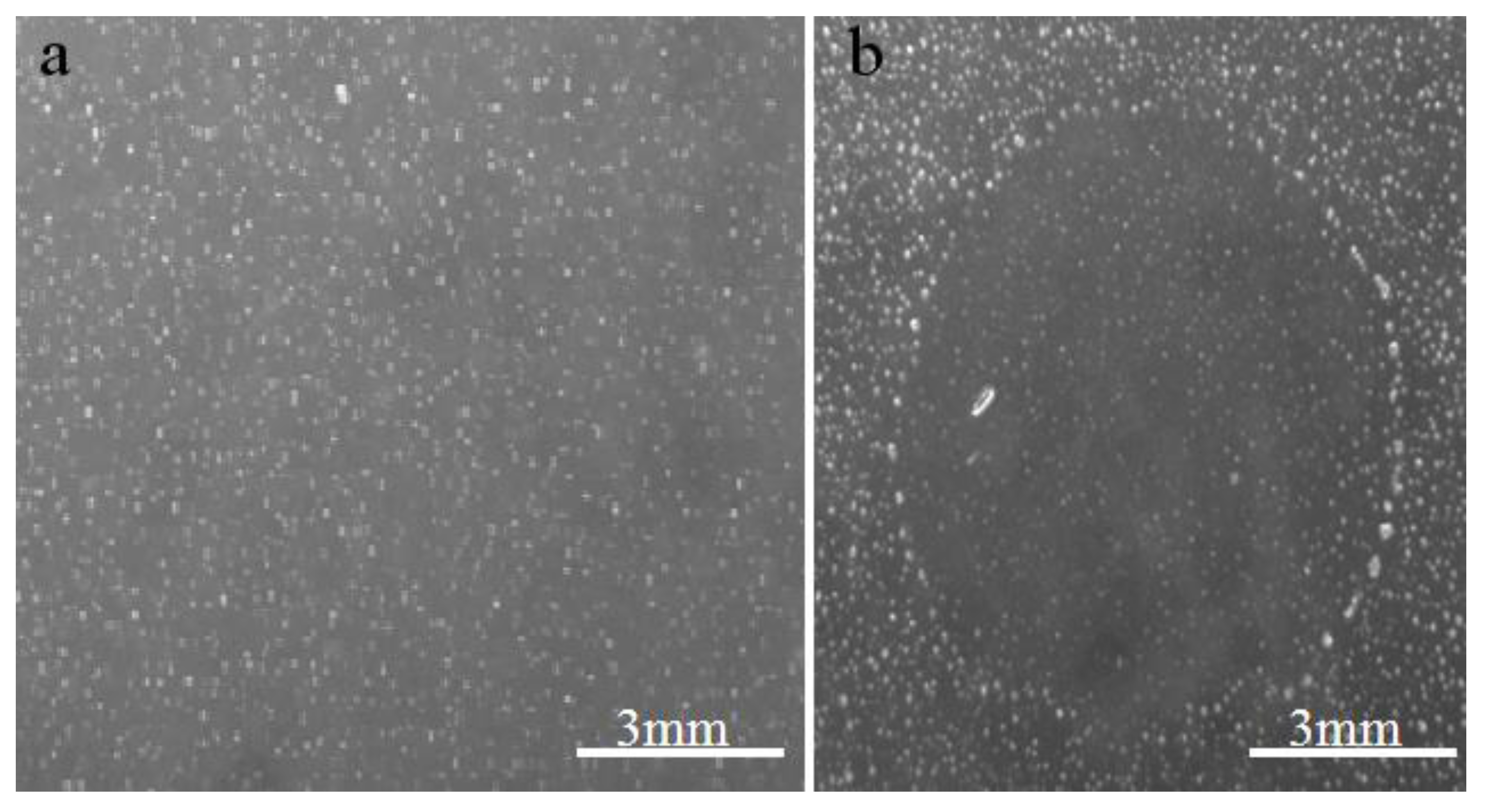 Figure 1
Share & Cite This Article
MDPI and ACS Style
Boughalmi, M.; Pagnier, I.; Aherfi, S.; Colson, P.; Raoult, D.; La Scola, B. First Isolation of a Giant Virus from Wild Hirudo medicinalis Leech: Mimiviridae isolation in Hirudo medicinalis. Viruses 2013, 5, 2920-2930.
Related Articles
Comments
[Return to top]