Effects of Climate Change on the Climatic Niches of Warm-Adapted Evergreen Plants: Expansion or Contraction?
1
Korea Environment Institute, #830, Bldg B, 370 Sicheong-daero, Sejong-si 30147, Korea
2
Environmental Science and Ecological Engineering Department, Korea University, 145 Anam-ro, Seongbuk-gu, Seoul 02841, Korea
3
National Institute of Ecology, 1210 Geumgang-ro, Maseo-myeon, Seocheon-gun, Chungnam 33657, Korea
*
Author to whom correspondence should be addressed.
Received: 3 September 2017 / Revised: 21 November 2017 / Accepted: 27 November 2017 / Published: 13 December 2017
Abstract
Climate change has modified the structure and functions of ecosystems, affecting human well-being. Evergreen plants in the warm-temperate ecosystems will lose climatically suitable habitats under climate change but have not drawn much scholarly interest. Therefore, the present research aimed to predict the future climatic niches of eight coastal warm-adapted evergreen trees under climate change to provide information for an effective management practice. For this purpose, we used the ensemble species distribution models (SDMs) weighted by the TSS value in modelling the climatic niches of those evergreen trees and then ensembled their future distributions predicted under 20 future climate scenarios. Except for
Neolitsea sericea
(True Skill Statistic (TSS) = 0.79), all projections for the current climatic niches of evergreens showed excellent predictive powers (TSS > 0.85). The results showed that the climatic niches of the four evergreens—
Castanopsis cuspidata
,
Pittosporum tobira
,
Raphiolepis indica
var.
umbellate
, and
Eurya emarginata
—would expand to the northern part of the Korean Peninsula (KP) under climate change, but the ones of the remaining four—
Kadsura japonica
,
Neolitsea sericea
,
Ilex integra
, and
Dendropanax morbiferus
—would shrink. While the climatic niches of
Pittosporum tobira
showed the rapidest and greatest expansion under climate change,
Dendropanax morbiferus
was predicted to experience the greatest loss of habitat. On the other hand, regardless of whether the future distributions of climatically suitable habitats would expand or contract, the highly suitable habitats of all species were predicted to decline under climate change. This may indicate that further climate change will degrade habitat suitability for all species within the distribution boundary and restrict continuous habitat expansions of expanding species or accelerate habitat loss of shrinking species. In addition, the future distributions of most coastal evergreens were found to be confined to coastal areas; therefore, sea-level rise would accelerate their habitat loss under climate change. The present study provides primary and practical knowledge for understanding climate-related coastal vegetation changes for future conservation planning, particularly on the Korean Peninsula.
View Full-Text
►

▼

Figures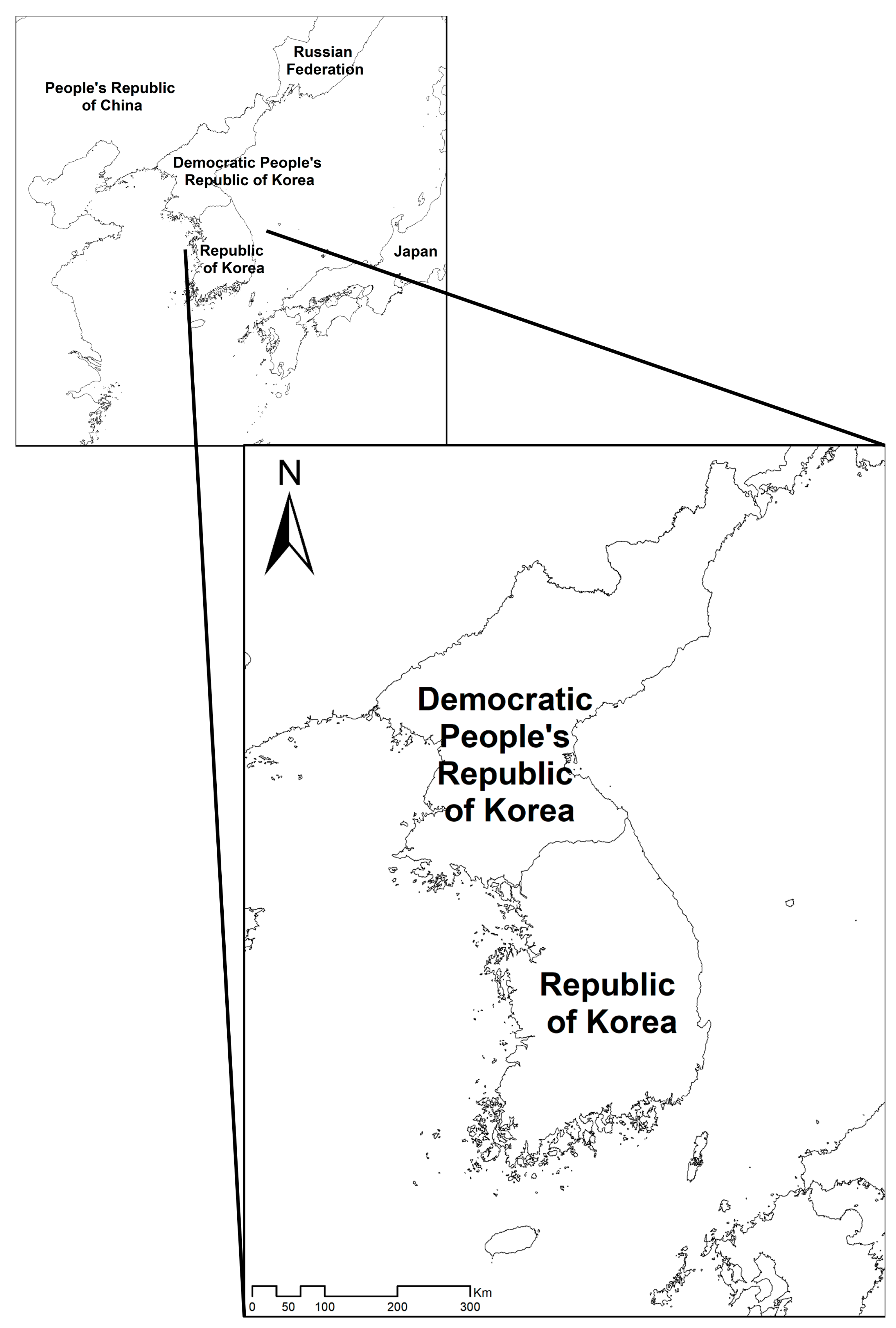 Figure 1
This is an open access article distributed under the
Creative Commons Attribution License
which permits unrestricted use, distribution, and reproduction in any medium, provided the original work is properly cited. (CC BY 4.0).
Share & Cite This Article
MDPI and ACS Style
Koo, K.A.; Park, S.U.; Seo, C. Effects of Climate Change on the Climatic Niches of Warm-Adapted Evergreen Plants: Expansion or Contraction? Forests 2017, 8, 500.
Note that from the first issue of 2016, MDPI journals use article numbers instead of page numbers. See further details here.
Related Articles
Comments
[Return to top]