Matrix Hyaluronan Promotes Specific MicroRNA Upregulation Leading to Drug Resistance and Tumor Progression
San Francisco Veterans Affairs Medical Center, Department of Medicine, University of California at San Francisco & Endocrine Unit (111N2), 4150 Clement Street, San Francisco, CA 94121, USA
Academic Editors: William Chi-shing Cho and Nalini Santanam
Received: 15 January 2016 / Revised: 7 March 2016 / Accepted: 30 March 2016 / Published: 7 April 2016
Abstract
Solid tumor invasion, metastasis and therapeutic drug resistance are the common causes for serious morbidity and cancer recurrence in patients. A number of research studies have searched for malignancy-related biomarkers and drug targets that are closely linked to tumor cell properties. One of the candidates is matrix hyaluronan (HA), which is known as one of the major extracellular matrix (ECM) components. HA serves as a physiological ligand for surface CD44 molecule and also functions as a bio-regulator. The binding of HA to CD44 has been shown to stimulate concomitant activation of a number of oncogenic pathways and abnormal cellular processes in cancer cells and cancer stem cells (CSCs). MicroRNAs (miRNAs) belong to a class of small RNAs containing ~20–25 nucleotides and are known to promote aberrant cellular functions in cancer cells. In this article, I have focused on the role of HA interaction with CD44 and several important signaling molecules in the regulation of unique miRNAs (e.g., miR-21, miR-302 and miR-10b) and their downstream targets leading to multiple tumor cell-specific functions (e.g., tumor cell growth, drug resistance and metastasis) and cancer progression. This new knowledge could provide the groundwork necessary for establishing new tumor markers and developing important, novel drugs targeted against HA/CD44-associated tumor progression, which can be utilized in the therapeutic treatment of metastatic cancer patients.
View Full-Text
►

▼

Figures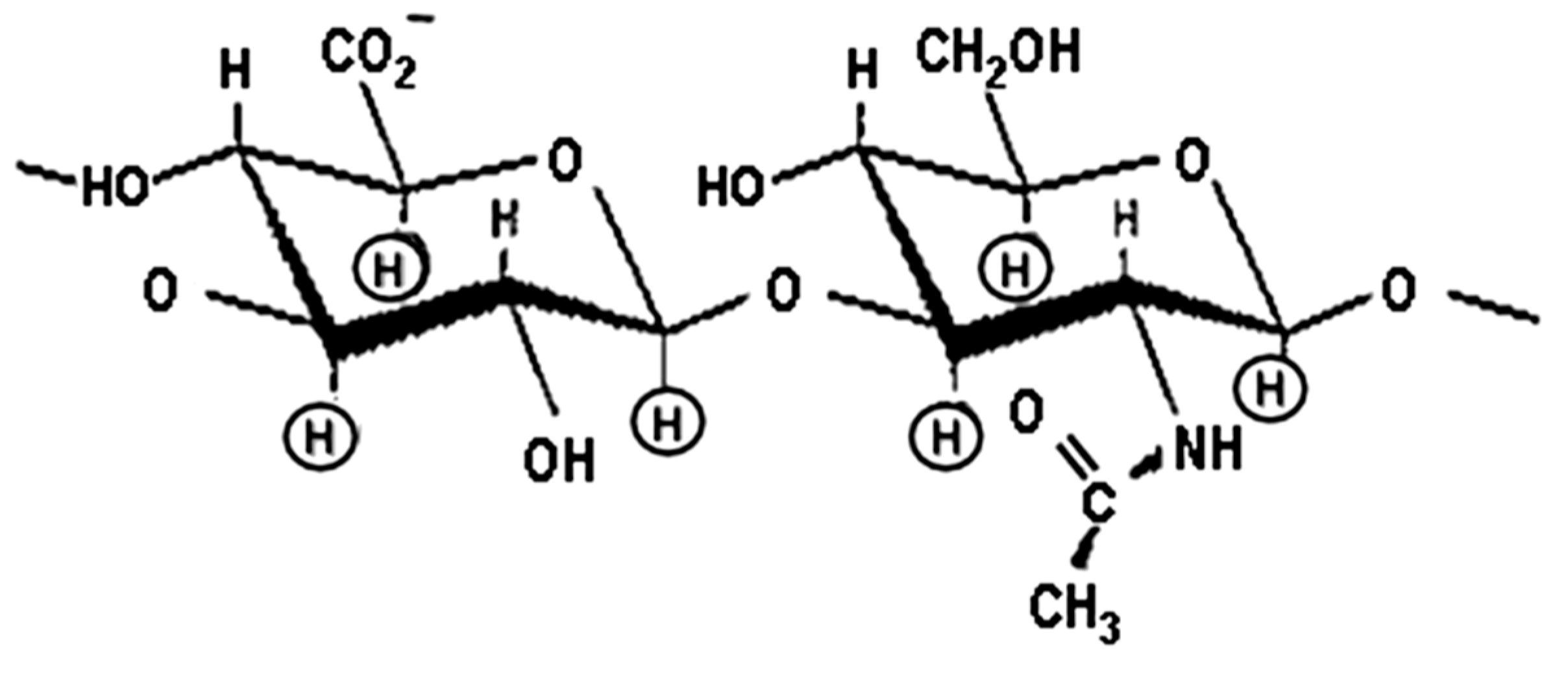 Figure 1
This is an open access article distributed under the
Creative Commons Attribution License
which permits unrestricted use, distribution, and reproduction in any medium, provided the original work is properly cited. (CC BY 4.0).
Share & Cite This Article
MDPI and ACS Style
Bourguignon, L.Y.W. Matrix Hyaluronan Promotes Specific MicroRNA Upregulation Leading to Drug Resistance and Tumor Progression. Int. J. Mol. Sci. 2016, 17, 517.
Note that from the first issue of 2016, MDPI journals use article numbers instead of page numbers. See further details here.
Related Articles
Comments
[Return to top]