Application of Wnt Pathway Inhibitor Delivering Scaffold for Inhibiting Fibrosis in Urethra Strictures: In Vitro and in Vivo Study
1
The Department of Urology, Affiliated Sixth People's Hospital, Shanghai Jiaotong University, Yishan Road 600, Shanghai 200233, China
2
Biomaterials and Tissue Engineering Laboratory, College of Chemistry & Chemical Engineering and Biotechnology, Donghua University, North Renmin Road 2999, Shanghai 201620, China
3
Wake Forest Institute for Regenerative Medicine, 391 Technology Way, Winston-Salem, NC 27101, USA
†
These authors contributed equally to this work.
*
Authors to whom correspondence should be addressed.
Academic Editor: Mohamed Rahaman
Received: 22 September 2015 / Revised: 4 November 2015 / Accepted: 6 November 2015 / Published: 19 November 2015
Abstract
Objective:
To evaluate the mechanical property and biocompatibility of the Wnt pathway inhibitor (ICG-001) delivering collagen/poly(l-lactide-
co
-caprolactone) (P(LLA-CL)) scaffold for urethroplasty, and also the feasibility of inhibiting the extracellular matrix (ECM) expression
in vitro
and
in vivo
.
Methods:
ICG-001 (1 mg (2 mM)) was loaded into a (P(LLA-CL)) scaffold with the co-axial electrospinning technique. The characteristics of the mechanical property and drug release fashion of scaffolds were tested with a mechanical testing machine (Instron) and high-performance liquid chromatography (HPLC). Rabbit bladder epithelial cells and the dermal fibroblasts were isolated by enzymatic digestion method. (3-(4,5-Dimethylthiazol-2-yl)-2,5-Diphenyltetrazolium Bromide (MTT) assay) and scanning electron microscopy (SEM) were used to evaluate the viability and proliferation of the cells on the scaffolds. Fibrolasts treated with TGF-β1 and ICG-001 released medium from scaffolds were used to evaluate the anti-fibrosis effect through immunofluorescence, real time PCR and western blot. Urethrography and histology were used to evaluate the efficacy of urethral implantation.
Results:
The scaffold delivering ICG-001 was fabricated, the fiber diameter and mechanical strength of scaffolds with inhibitor were comparable with the non-drug scaffold. The SEM and MTT assay showed no toxic effect of ICG-001 to the proliferation of epithelial cells on the collagen/P(LLA-CL) scaffold with ICG-001. After treatment with culture medium released from the drug-delivering scaffold, the expression of Collagen type 1, 3 and fibronectin of fibroblasts could be inhibited significantly at the mRNA and protein levels. In the results of urethrography, urethral strictures and fistulas were found in the rabbits treated with non-ICG-001 delivering scaffolds, but all the rabbits treated with ICG-001-delivering scaffolds showed wide caliber in urethras. Histology results showed less collagen but more smooth muscle and thicker epithelium in urethras repaired with ICG-001 delivering scaffolds.
Conclusion:
After loading with the Wnt signal pathway inhibitor ICG-001, the Collagen/P(LLA-CL) scaffold could facilitate a decrease in the ECM deposition of fibroblasts. The ICG-001 delivering Collagen/P(LLA-CL) nanofibrous scaffold seeded with epithelial cells has the potential to be a promising substitute material for urethroplasty. Longer follow-up study in larger animals is needed in the future.
View Full-Text
►

▼

Figures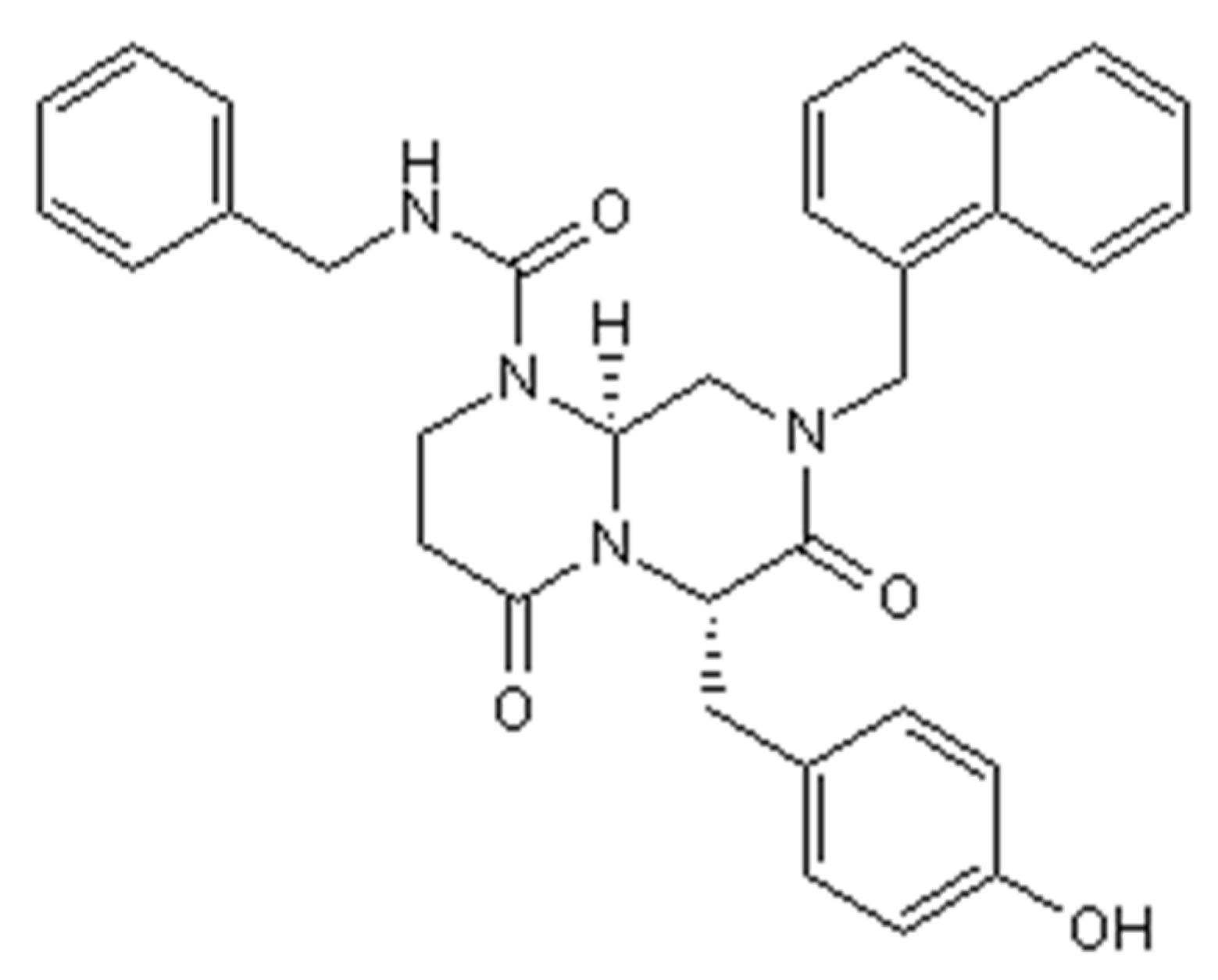 Figure 1
This is an open access article distributed under the
Creative Commons Attribution License
which permits unrestricted use, distribution, and reproduction in any medium, provided the original work is properly cited. (CC BY 4.0).
Share & Cite This Article
MDPI and ACS Style
Zhang, K.; Guo, X.; Zhao, W.; Niu, G.; Mo, X.; Fu, Q. Application of Wnt Pathway Inhibitor Delivering Scaffold for Inhibiting Fibrosis in Urethra Strictures: In Vitro and in Vivo Study. Int. J. Mol. Sci. 2015, 16, 27659-27676.
Related Articles
Comments
[Return to top]