Advances in Spiropyrans/Spirooxazines and Applications Based on Fluorescence Resonance Energy Transfer (FRET) with Fluorescent Materials
1
Guangdong Provincial Key Laboratory of Micro-nano Manufacturing Technology and Equipment, Guangdong University of Technology, Guangzhou 510006, China
2
CAS Key Laboratory of Soft Matter Chemistry, Department of Polymer Science and Engineering, iChEM, University of Science and Technology of China, Anhui 230026, China
*
Authors to whom correspondence should be addressed.
Received: 21 November 2017 / Revised: 12 December 2017 / Accepted: 13 December 2017 / Published: 18 December 2017
Abstract
Studies on the following were reviewed: (1) the structure of spiropyrans and spirooxazines (two kinds of spiro compounds) under external stimuli and (2) the construction and applications of composite systems based on fluorescence resonance energy transfer (FRET) with fluorescent materials. When treated with different stimuli (light, acids and bases, solvents, metal ions, temperature, redox potential, and so on), spiropyrans/spirooxazines undergo transformations between the ring-closed form (SP), the ring-opened merocyanine (MC) form, and the protonated ring-opened form (MCH). This is due to the breakage of the spiro C–O bond and the protonation of MC, along with a color change. Various novel, multifunctional materials based on photochromic spiropyrans and spirooxazines have been successfully developed because of the vastly differently physiochemical properties posssed by the SP, MC and MCH forms. Among the three different structural forms, the MC form has been studied most extensively. The MC form not only gives complexes with various inorganic particles, biological molecules, and organic chemicals but also acts as the energy acceptor (of energy from fluorescent molecules) during energy transfer processes that take place under proper conditions. Furthermore, spiropyran and spirooxazine compounds exhibit reversible physicochemical property changes under proper stimuli; this provides more advantages compared with other photochromic compounds. Additionally, the molecular structures of spiropyrans and spirooxazines can be easily modified and extended, so better compounds can be obtained to expand the scope of already known applications. Described in detail are: (1) the structural properties of spiropyrans and spirooxazines and related photochromic mechanisms; (2) composite systems based on spiropyrans and spirooxazines, and (3) fluorescent materials which have potential applications in sensing, probing, and a variety of optical elements.
View Full-Text
►

▼

Figures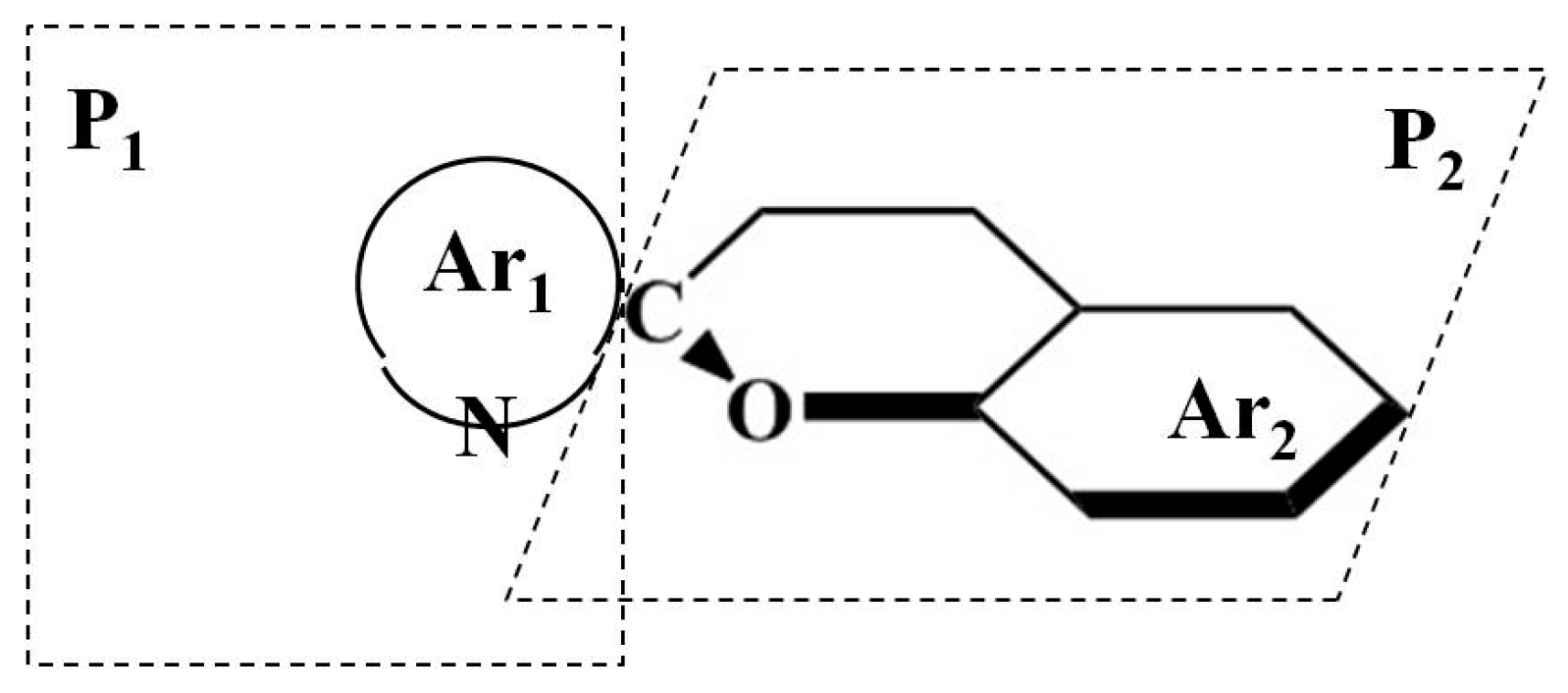 Figure 1
This is an open access article distributed under the
Creative Commons Attribution License
which permits unrestricted use, distribution, and reproduction in any medium, provided the original work is properly cited. (CC BY 4.0).
Share & Cite This Article
MDPI and ACS Style
Xia, H.; Xie, K.; Zou, G. Advances in Spiropyrans/Spirooxazines and Applications Based on Fluorescence Resonance Energy Transfer (FRET) with Fluorescent Materials. Molecules 2017, 22, 2236.
Note that from the first issue of 2016, MDPI journals use article numbers instead of page numbers. See further details here.
Related Articles
Comments
[Return to top]