The Driving Force Analysis of NDVI Dynamics in the Trans-Boundary Tumen River Basin between 2000 and 2015
1
Key Laboratory of Land Surface Pattern and Simulation, Institute of Geographic Sciences and Natural Resources Research (IGSNRR), Chinese Academy of Sciences (CAS), Beijing 100101, China
2
University of Chinese Academy of Sciences, Beijing 100049, China
3
CAS Centre for Excellence in Tibetan Plateau Earth Sciences, Beijing 100101, China
4
Institute of Earth Environmental Information (IEEI), Pyongyang, Democratic People's Republic of Korea
*
Author to whom correspondence should be addressed.
Received: 14 November 2017 / Revised: 11 December 2017 / Accepted: 12 December 2017 / Published: 18 December 2017
Abstract
Vegetation dynamics in relation to climatic changes and anthropogenic activities is critical for terrestrial ecosystem management. The objective of this study was to investigate spatiotemporal change of vegetation and their driving forces during growing seasons (between April and October and including the spring, summer and autumn) in the Tumen River Basin (TRB) using Normalized Difference Vegetation Index (NDVI) and climate data spanning from 2000 to 2015. A linear regression, Pearson correlation coefficients and the residual trend (RESTREND) was applied for this study. Our results demonstrate that vegetation increased during different periods of the growing season in most of the areas of the TRB over 16 years. Our results demonstrate that vegetation increased during different periods of the growing season in most of the areas of the TRB over 16 years; those in growing season (spring, summer, and autumn) were characterized by the increase in rates by 0.0012/year, 0.0022/year, 0.0011/year, and 0.0019/year, respectively. Forested regions are characterized by the largest increase (0.0021/year) in NDVI compared with other vegetation types across the entire study area. The trends in NDVI across the study area were influenced by both climatic variations and human disturbances. The human activities such as reforestation and agricultural practices are the primary driver, greater than climatic factors, during growing season, including summer and autumn. Temperature and precipitation has had a significant influence on NDVI in a limited area (temp = 0.86%,
p
< 0.05 and precipitation = 1.93%,
p
< 0.05) during growing season. The significant role of precipitation on NDVI change throughout growing season and the summer is larger than that of temperature across the TRB, although the influence of the latter becomes most significant during the spring and autumn. The RESTREND method shows that human activity during the growing season, including the spring, summer, and autumn, have led to enhancements in NDVI across more than 70% of the TRB over the last 16 years, with the most significant improvements seen in forested land and farmland. At the same time, a significant reduction in residual (i.e., degraded areas) NDVI values for different growing seasons had characterized farmland and urban land at low altitudes. This study provides important background information regarding the influence of human activities on land degradation and provides a scientific foundation for the development of ecological restoration policies within the TRB. We found that the RESTREND method can be used to detect human drivers of vegetation in the regions with semi-humid and humid monsoon, where the significant correlation between NDVI and climatic factors exists.
View Full-Text
►

▼

Figures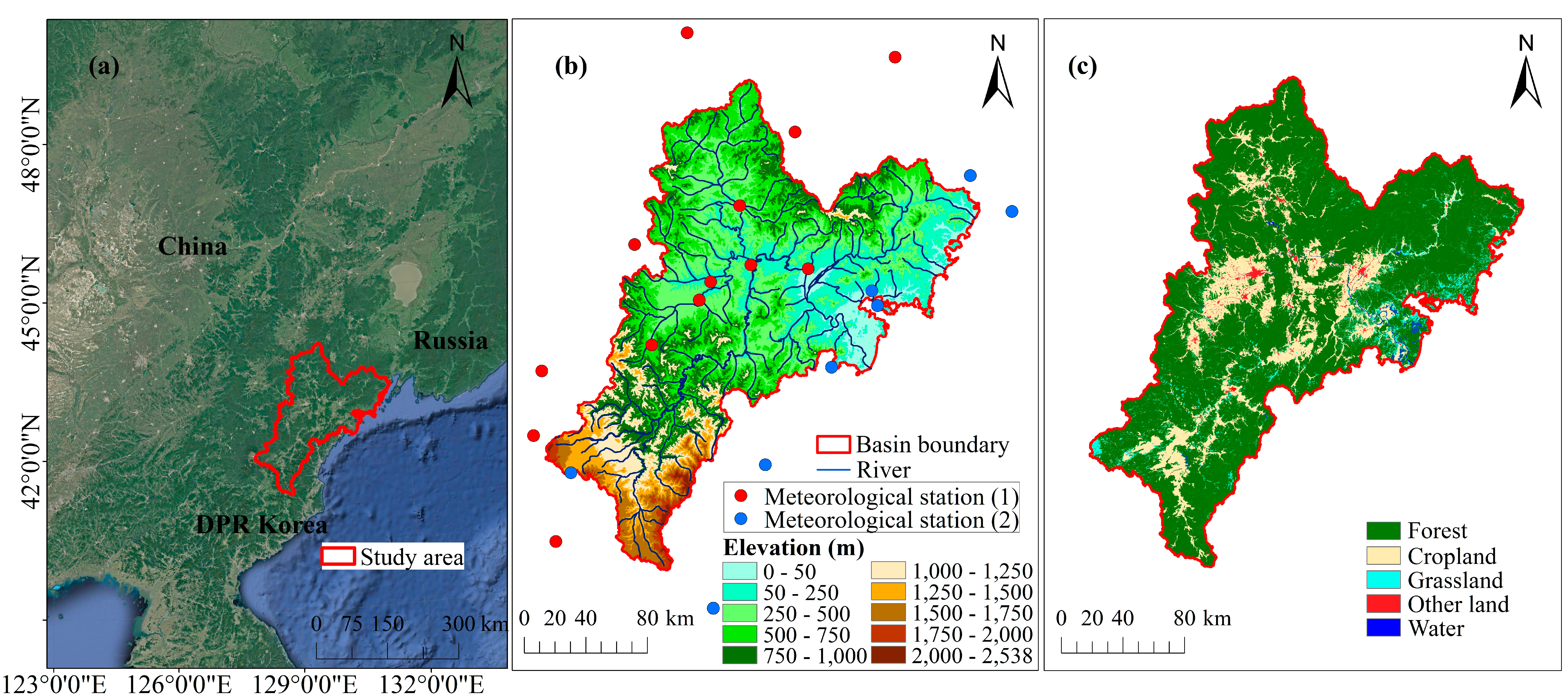 Figure 1
This is an open access article distributed under the
Creative Commons Attribution License
which permits unrestricted use, distribution, and reproduction in any medium, provided the original work is properly cited. (CC BY 4.0).
Share & Cite This Article
MDPI and ACS Style
Kang, C.; Zhang, Y.; Wang, Z.; Liu, L.; Zhang, H.; Jo, Y. The Driving Force Analysis of NDVI Dynamics in the Trans-Boundary Tumen River Basin between 2000 and 2015. Sustainability 2017, 9, 2350.
Note that from the first issue of 2016, MDPI journals use article numbers instead of page numbers. See further details here.
Related Articles
Comments
[Return to top]