Open Access This article is
freely available
re-usable
Article
Sponsorship for the Sustainability of Historical-Architectural Heritage: Application of a Model's Original Test Finalized to Maximize the Profitability of Private Investors
Department of Civil Engineering, University of Salerno, Via Giovanni Paolo II, 132, 84084 Fisciano SA, Italy
†
The authors contributed equally to this work.
*
Author to whom correspondence should be addressed.
Received: 29 July 2017 / Accepted: 24 September 2017 / Published: 28 September 2017
Abstract
:
This paper deals with private sponsorship as a tool for the redevelopment of Italy's vast wealth of historical-architectural public heritage sites. Italian law provides for the stipulation of sponsorship agreements by and between public sector agencies or entities (which need financial resources to restore or re-qualify property) and private sector investors (which guarantee the capital sought by the public sector in exchange for significant returns on their investments) raising various economic issues, particularly in connection with the profitability thresholds for private sector investors in return for the public sector's use of their financial resources. In this paper, the authors focus on how private sector investors determine how much of their businesses turnover constitutes the optimal percentage level of overall income that may be invested in sponsorships to maximize business profitability. For this purpose, a model based on past works on the subject (Bucci et al., 2003) has been chosen by the authors. Such model gives a solution for verifying a sponsorship's profitability. This model is static and is applicable to single-product companies that invest in sponsorships, under the theories of monopolistic competition and of Cobb-Douglas production function. Our objectives are to present this model, explaining in detail the mathematical steps, simplifying the model where possible in order to reduce the levels of complexity in its application, and finally to apply it to real case scenarios of cultural sponsorships.
Keywords:
redevelopment of public assets; sponsorship; economic models; business profit
Acknowledgments
Every responsibility for what is written is attributed to the authors, but they thank professors Gennaro Miccio (unisa.it), Nicola Di Matteo (unisa.it), Alfonso Siano (unisa.it) and Gerardino Metallo (unisa.it), Renato Benintendi (pel.unisa.it) for the valuable suggestions provided; doctors Luigi Morano and Paolo Paracchini for the editing of English language.
Author Contributions
The three authors contributed equally to this work.
Conflicts of Interest
The authors declare no conflict of interest.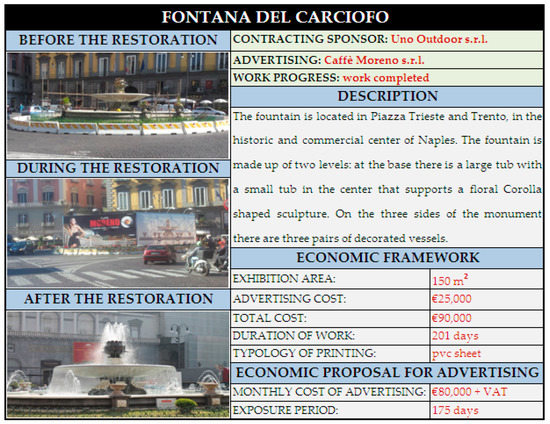 Figure 1. Summary information about the sponsorship of the "Fontana del Carciofo" located in Piazza Trieste and Trento (Naples).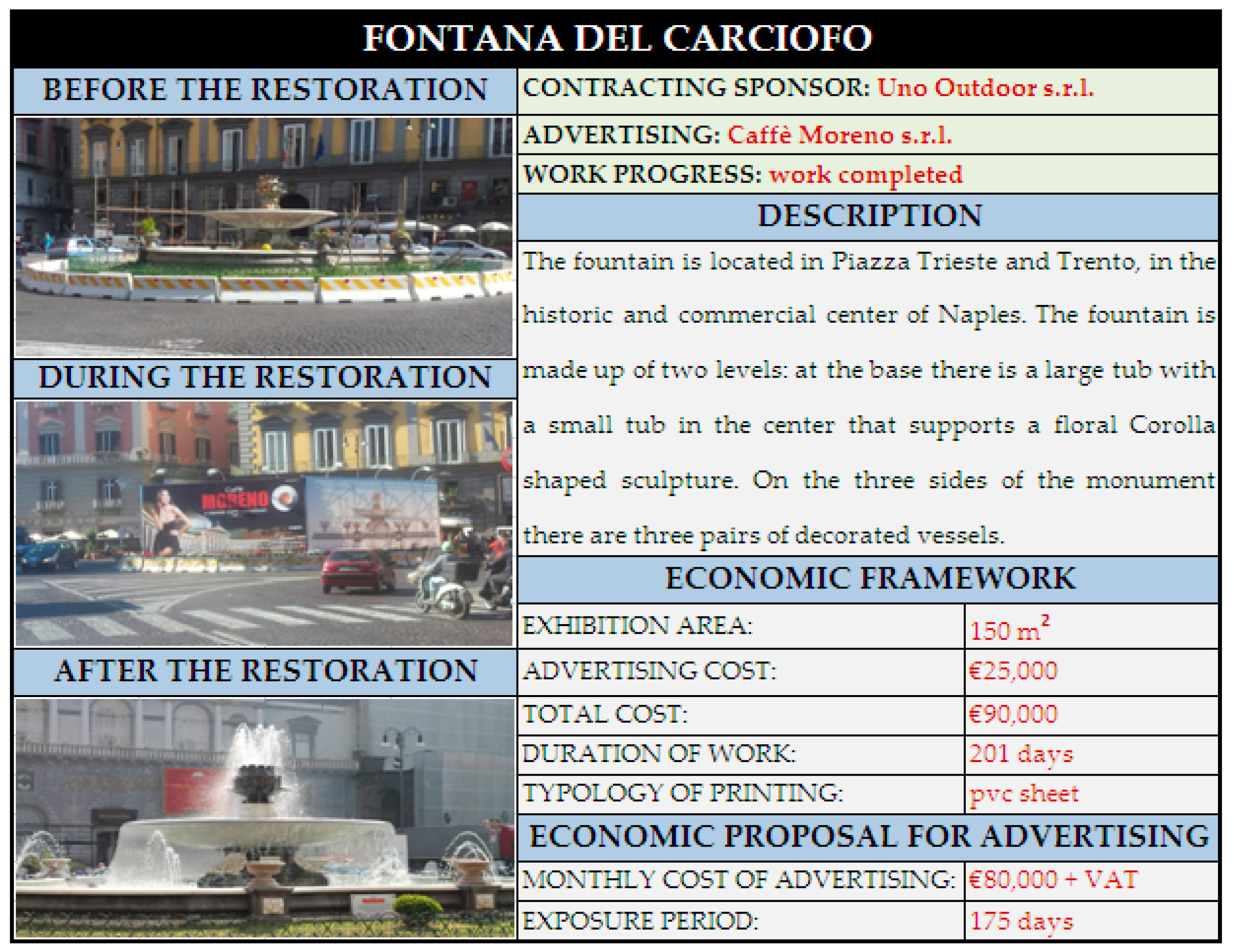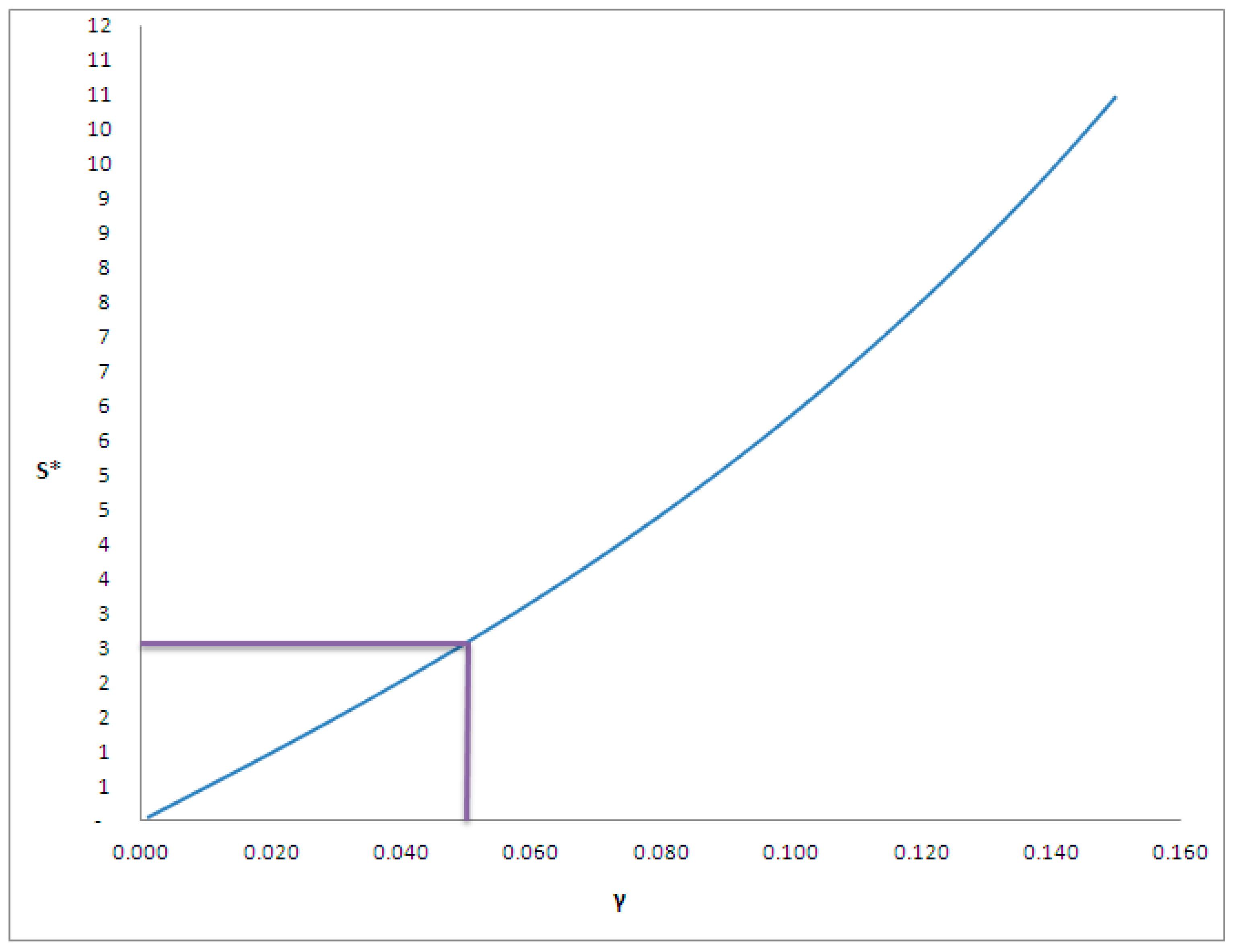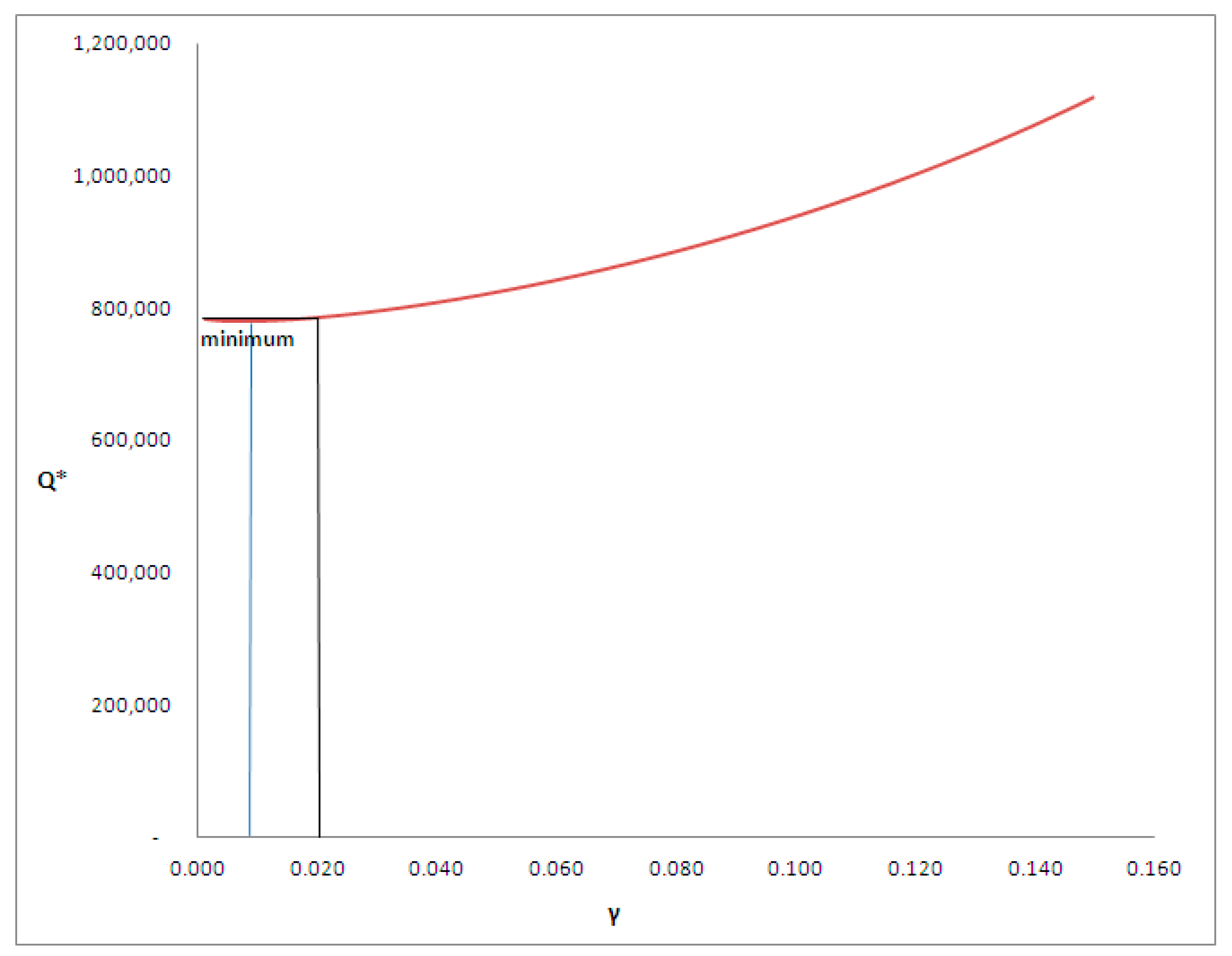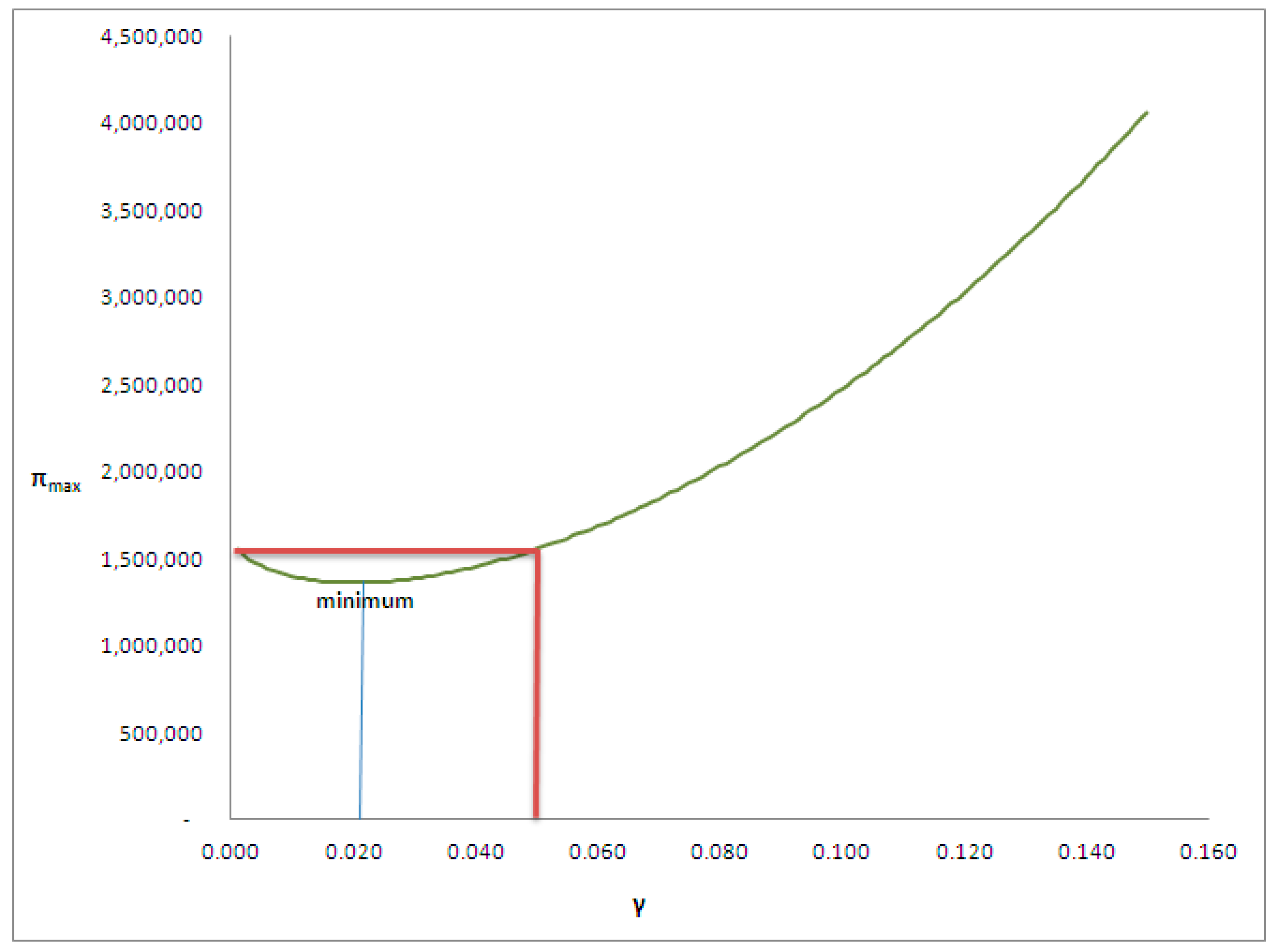 © 2017 by the authors. Licensee MDPI, Basel, Switzerland. This article is an open access article distributed under the terms and conditions of the Creative Commons Attribution (CC BY) license (http://creativecommons.org/licenses/by/4.0/).