Interference-Aware PAPR Reduction Scheme to Increase the Energy Efficiency of Large-Scale MIMO-OFDM Systems
1
School of Intelligent Mechatronics Engineering, Sejong University, Seoul 05006, Korea
2
Department of Electronic Engineering, Kwangwoon University, Seoul 01897, Korea
*
Author to whom correspondence should be addressed.
Received: 10 May 2017 / Revised: 3 August 2017 / Accepted: 9 August 2017 / Published: 10 August 2017
Abstract
Large-scale (LS) multi-user (MU) multiple input multiple output orthogonal frequency division multiplexing (MIMO-OFDM) is considered to be a desirable signal transmission scheme because it can significantly improve the energy efficiency (EE) and spectral efficiency (SE) of the system. However, there are many difficulties in realizing an LS-MU-MIMO-OFDM system, and one of these is its high peak-to-average power ratio (PAPR), which results in serious nonlinear signal distortion and power inefficiency of the power amplifier (PA). LS-MIMO-OFDM systems require a lot of PAs, which are necessary to be connected to each antenna. To compensate for the PA nonlinearity and increase the efficiency, a digital pre-distorter (DPD) is very popular and has been successfully implemented in current base stations (BSs). However, a DPD is very difficult to use in an LS-MU-MIMO-OFDM system because it is expensive, but should be applied to each antenna. Therefore, a considerate scheme of signal processing is necessary to cope with the PA nonliearity issue of the LS-MU-MIMO-OFDM system. In this paper, we propose an interference-aware iterative clipping and filtering peak-to-average power ratio (PAPR) reduction scheme for LS-MU-MIMO-OFDM systems. In the proposed scheme, the clipping level in the clipping process is adaptively adjusted based on any kind of interference level that exists in the general communication environment. In particular, when matched filtering (MF) precoding is used for the LS-MU-MIMO-OFDM, the inter-user interference (IUI) always exists with a practical number of transmitter (TX) antennas, and this inevitable IUI level can be a decision point for the clipping ratio (CR). Choosing a proper CR to make the clipping noise lower than IUI has a very high benefit for the EE improvement of the system. The results of numerical analysis show that the proposed scheme can induce a very effective peak-to-average power ratio (PAPR) performance with little SE loss.
View Full-Text
►

▼

Figures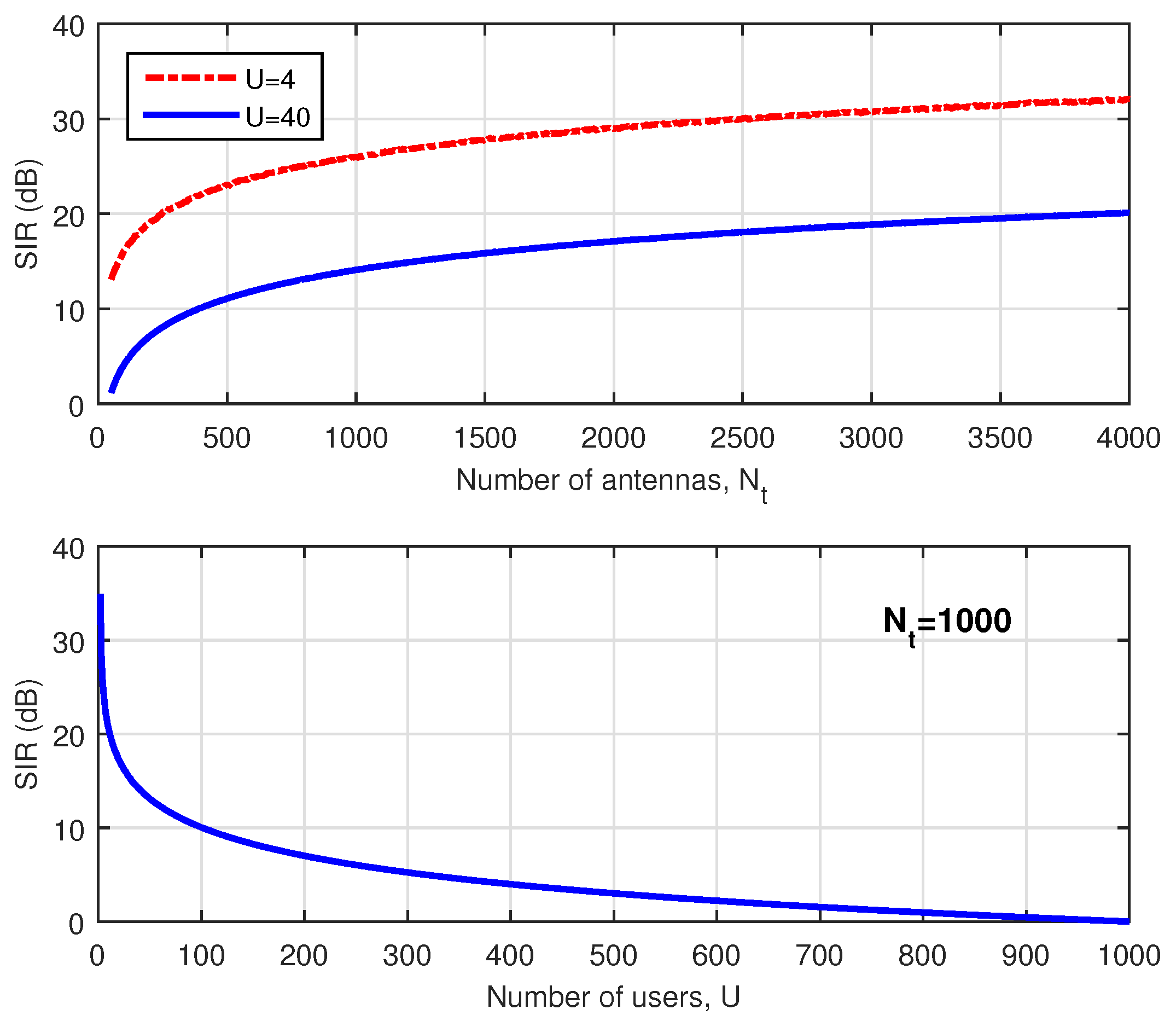 Figure 1
This is an open access article distributed under the
Creative Commons Attribution License
which permits unrestricted use, distribution, and reproduction in any medium, provided the original work is properly cited. (CC BY 4.0).
Share & Cite This Article
MDPI and ACS Style
Lee, B.M.; Kim, Y. Interference-Aware PAPR Reduction Scheme to Increase the Energy Efficiency of Large-Scale MIMO-OFDM Systems. Energies 2017, 10, 1184.
Note that from the first issue of 2016, MDPI journals use article numbers instead of page numbers. See further details here.
Related Articles
Comments
[Return to top]