Effect of Low Quality Effluent from Wastewater Stabilization Ponds to Receiving Bodies, Case of Kilombero Sugar Ponds and Ruaha River, Tanzania
1
Water Resources & GIS Specialist, ITECO Consult (T) Limited, Dar Es Salaam, Tanzania
2
Water Resources Engineering, University of Dar Es Salaam, Tanzania
*
Author to whom correspondence should be addressed.
Received: 21 December 2005 / Accepted: 31 May 2006 / Published: 30 June 2006
Abstract
A study was conducted in a sewage system at Kilombero Sugar Company to review its design, configuration, effectiveness and the quality of influent and effluent discharged into the Ruaha river (receiving body). The concern was that, the water in the river, after effluent has joined the river, is used as drinking water by villages located downstream of the river. Strategic sampling at the inlet of the oxidation pond, at the outlet and in the river before and after the effluent has joined the receiving body (river) was undertaken. Samples from each of these locations were taken three times, in the morning, noon and evening. The sample were then analysed in the laboratory using standard methods of water quality analysis. The results showed that the configuration and or the layout of the oxidation ponds (treatment plant) were not in accordance with the acceptable standards. Thus, the BOD5 of the effluent discharged into the receiving body (Ruaha River) was in the order of 41 mg/l and therefore not meeting several standards as set out both by Tanzanian and international water authorities. The Tanzanian water authorities, for example, requires that the BOD
5
of the effluent discharged into receiving bodies be not more that 30 mg/l while the World Health Organization (WHO) requires that the effluent quality ranges between 10 – 30 mg/l. The paper concludes that proper design of treatment plants (oxidation ponds) is of outmost importance especially for factories, industries, camps etc located in rural developing countries where drinking water from receiving bodies like rivers and lakes is consumed without thorough treatment. The paper further pinpoint that both owners of treatment plants and water authorities should establish monitoring/management plan such that treatment plants (oxidation ponds) could be reviewed regarding the change on quantity of influent caused by population increase.
View Full-Text
►

▼

Figures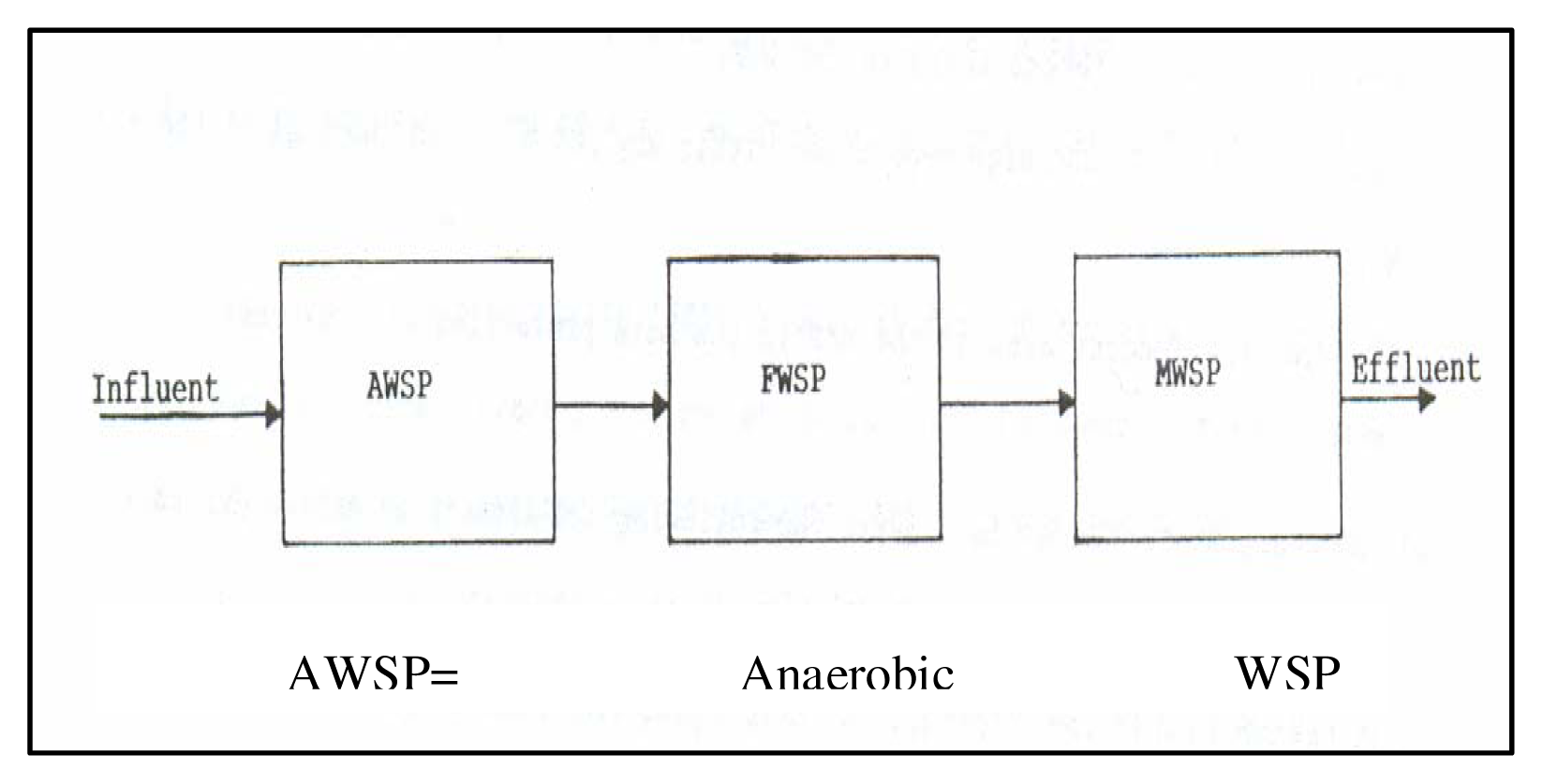 Share & Cite This Article
MDPI and ACS Style
Machibya, M.; Mwanuzi, F. Effect of Low Quality Effluent from Wastewater Stabilization Ponds to Receiving Bodies, Case of Kilombero Sugar Ponds and Ruaha River, Tanzania. Int. J. Environ. Res. Public Health 2006, 3, 209-216.
Related Articles
Comments
[Return to top]