Comparative Response of Brain to Chronic Hypoxia and Hyperoxia
Department of Health Science, University of Milan, I-20142 Milano, Italy
*
Author to whom correspondence should be addressed.
Received: 31 July 2017 / Revised: 1 September 2017 / Accepted: 3 September 2017 / Published: 7 September 2017
Abstract
Two antithetic terms, hypoxia and hyperoxia, i.e., insufficient and excess oxygen availability with respect to needs, are thought to trigger opposite responses in cells and tissues. This review aims at summarizing the molecular and cellular mechanisms underlying hypoxia and hyperoxia in brain and cerebral tissue, a context that may prove to be useful for characterizing not only several clinically relevant aspects, but also aspects related to the evolution of oxygen transport and use by the tissues. While the response to acute hypoxia/hyperoxia presumably recruits only a minor portion of the potentially involved cell machinery, focusing into chronic conditions, instead, enables to take into consideration a wider range of potential responses to oxygen-linked stress, spanning from metabolic to genic. We will examine how various brain subsystems, including energetic metabolism, oxygen sensing, recruitment of pro-survival pathways as protein kinase B (Akt), mitogen-activated protein kinases (MAPK), neurotrophins (BDNF), erythropoietin (Epo) and its receptors (EpoR), neuroglobin (Ngb), nitric oxide (NO), carbon monoxide (CO), deal with chronic hypoxia and hyperoxia to end-up with the final outcomes, oxidative stress and brain damage. A more complex than expected pattern results, which emphasizes the delicate balance between the severity of the stress imposed by hypoxia and hyperoxia and the recruitment of molecular and cellular defense patterns. While for certain functions the expectation that hypoxia and hyperoxia should cause opposite responses is actually met, for others it is not, and both emerge as dangerous treatments.
View Full-Text
►

▼

Figures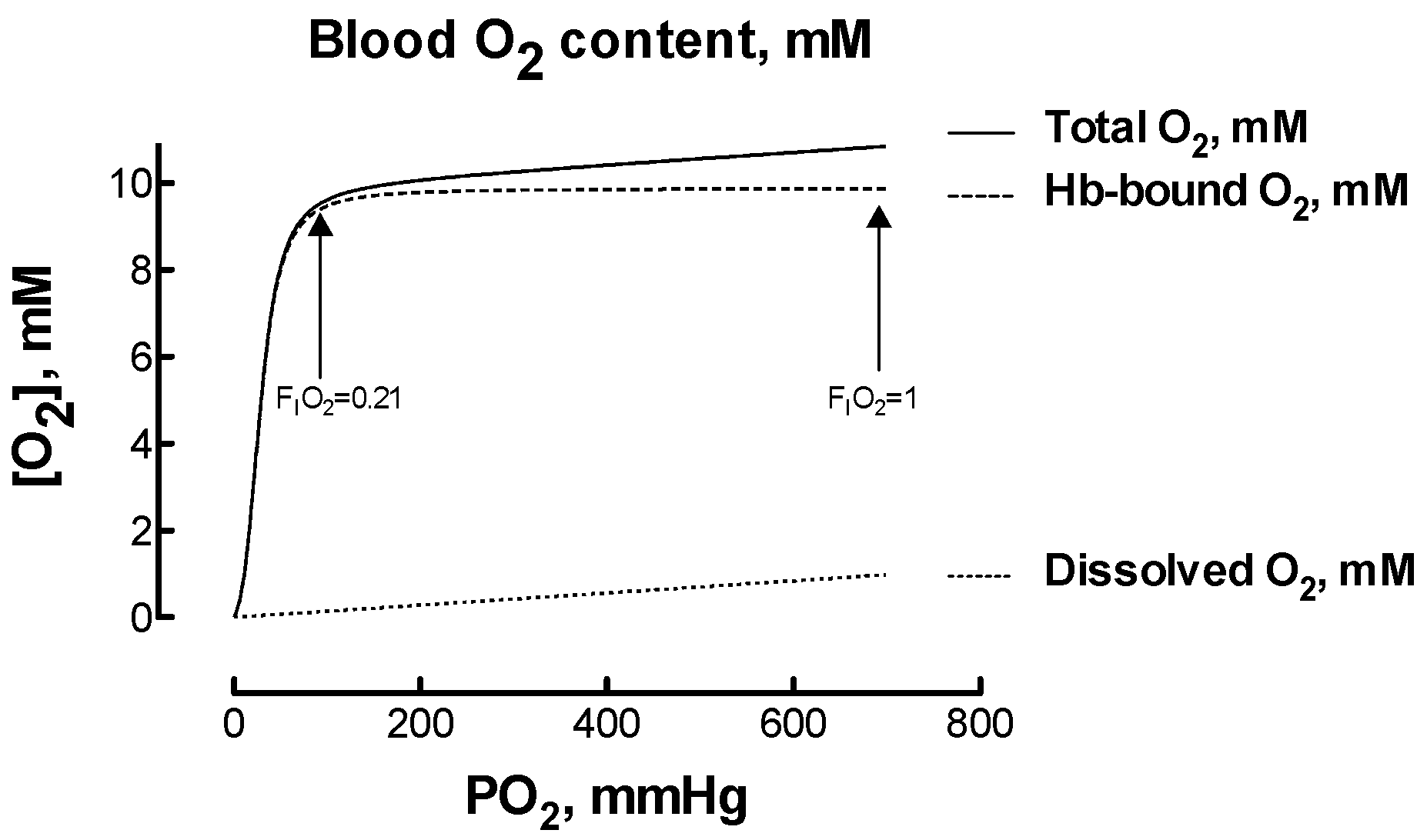 Figure 1
This is an open access article distributed under the
Creative Commons Attribution License
which permits unrestricted use, distribution, and reproduction in any medium, provided the original work is properly cited. (CC BY 4.0).
Share & Cite This Article
MDPI and ACS Style
Terraneo, L.; Samaja, M. Comparative Response of Brain to Chronic Hypoxia and Hyperoxia. Int. J. Mol. Sci. 2017, 18, 1914.
Note that from the first issue of 2016, MDPI journals use article numbers instead of page numbers. See further details here.
Related Articles
Comments
[Return to top]