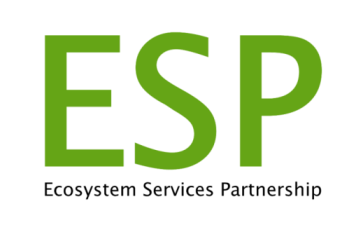 22 April–7 December 2018
The Ecosystem Services Partnership (ESP) Conferences in 2018
Jordan, India, Spain, Brazil, Washington, USA
The Ecosystem Services Partnership will organize several conferences in 2018 focusing on the use of the ecosystem services concept in science, policy and practice to find 'nature based solutions' for conservation and sustainable development issues in the MENA-region (Jordan, 22-26 April), Asia (India 9-13 October), Europe (Spain, 14-19 Oct), Latin America (Brazil, 22-25 October) and N. America, together with ACES (in Washington, USA, 3-7 December).
For more information, please visit:
https://www.es-partnership.org/esp-conferences/esp-regional-conferences/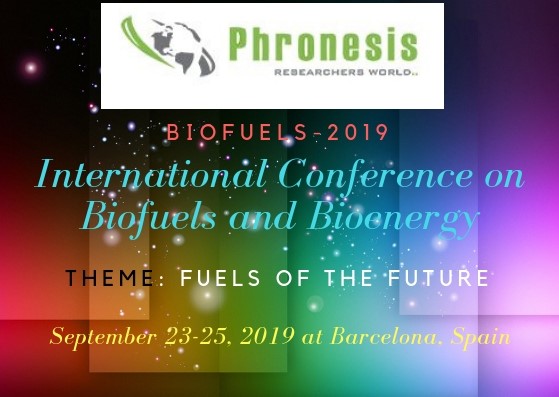 23–25 September 2019
International Conference on Biofuels & Bioenergy
Barcelona, Spain
We cordially invites all the participants from all over the world to attend International Conference on Biofuels and Bioenergy will be held in Barcelona, Spain, during September 23–25, 2019. This International event will feature the world of advanced biofuels and biobased chemicals technology scale-up, project finance, policy, national markets and more with a core focus on the industrial, petroleum and agribusiness alliances defining the national advanced biofuels industry. Biofuels 2019 Conference is a premier enlightening and networking connection for all industry stakeholders, policy makers, investors, industry and research community to exchange experiences and challenges related to development and scaling up of advanced biofuels. The event provides attendees with an unparalleled opportunity to connect, learn and grow their business with the theme of "Fuels of the Future". The emergence of Biofuels production as an alternative energy source has generated considerable excitement. Unsustainable levels of greenhouse gas emissions mainly due to fossil fuels combustion, have led to increased focus on renewable energy sources.
Biofuels-2019 takes advantage of this opportunity to share your insight with the experts and global participants from renewable energy, energy efficiency, power, bioenergy, biofuels, fuel cells, waste management sectors. With its strong emphasis on innovative approaches, the conference offers a chance for scientists working in different areas of Biomass, Biofuels, Bioenergy to learn of the new ideas that could help them advance their own research and forge new professional relationships and collaborations. Your Presence at Biofuels 2019 will be a rewarding experience.
For more information, please visit: