Conferences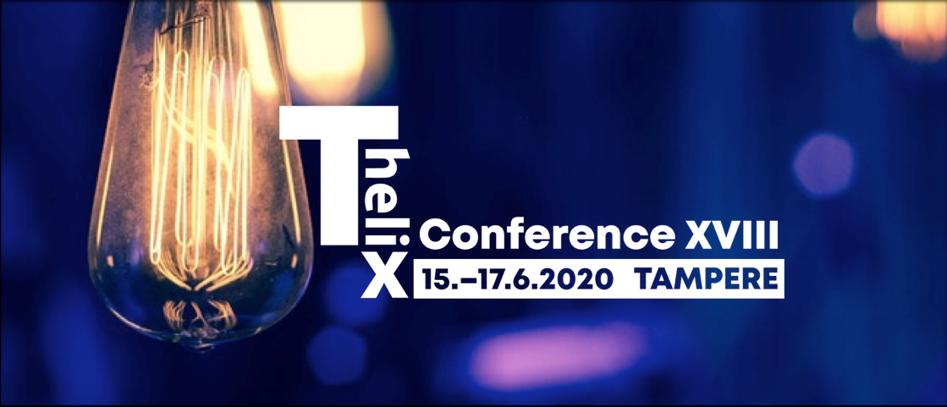 Tampere University welcomes you to take part in the conference, which unites scholars, policy makers and practitioners to discuss the future directions of innovation. The 2020 conference will promote dialogue among stakeholders involved in various aspects of innovation ecosystem for example with the issues related to knowledge society, social innovation, technology transfer and innovation policy to name a few.
We are inviting you to submit your proposals for individual papers, poster presentations and panel discussions by January, 31 2020.
Tracks of the Conference:
1. Theoretical foundations and methodological approaches of Triple Helix
2. Concepts and theories to frame the future of innovation
3. Innovation in transnational contexts
4. Innovation for sustainable development goals
5. University reforms for future innovation
6. Governance and public policy in shaping future innovative society
7. Individuals' role in Triple/Quadruple Helix or future innovation
8. Other topics related to the theme of the Conference
Further information and application guidelines available on https://events.tuni.fi/thc2020/call-for-proposals/
Early bird tickets will be available on 1 February - 15 April 2020.