Conferences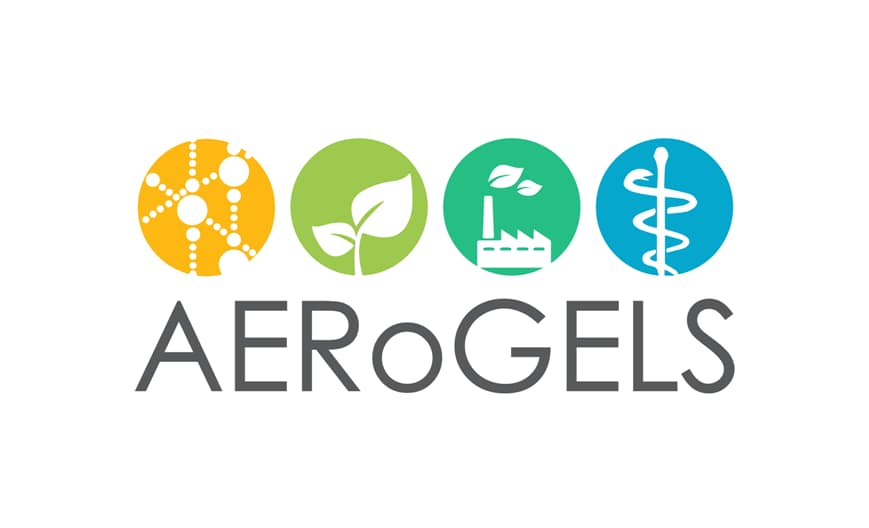 We are pleased to invite you to attend the International Conference on Aerogels for Biomedical and Environmental Applications to be held on 18-20 February 2020 in Santiago de Compostela (Spain). This event is organized in the frame of AERoGELS COST Action (https://cost-aerogels.eu).
Aerogels are unique nanostructured porous materials with special properties adapted to fit certain advanced applications. Namely, the biomedical and environmental fields are two emerging market opportunities for these materials.
This conference aims at assembling and integrating the most recent scientific-technological knowledge in aerogels and other nanostructured materials on a wide range of fundamental topics and applied for biomedical and environmental uses. It also aims at strengthening and creating new ties and collaborations in the aerogel community all over the world.