Conferences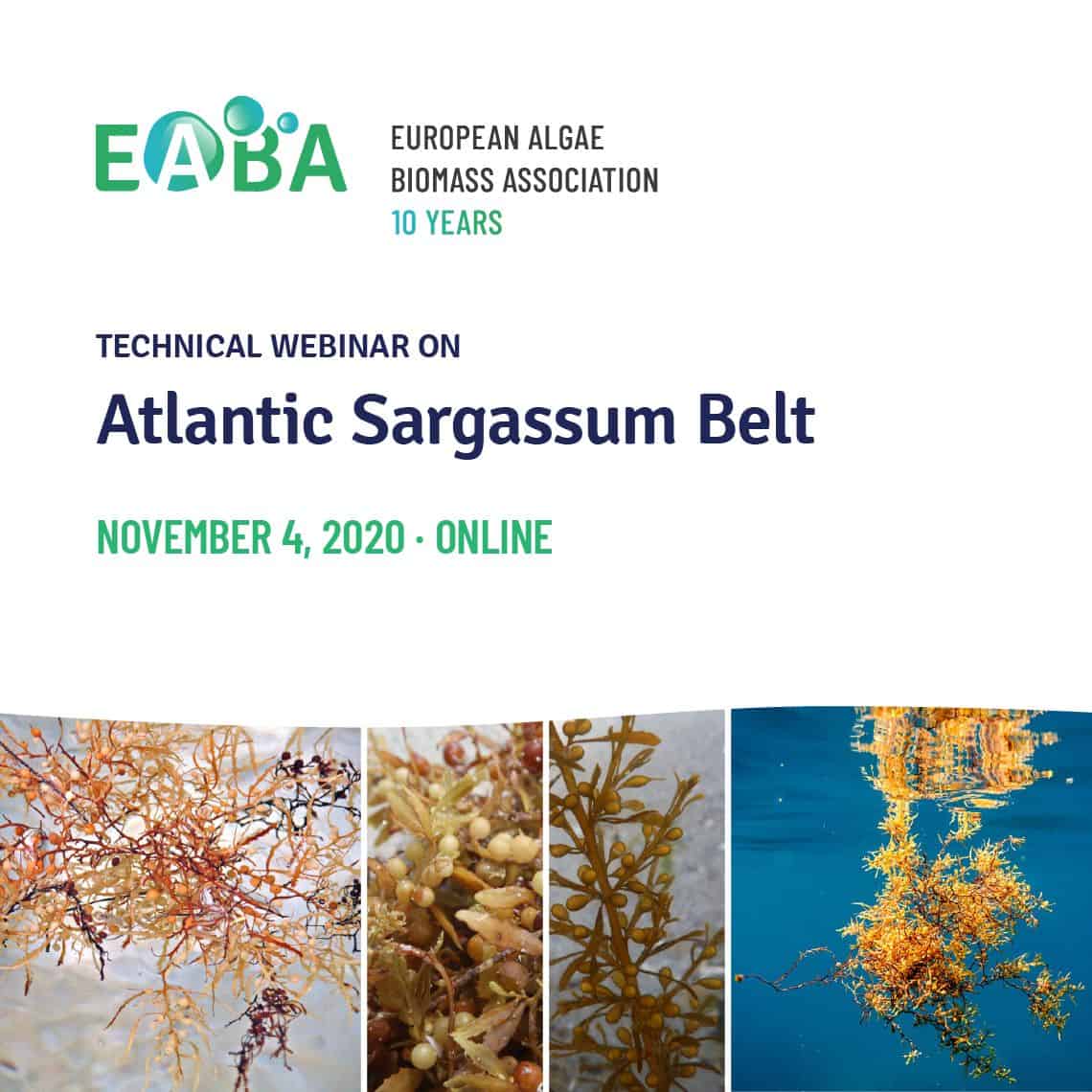 The European Algae Biomass Association (EABA) is organising a Technical Webinar on the Atlantic Sargassum Belt.
The Atlantic Sargassum belt has very relevant ecological and economic impact and at the same time represents a great opportunity to understand the global ecosystem changes and potential mitigation and exploitation. A large problem can also be a large opportunity. However international collaboration is needed both to understand and to find possible routes of action.
Isabel Sousa Pinto is Group Lead of the Coastal Biodiversity Lab at Ciimar Interdisciplinary Centre for Marine and Environmental Research and works for is Department of Biology, Faculty of Sciences, University of Porto. She will be the workshop chair and will open the webinar with the key-note presentation: The new Great Atlantic Sargassum.
Especially, for Marine Drugs readers, a discount of 10% applies to registration fees when using this code: "MDOFFER".