International Journal of Molecular Sciences Events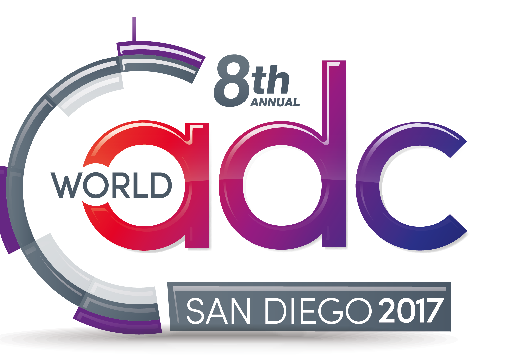 20–22 September 2017
The 8th World ADC San Diego
San Diego, CA, USA
Now in it's 8th year, World ADC San Diego is the industry's definitive ADC conference. It's mission – to be the environment in which scientists can communicate problems and solutions; share novel data and forge networks to develop more clinically impactful ADCs.
Over 3 full days, this multi-tracked conference will address every element of ADC research from early discovery to marketization making it the most comprehensive antibody drug conjugate forum you'll attend this year.
Join your peers and 81 industry expert speakers at this year's conference.