Conferences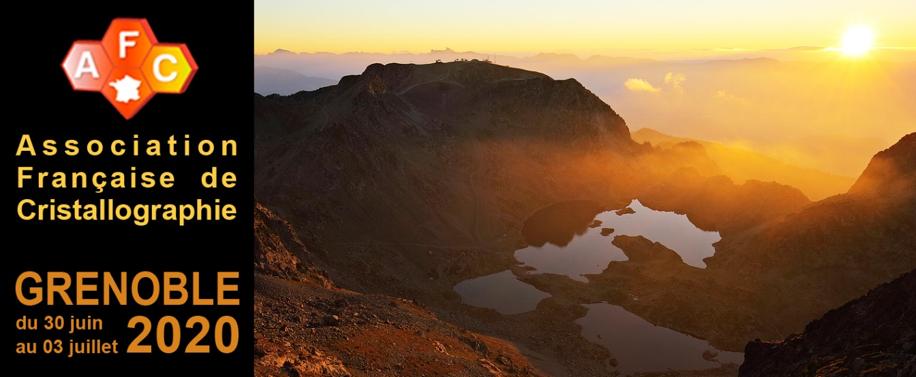 The Grenoble crystallographers community is very happy to welcome you in 2020 in Grenoble from Tuesday June 30 to Friday July 3 for the congress of the Association Française de Cristallographie.
AFC 2020 will be 16 sessions around thematic groups - biology, chemistry, physics - and transverse axes - crystal growth, teaching and mediation, large instruments - of AFC as well as Earth sciences and all the interfaces between these disciplines. Three plenary conferences, workshops, poster sessions, meetings with exhibitors, a conference for the general public, a few surprises as well as a gala dinner on the heights of Fort Bastille are also planned. This AFC congress will also be the occasion for the presentation of the first "André Guinier" prize, thesis prizes and the holding of the general assembly.
Come in large numbers to share your latest ideas and results during this highlight of our community and actively participate in the life of your association!
Looking forward to meeting you in Grenoble.
Claire Colin & Matias Velazquez, Presidents of the AFC 2020 Organizing Committee
Philippe Guionneau, President of the AFC and the AFC 2020 Scientific Committee