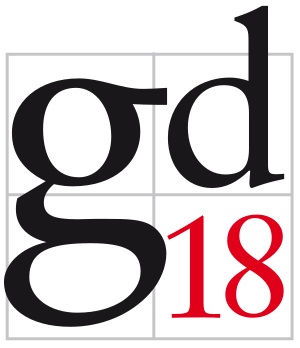 24–28 September 2018
The 26th International Symposium on Graph Drawing and Network Visualization
Barcelona, Spain
The 26th International Symposium on Graph Drawing and Network Visualization will be hosted by Universitat Politècnica de Catalunya from September 26 to 28, 2018 in Barcelona, Spain. Researchers and practitioners working on any aspect of graph drawing and network visualization are invited to contribute papers and posters and to participate in the symposium and the graph drawing contest. Connected to the conference, a PhD school on Recent Trends in GD&NV will take place on September 24 to 25, 2018.
4–8 March 2019
SEICCGTC 2019
Boca Raton, FL, USA
The Fiftieth Southeastern International Conference on Combinatorics, Graph Theory, and Computing (SEICCGTC) will be held March 4-8, 2019 in the Student Union at Florida Atlantic University in Boca Raton, FL.
Celebrating its 50th year, the Conference brings together mathematicians and others interested in combinatorics, graph theory and computing, and their interactions. The Conference lectures and contributed papers, as well as the opportunities for informal conversations, have proven to be of great interest to other scientists and analysts employing these mathematical sciences in their professional work in business, industry, and government.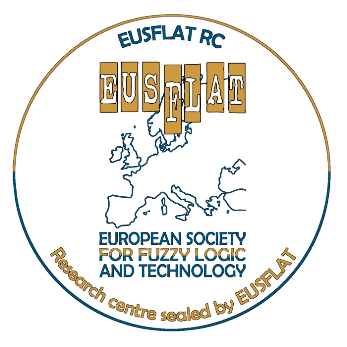 9–13 September 2019
The 11th conference of the European Society for Fuzzy Logic and Technology-EUSFLAT-2019
Prague, Czech Republic
The 11th conference of the European Society for Fuzzy Logic and Technology, EUSFLAT-2019, will take place in Prague, the capital of the Czech Republic. The main organizer of the conference is the Institute for Research and Applications of Fuzzy Modeling (IRAFM), University of Ostrava and the Czech Institute of Informatics, Robotics and Cybernetics (CIIRC), Czech Technical University in Prague. The aim of the conference is to bring together researchers dealing with the theory and applications of computational intelligence, fuzzy logic, fuzzy systems, soft computing and related areas.