Journal of Open Innovation: Technology, Market, and Complexity Events Announce Your Event Here

28 June–1 July 2019
SOItmC & Meijo University 2019
Meijo University, Nagoya, Japan
* 2 July (Tuesday)–7 July (Sunday) 2019: 2019 Summer School of Open Innovation Academy SOItmC
A brief introduction: SOItmC & Meijo University 2019 will be held at Meijo University, Nagoya, Japan on 28 June (Friday)–1 July (Monday) 2019. The theme is "The Second IT Revolution, and Dynamic Open Innovation; From Smart Cities, Autonomous Cars, Intelligent Robots, and Block Chain to the Sharing Economy". We hope that the conference will be an ideal platform to discuss the recent advances and research results in the fields of Dynamic Open Innovation, the Second IT Revolution, Smart Cities, Autonomous Cars, Intelligent Robots, Block Chain, the Sharing Economy, etc. Selected conference papers will be published in many Special Issues of SSCI/SCIE indexed journals. For Further Information, please visit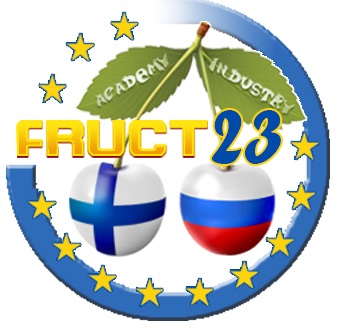 13–16 November 2018
23rd conference of the Open Innovations Association FRUCT
Bologna, Italy
FRUCT is a large Pan-European cooperation network that promotes open innovations of academia and industry. FRUCT conference is a high-quality scientific event for meeting academia and business people and setting projects. The average conference is attended by 120+ participants representing over 30 member organizations and guests from other organizations. Participants comes from Italy, Finland, Russia, UK, Denmark, India, Brazil and other countries and industry is primary represented by Dell EMC, Nokia, MariaDB, Intel, Jolla, Open Mobile Platform, etc.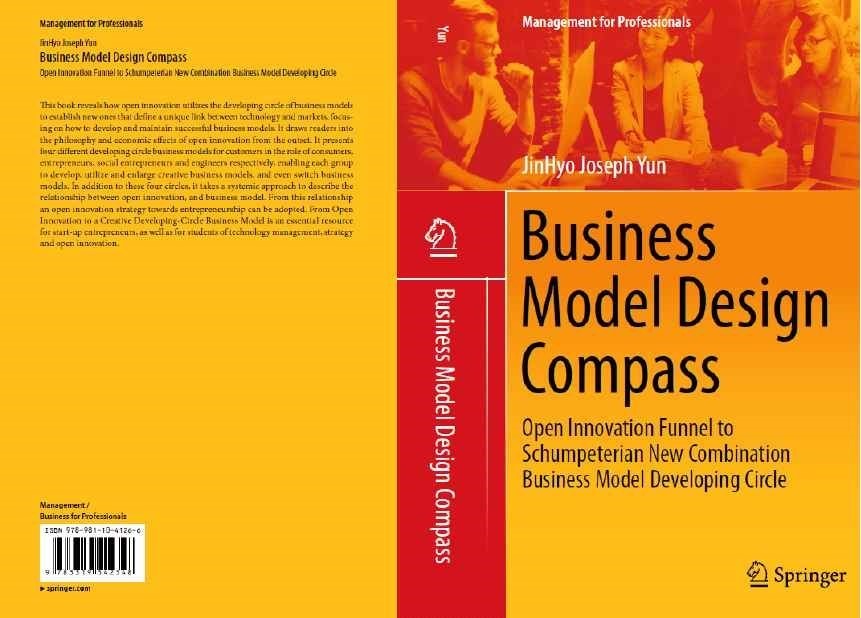 22–28 October 2018
Open Innovation Academy of SOItmC Summer School
Hotel Elisabetta, Via Ponzano 18, 80053 Castellammare Di Stabia, Sorrento, Italy
The Open Innovation Academy of SOItmC Summer School will be open from 6 August (Monday) to 12 August (Sunday) 2018. The registration fee is $3,000 (including 7 day's accommodation and lunch boxes). If you are interested in this activity or have any questions, please never hesitate to contact: [email protected] (+39 08 18026072).

26–29 June 2018
SOItmC & Department of Economics, Management, Institutions (DEMI) of the University Federico II of Naples(UNINA)2018
Naples, Italy
SOItmC & DEMI of the UNINA 2018 will be held at University of Naples Federico II, Naples, Italy on 26–29 June 2018. Deadline of Expanded Abstract Submission is 31 March 2018 and Acceptance Notification is 30 April 2018. The theme is "How to Respond to the 4th Industrial Revolution?—Open Innovation and Cyber Physics from Manufacturing to Service Industry". We hope that the conference will be an ideal platform to discuss the recent advances and research results in the fields of Open Innovation, 4th Industrial Revolution, Cyber Physics, Business Model etc. Selected conference papers will be published in many special issue of SCI/SSCI indexed journals. For Further Information, please visit