Open Access This article is
freely available
re-usable
Article
When Personalization Is Not an Option: An In-The-Wild Study on Persuasive News Recommendation
1
Dipartimento di Informatica, Università degli Studi di Torino, 10149 Turin, Italy
2
ICAR-CNR Institute, 90146 Palermo, Italy
*
Author to whom correspondence should be addressed.
Received: 31 July 2019 / Accepted: 20 September 2019 / Published: 26 September 2019
Abstract
:
Aiming at granting wide access to their contents, online information providers often choose not to have registered users, and therefore must give up personalization. In this paper, we focus on the case of non-personalized news recommender systems, and explore persuasive techniques that can, nonetheless, be used to enhance recommendation presentation, with the aim of capturing the user's interest on suggested items leveraging the way news is perceived. We present the results of two evaluations "in the wild", carried out in the context of a real online magazine and based on data from 16,134 and 20,933 user sessions, respectively, where we empirically assessed the effectiveness of persuasion strategies which exploit logical fallacies and other techniques. Logical fallacies are inferential schemes known since antiquity that, even if formally invalid, appear as plausible and are therefore psychologically persuasive. In particular, our evaluations allowed us to compare three persuasive scenarios based on the
Argumentum Ad Populum
fallacy, on a modified version of the
Argumentum ad Populum
fallacy (
Group-Ad Populum
), and on no fallacy (neutral condition), respectively. Moreover, we studied the effects of the
Accent Fallacy
(in its visual variant), and of positive vs. negative
Framing
.
Keywords:
persuasive technologies; fallacies; framing; non-personalized recommender systems; evaluation in the wild
Author Contributions
Conceptualization, C.G., P.G., A.L., C.M. and F.V.; methodology, C.G., P.G., A.L., C.M. and F.V.; software, C.G., P.G., A.L., C.M. and F.V.; validation, C.G., P.G., A.L., C.M. and F.V.; formal analysis, C.G., P.G., A.L., C.M. and F.V.; investigation, C.G., P.G., A.L., C.M. and F.V.; writing–original draft preparation, C.G., P.G., A.L., C.M. and F.V.; writing–review and editing, C.G., P.G., A.L., C.M. and F.V.
Funding
This research received no external funding.
Conflicts of Interest
The authors declare no conflict of interest.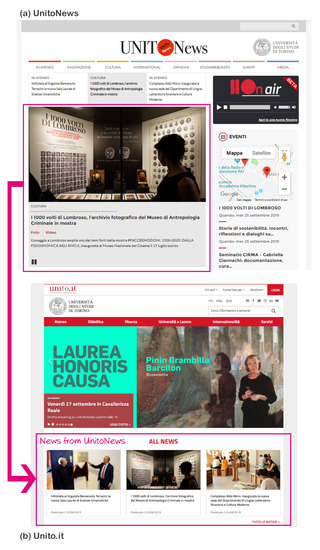 Figure 1. The official home page of our university web site (b), embeds featured news from the magazine (a).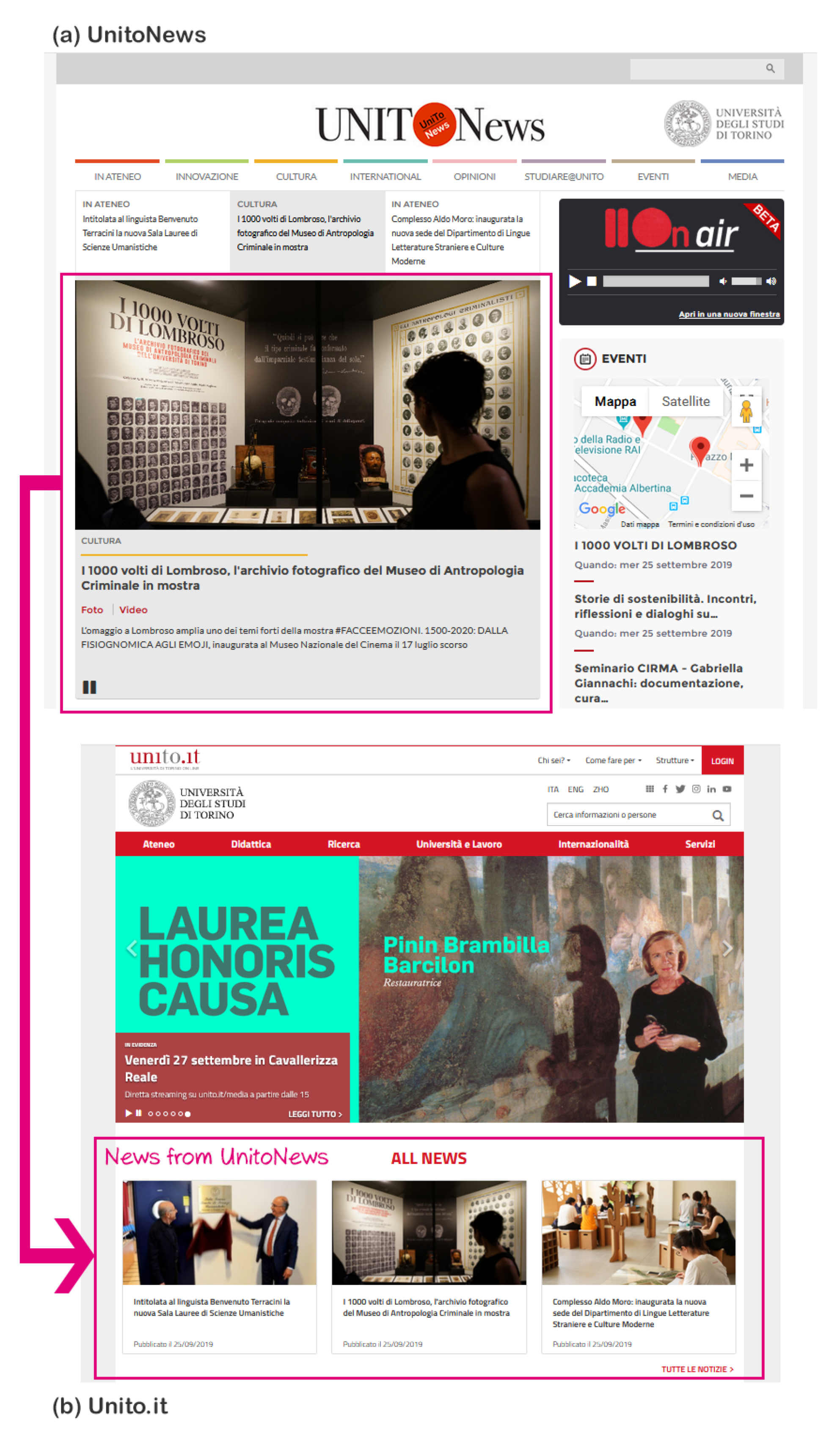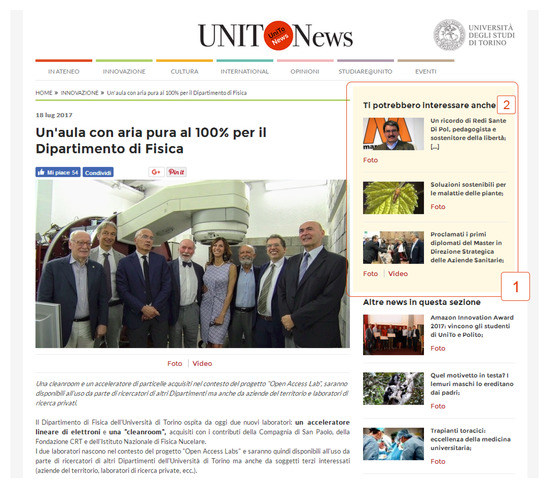 Figure 2. News detail page with a set of recommended news (1). Notice the yellow box used to provide visual accent and the persuasive sentence introducing recommendations (2).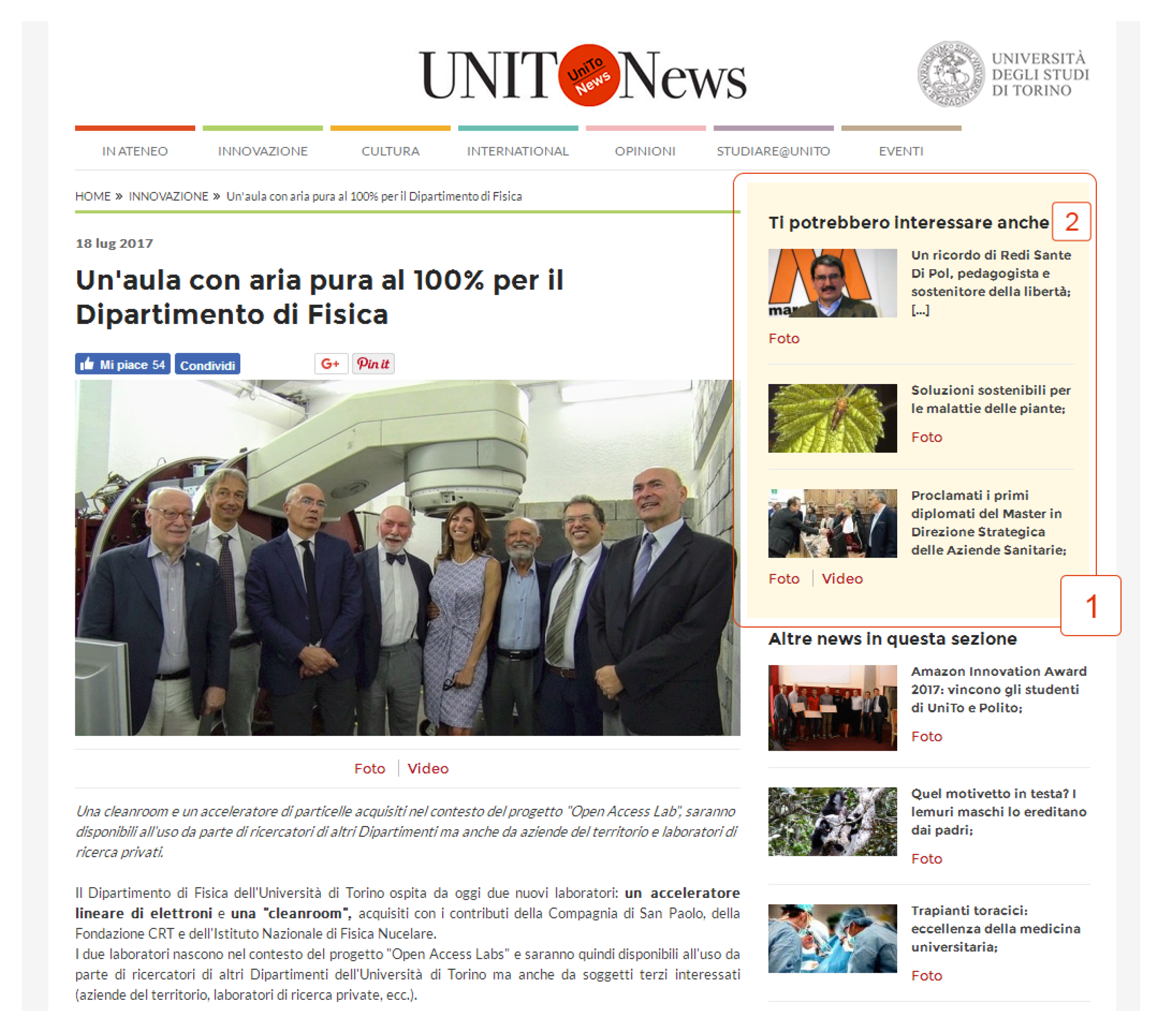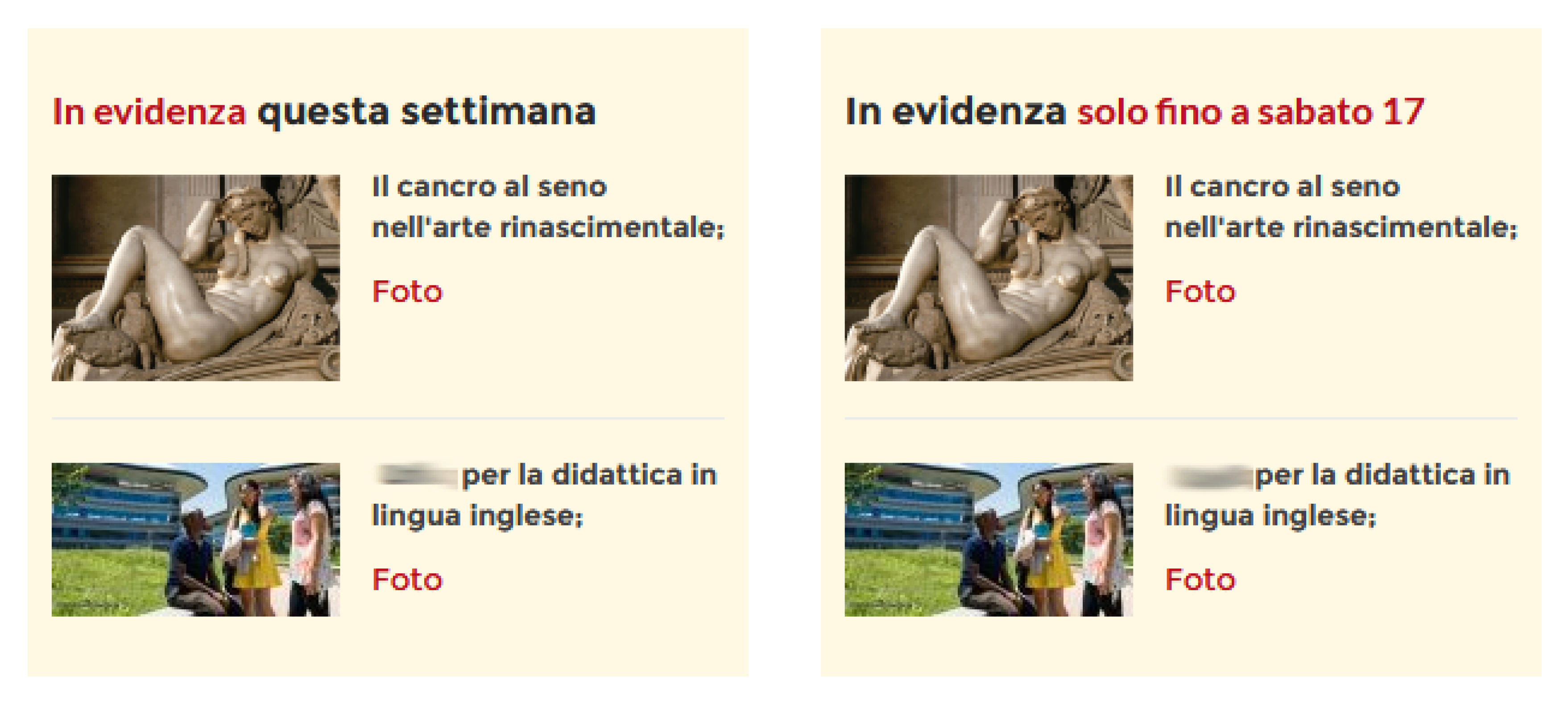 Figure 5. Users remembering at least one type of recommendations (a), and user perceptions of their interestingness (b).


© 2019 by the authors. Licensee MDPI, Basel, Switzerland. This article is an open access article distributed under the terms and conditions of the Creative Commons Attribution (CC BY) license (http://creativecommons.org/licenses/by/4.0/).