Preventive Effect of
Lactobacillus fermentum

CQPC03 on Activated Carbon-Induced Constipation in ICR Mice

1

Beijing Advanced Innovation Center for Food Nutrition and Human Health, Beijing Technology & Business University (BTBU), Beijing 102488, China

2

Environmental and Quality Inspection College, Chongqing Chemical Industry Vocational College, Chongqing 401228, China

3

Chongqing Collaborative Innovation Center for Functional Food, Chongqing University of Education, Chongqing 400067, China

4

College of Food Science, Southwest University, Chongqing 400715, China

*

Authors to whom correspondence should be addressed.

†

These authors contributed equally to this work.

Received: 2 October 2018 / Revised: 25 October 2018 / Accepted: 15 November 2018 / Published: 19 November 2018
Abstract
Background and objectives:
Paocai (pickled cabbage), which is fermented by lactic acid bacteria, is a traditional Chinese food. The microorganisms of Paocai were isolated and identified, and the constipation inhibition effect of one of the isolated
Lactobacillus
was investigated.
Materials and Methods:
The 16S rDNA technology was used for microbial identification. A mouse constipation model was established using activated carbon. After intragastric administration of
Lactobacillus
(10
9
CFU/mL), the mice were dissected to prepare pathological sections of the small intestine. Serum indicators were detected using kits, and the expression of small intestine-related mRNAs was detected by qPCR assay.
Results:
One strain of
Lactobacillus
was identified and named
Lactobacillus fermentum
CQPC03 (LF-CQPC03). Body weight and activated carbon propulsion rate were all higher in mice intragastrically administered with LF-CQPC03 compared with the control group, while the time to the first black stool in treated mice was lower than that in the control group. Serum assays showed that gastrin (Gas), endothelin (ET), and acetylcholinesterase (AchE) levels were significantly higher in the LF-CQPC03-treated mice than in the control group, while somatostatin (SS) levels were significantly lower than in the control mice. Mouse small intestine tissue showed that c-Kit, stem cell factor (SCF), and glial cell-derived neurotrophic factor (GDNF) mRNA expression levels were significantly higher in the LF-CQPC03 treated mice than in control mice, while transient receptor potential cation channel subfamily V member 1 (TRPV1) and inducible nitric oxide synthase (iNOS) expression levels were significantly lower in the LF-CQPC03 treated mice than in control mice.
Conclusions:
There is a better effect with high-dose LF-CQPC03, compared to the lower dose (LF-CQPC03-L), showing good probiotic potential, as well as development and application value.
View Full-Text
►

▼

Figures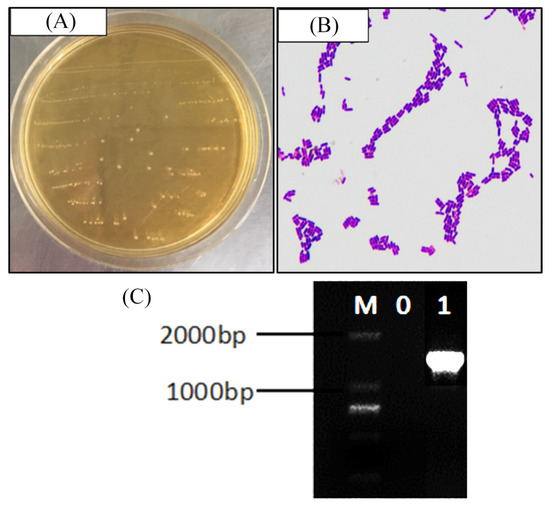 Figure 1
This is an open access article distributed under the
Creative Commons Attribution License
which permits unrestricted use, distribution, and reproduction in any medium, provided the original work is properly cited (CC BY 4.0).

Share & Cite This Article
MDPI and ACS Style
Zhang, J.; Chen, B.; Liu, B.; Zhou, X.; Mu, J.; Wang, Q.; Zhao, X.; Yang, Z. Preventive Effect of Lactobacillus fermentum CQPC03 on Activated Carbon-Induced Constipation in ICR Mice. Medicina 2018, 54, 89.
Note that from the first issue of 2016, MDPI journals use article numbers instead of page numbers. See further details here.
Comments
[Return to top]