Vision — Open Access Experimental and Clinical Science Journal
Vision
(ISSN 2411-5150) is an international scientific open access journal on vision published quarterly online by MDPI.
Open Access - free for readers, free publication for well-prepared manuscripts submitted in 2018.
Rapid publication: manuscripts are peer-reviewed and a first decision provided to authors approximately 26.5 days after submission; acceptance to publication is undertaken in 4.7 days (median values for papers published in this journal in 2017).
Latest Articles
News
19 December 2017
Announcing the MDPI English Writing Prize
15 December 2017
UCL Press Adopts the MDPI Editorial Platform JAMS
Conferences
28–29 May 2018
8th Edition of International Conference on CASE REPORTS
23–24 August 2018
Scandinavian Workshop on Applied Eye Tracking

24–26 August 2018
The Visual Science of Art Conference 2018 (VSAC 2018)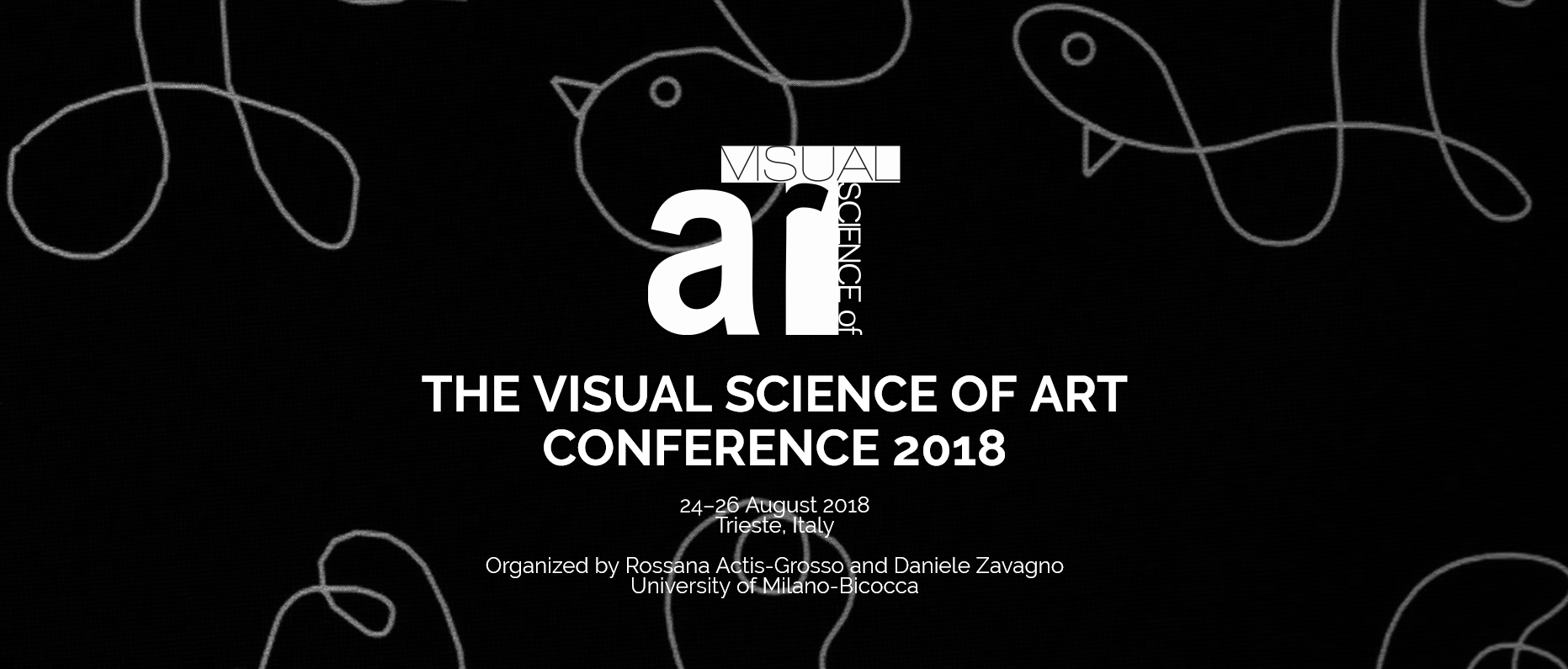 Special Issues
Jobs in Research