Philosophies — Open Access Journal
Philosophies
(ISSN 2409-9287) is an international open access journal promoting re-integration of diverse forms of philosophical reflection and scientific research on fundamental issues in science, technology and culture published quarterly online by MDPI.
Open Access - free for readers, free publication for well-prepared manuscripts submitted in 2018.
Rapid publication: accepted papers are immediately published online.
Latest Articles
News
19 December 2017
Announcing the MDPI English Writing Prize
15 December 2017
UCL Press Adopts the MDPI Editorial Platform JAMS
Conferences
10–14 September 2018
ICSC 2018 - 7th International Conference on Spatial Cognition

2–6 October 2018
XIII INTERNATIONAL ONTOLOGY CONGRESS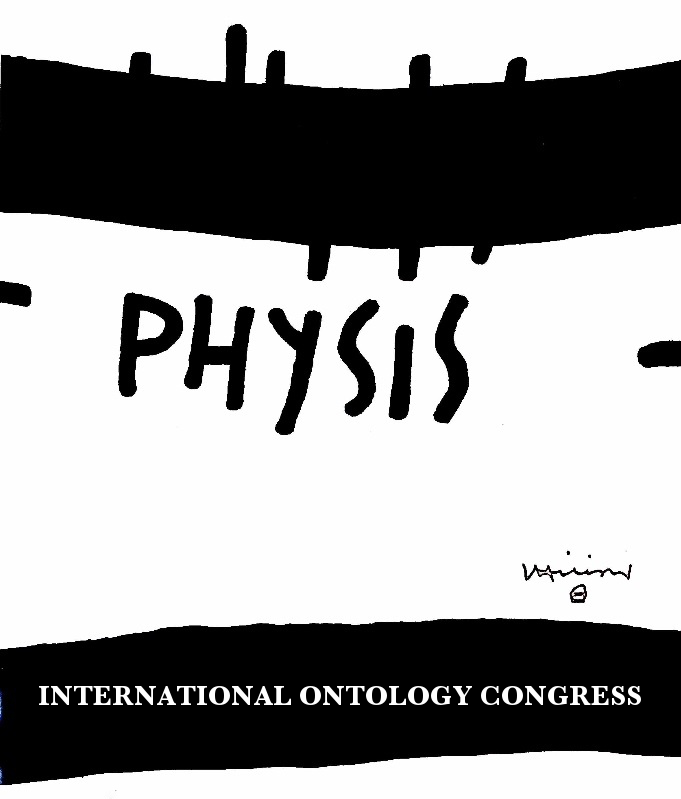 Special Issues
Jobs in Research