Philosophies — Open Access Journal
Philosophies
(ISSN 2409-9287) is an international
peer-reviewed
open access journal promoting re-integration of diverse forms of philosophical reflection and scientific research on fundamental issues in science, technology and culture published quarterly online by MDPI.
Open Access - free for readers, free publication for well-prepared manuscripts submitted in 2018.
Rapid publication: accepted papers are immediately published online.
Recognition of Reviewers: reviewers who provide timely, thorough peer-review reports receive vouchers entitling them to a discount on the APC of their next publication in any MDPI journal, in appreciation of the work done.
Latest Articles
News
Conferences
10–14 September 2018
ICSC 2018 - 7th International Conference on Spatial Cognition

2–6 October 2018
XIII INTERNATIONAL ONTOLOGY CONGRESS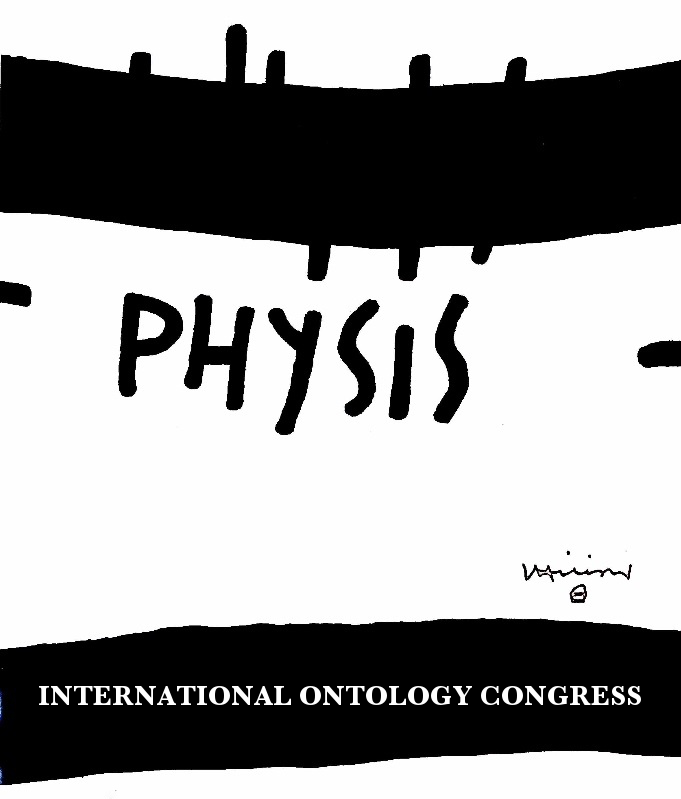 Special Issues
Jobs in Research