Free and Nanoencapsulated Tobramycin: Effects on Planktonic and Biofilm Forms of Pseudomonas
1
Laboratory of Molecular Microbiology and Antimicrobials, Department of Pathology and Experimental Therapeutics, Faculty of Medicine & Health Sciences, University of Barcelona, 08007 Barcelona, Spain
2
School of Nursing, Faculty of Medicine & Health Sciences, University of Barcelona, 08007 Barcelona, Spain
3
Laboratory of Pharmaceuticals, University of the Basque Country and Biomedical Research Networking Center in Bioengineering, Biomaterials and Nanomedicine (CIBER-BBN), 48940 Lejona, Spain
*
Author to whom correspondence should be addressed.
Received: 16 April 2017 / Revised: 13 June 2017 / Accepted: 19 June 2017 / Published: 26 June 2017
Abstract
Cystic fibrosis (CF) is a genetic disorder in which frequent pulmonary infections develop secondarily. One of the major pulmonary pathogens colonizing the respiratory tract of CF patients and causing chronic airway infections is
Pseudomonas
aeruginosa
. Although tobramycin was initially effective against
P. aeruginosa
, tobramycin-resistant strains have emerged. Among the strategies for overcoming resistance to tobramycin and other antibiotics is encapsulation of the drugs in nanoparticles. In this study, we explored the antimicrobial activity of nanoencapsulated tobramycin, both in solid lipid nanoparticles (SLN) and in nanostructured lipid carriers (NLC), against clinical isolates of
P. aeruginosa
obtained from CF patients. We also investigated the efficacy of these formulations in biofilm eradication. In both experiments, the activities of SLN and NLC were compared with that of free tobramycin. The susceptibility of planktonic bacteria was determined using the broth microdilution method and by plotting bacterial growth. The minimal biofilm eradication concentration (MBEC) was determined to assess the efficacy of the different tobramycin formulations against biofilms. The activity of tobramycin-loaded SLN was less than that of either tobramycin-loaded NLC or free tobramycin. The minimum inhibitory concentration (MIC) and MBEC of nanoencapsulated tobramycin were slightly lower (1–2 logs) than the corresponding values of the free drug when determined in tobramycin-susceptible isolates. However, in tobramycin-resistant strains, the MIC and MBEC did not differ between either encapsulated form and free tobramycin. Our results demonstrate the efficacy of nanoencapsulated formulations in killing susceptible
P. aeruginosa
from CF and from other patients.
View Full-Text
►

▼

Figures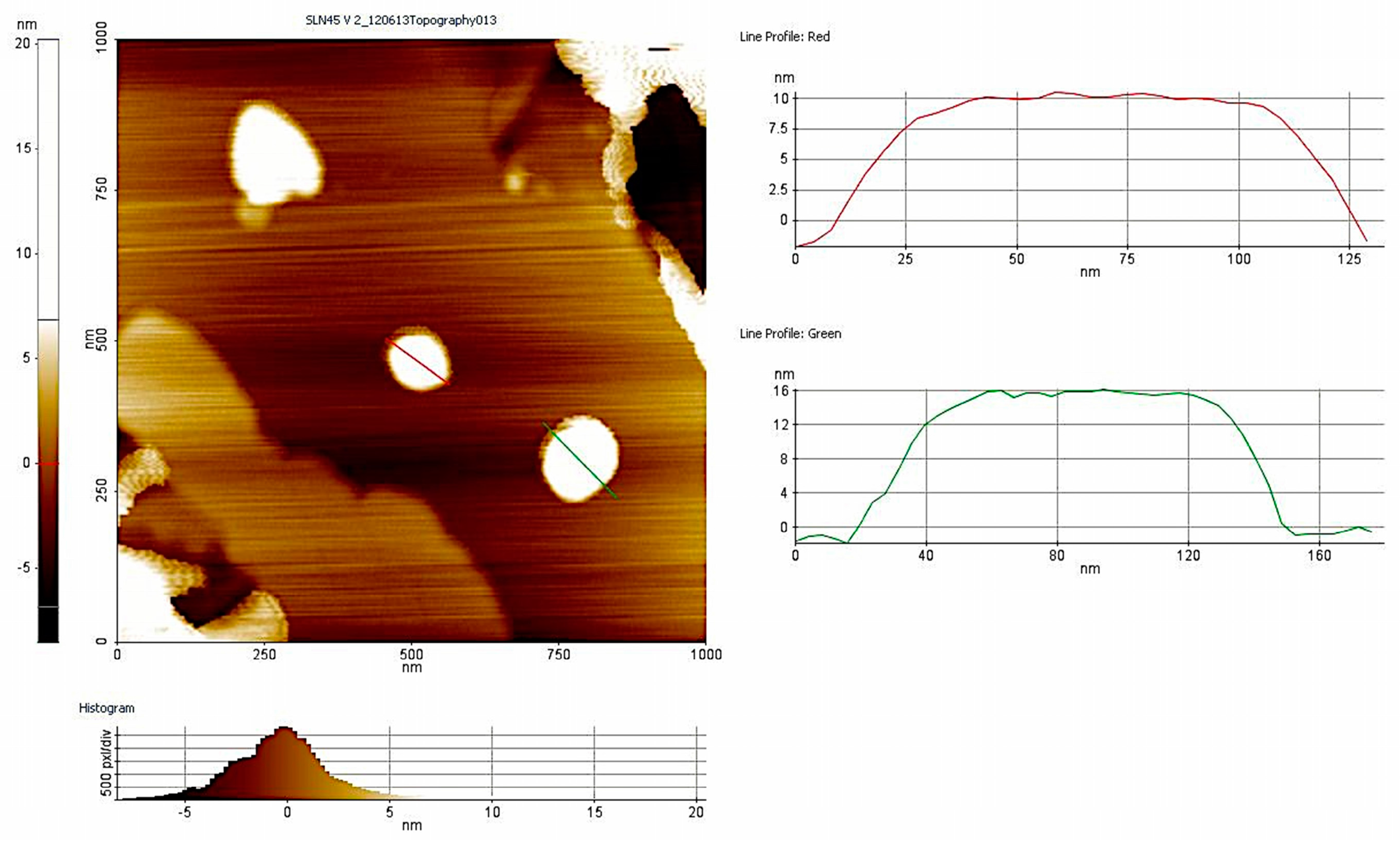 Figure 1
This is an open access article distributed under the
Creative Commons Attribution License
which permits unrestricted use, distribution, and reproduction in any medium, provided the original work is properly cited. (CC BY 4.0).
Share & Cite This Article
MDPI and ACS Style
Sans-Serramitjana, E.; Jorba, M.; Fusté, E.; Pedraz, J.L.; Vinuesa, T.; Viñas, M. Free and Nanoencapsulated Tobramycin: Effects on Planktonic and Biofilm Forms of Pseudomonas. Microorganisms 2017, 5, 35.
Note that from the first issue of 2016, MDPI journals use article numbers instead of page numbers. See further details here.
Related Articles
Comments
[Return to top]