Bed Bug Infestations and Control Practices in China: Implications for Fighting the Global Bed Bug Resurgence
1
Department of Entomology, Rutgers University, New Brunswick, NJ 08901, USA
2
Forest College, South China Agricultural University, 483 Wushan Road, Tianhe, Guangzhou, 510642, China
*
Author to whom correspondence should be addressed.
Received: 29 January 2011 / Revised: 20 March 2011 / Accepted: 1 April 2011 / Published: 11 April 2011
Abstract
The bed bug resurgence in North America, Europe, and Australia has elicited interest in investigating the causes of the widespread and increasing infestations and in developing more effective control strategies. In order to extend global perspectives on bed bug management, we reviewed bed bug literature in China by searching five Chinese language electronic databases. We conducted telephone interviews of staff from 77 Health and Epidemic Prevention Stations in six Chinese cities in November 2010. We also conducted telephone interviews of 68 pest control firms in two cities during March 2011. Two species of bed bugs (
Cimex lectularius
L. and
Cimex hemipterus
(F.)) are known to occur in China. These were common urban pests before the early1980s. Nationwide "Four-Pest Elimination" campaigns (bed bugs being one of the targeted pests) were implemented in China from 1960 to the early 1980s. These campaigns succeeded in the elimination of bed bug infestations in most communities. Commonly used bed bug control methods included applications of hot water, sealing of bed bug harborages, physical removal, and applications of residual insecticides (mainly organophosphate sprays or dusts). Although international and domestic travel has increased rapidly in China over the past decade (2000–2010), there have only been sporadic new infestations reported in recent years. During 1999–2009, all documented bed bug infestations were found in group living facilities (military dormitories, worker dormitories, and prisons), hotels, or trains. One city (Shenzhen city near Hong Kong) experienced significantly higher number of bed bug infestations. This city is characterized by a high concentration of migratory factory workers. Current bed bug control practices include educating residents, washing, reducing clutter, putting items under the hot sun in summer, and applying insecticides (pyrethroids or organophosphates). There have not been any studies or reports on bed bug insecticide resistance. Difficulties of control were noted in our surveys of dormitories in which crowded living, seasonal worker migration, and financial constraints contributed to control failures. This study supports the following conclusions: (1) the bed bug infestation in China dramatically decreased following the campaigns from 1960 to the early 1980s; (2) In our survey of Health and Epidemics Prevention Stations, no bed bug cases were reported in Beijing and Shanghai for the past 12 months, but complaints were reported in Guangzhou, Lanzhou, Urumqi, and Shenzhen; (3) Current bed bug infestations primarily are reported in crowded living environments or transient environments such as worker dormitories and military dormitories. These findings suggest that community-wide bed bug monitoring and control campaigns are necessary for effective control of bed bug infestations as a societal response.
View Full-Text
►

▼

Figures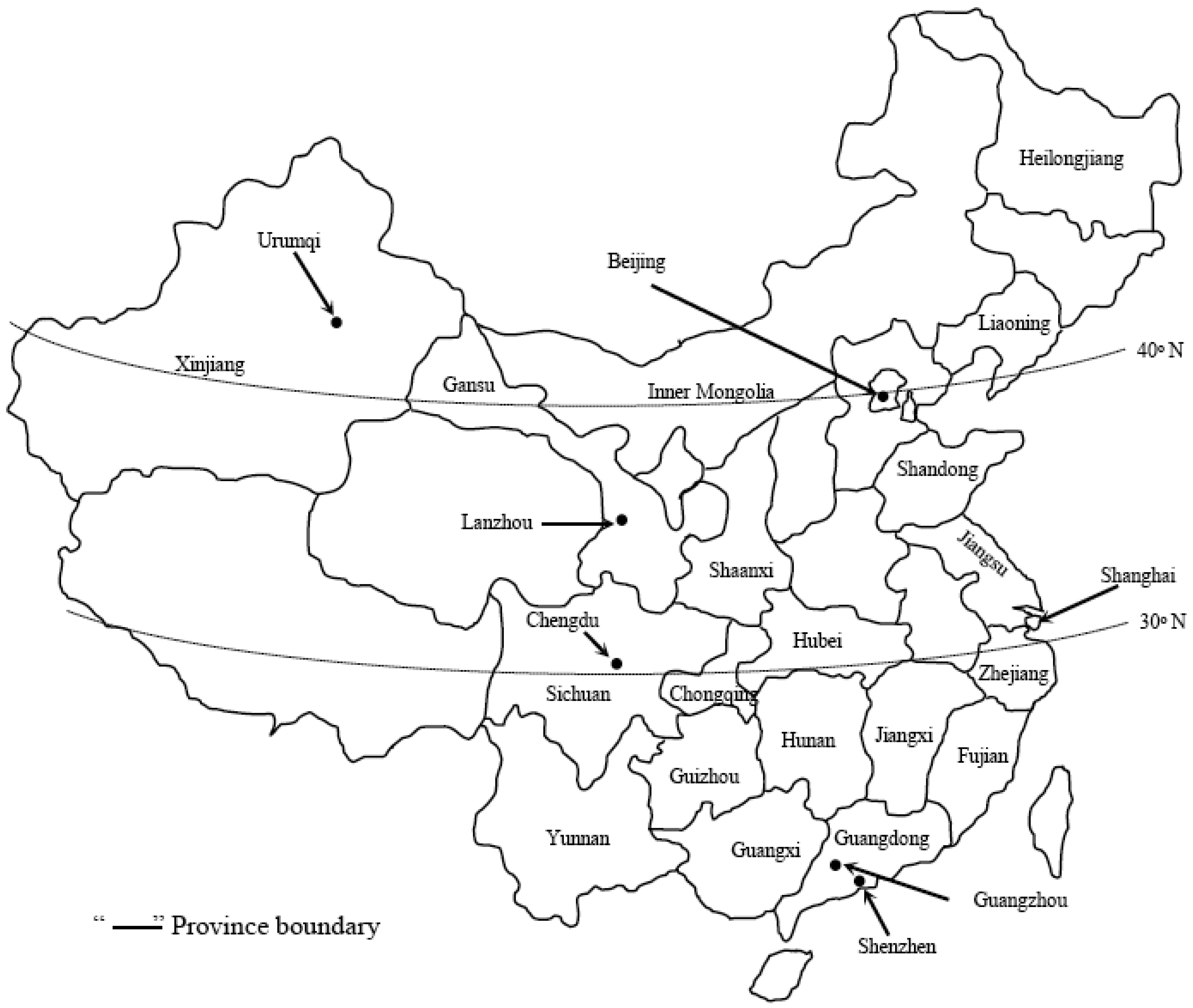 Share & Cite This Article
MDPI and ACS Style
Wang, C.; Wen, X. Bed Bug Infestations and Control Practices in China: Implications for Fighting the Global Bed Bug Resurgence. Insects 2011, 2, 83-95.
Related Articles
Comments
[Return to top]